The 2015 Lexus RC Coupe lineup has been recently launched on the United States market, the model itself being one of the most impressive cars ever built by the manufacturer.
Toyota`s luxury division Lexus, is well known for its high-performance and luxurious models and the 2015 Lexus RC Coupe is now exception from the rule.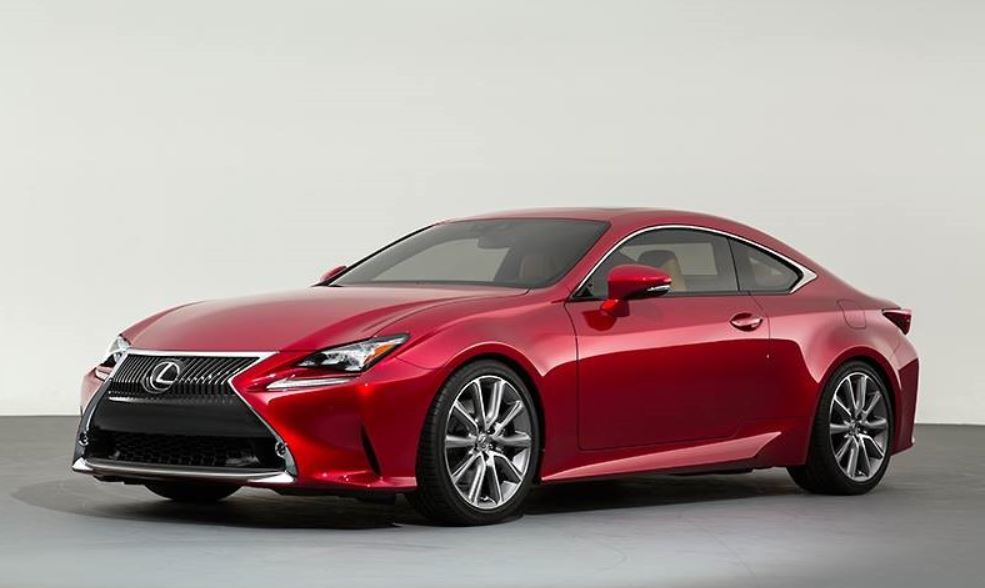 First off, the 2015 Lexus RC Coupe line is boasting with a lot of styling features, also seen on the LF-LC and LC-CC concepts.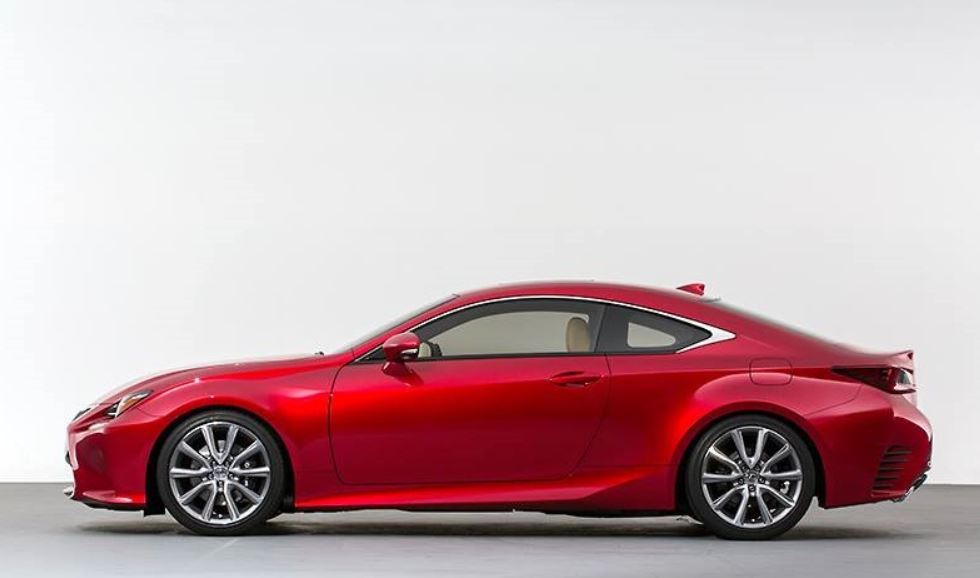 Eiichi Kusama, Chief Engineer for the RC 350, stated that the company had to adopt a special design in order to make the exterior contrast with the cabin inside, by introducing fender flares and contours at the body.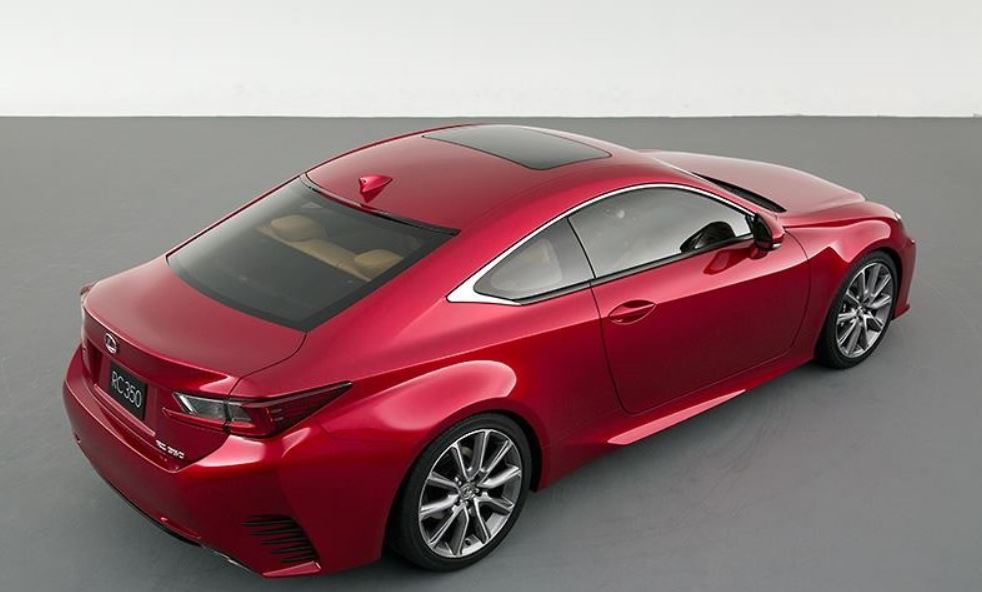 "Creating these characteristic lines required advanced press technologies that surpass conventional production line standards," Kusuma also commented.
The Lexus Japanese based manufacturer will introduce in the United States only the gasoline versions, which will come with two engines.
We are talking about the RC 350 to be powered by a 3.5-liter and 306 horsepower, while the higher RC F Sport will feature a more powerful unit, with details to be revealed later on.