Even if the model was unofficially presented a couple of months ago, the 2015 Volvo XC90 has made its debut at the 2015 NAIAS, in Detroit, wearing the special blue shade paintjob that everybody loves so much.
What is quite different about this particular model, is that it rides on the company`s revolutionary SPA platform, which will be also seen on other models. But why is the SPA platform so special? Well, it is quite easy, as it provides more space inside for the rear passengers.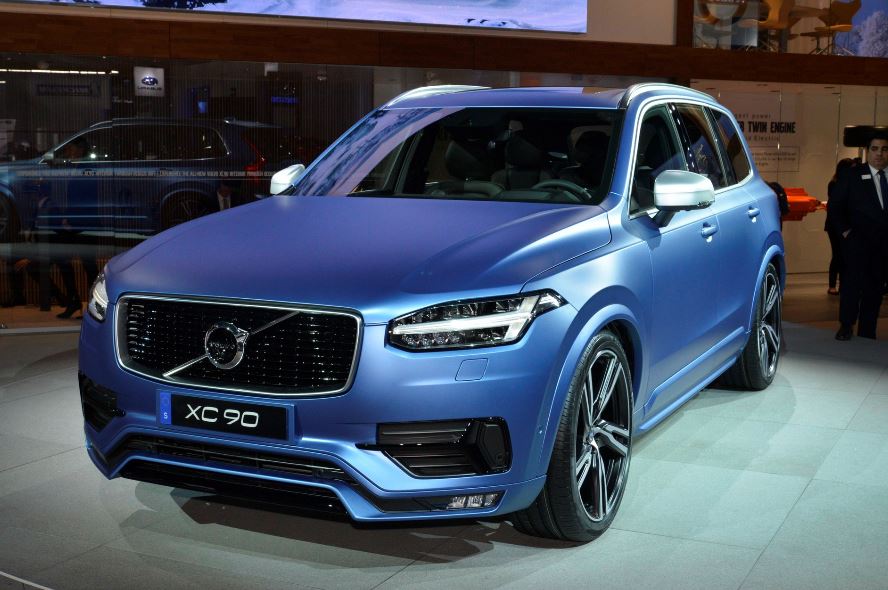 More than that, the 2015 Volvo XC90 is also using a revolutionary safety system which tightens the seatbelts while the road ahead is proving to be difficult. The energy it uses manages to absorb the energy and provides safety for the passengers.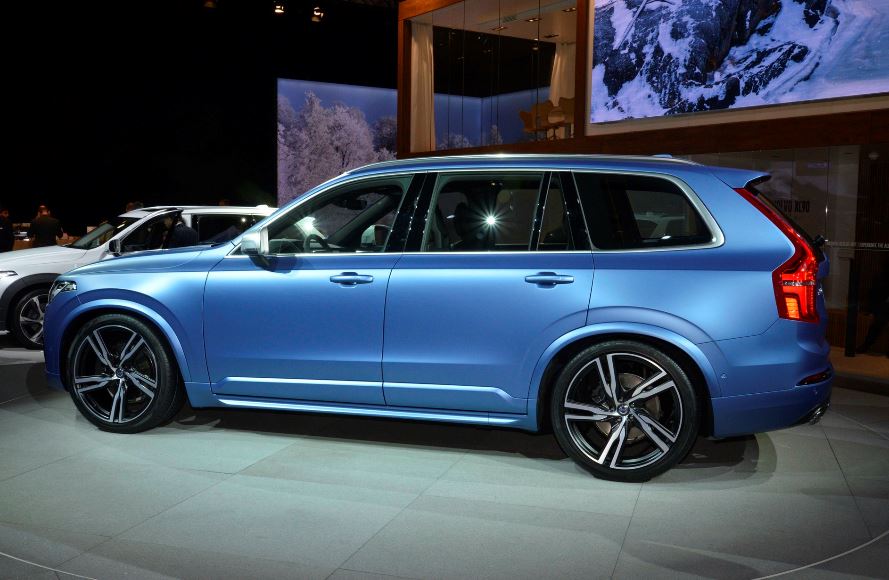 Under the hood, the 2015 Volvo QC90 is also coming fresh, as it will introduce the 2.0-liter four-cylinder engines, including a twin turbochaged diesel, which develops 222 horsepower, while the supercharged petrol unit will go as far as 316 horsepower.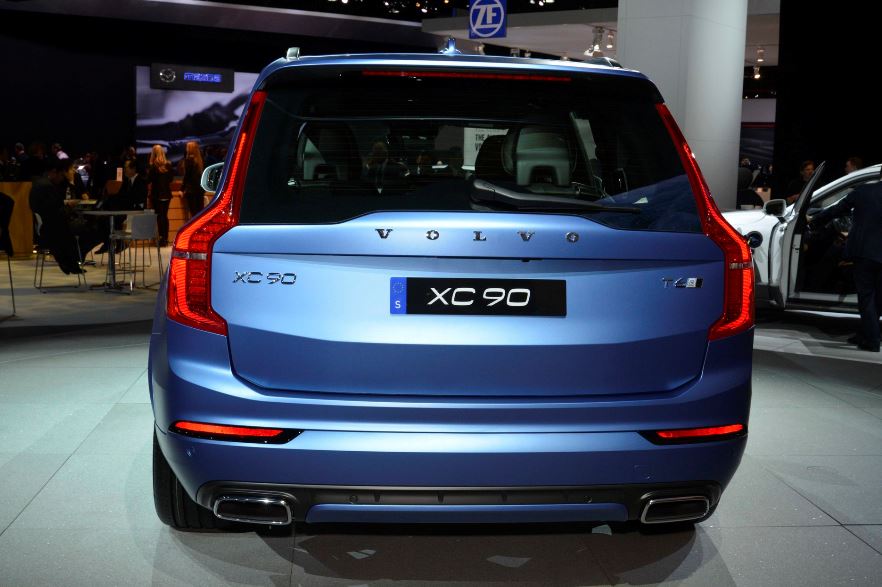 Finally, the top of the line hybrid version will use the same 2.0-liter petrol unit, backed by an electric motor, outputting a total of 390 horsepower.