Nissan has already made its plans for this year, as well as for 2015, when the new hot 2015 GT-R will be launched at the base price of $101,770.
Of course that these are just some early tweaks so far, with 99% possibility of being true.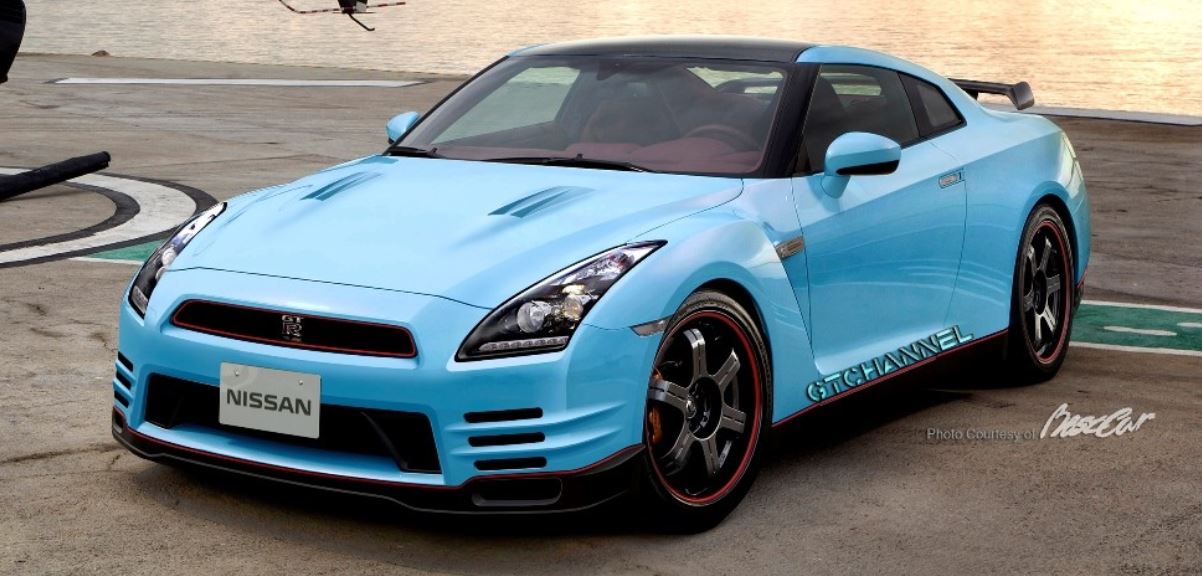 As for the other models involved, like the GT-R Black Edition, you will have to come up with around $111,510 compared to the cheaper 2014`s $109,300.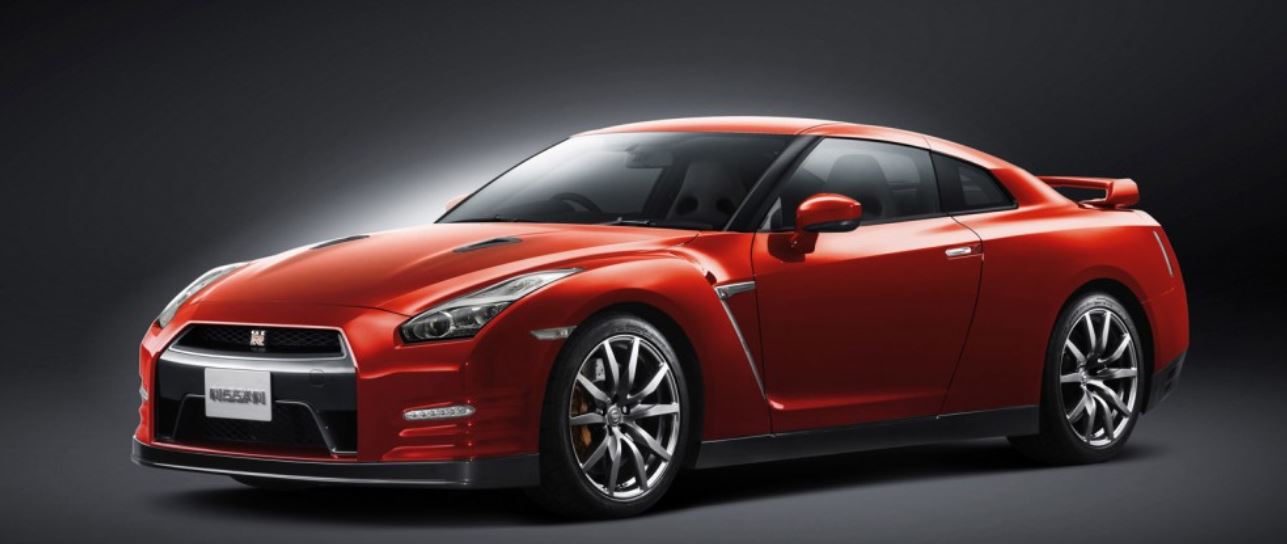 The GT-R Track Edition will have the same $115,710 price of the 2014 vehicle. Since the prices increase for the base versions, the Black Edition features some extra special treatment like a retuned suspension, yet coming with standard LED headlights.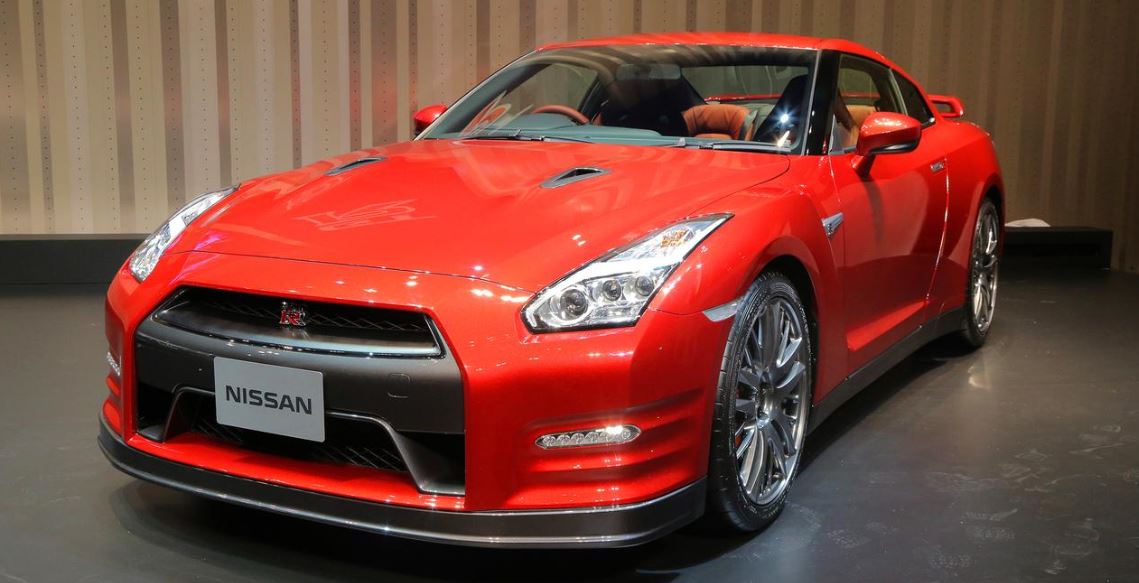 Also, there will be a Bose Active Noise Cancellation for the 2015 GT-R, with new color for the interior and optional choices to satisfy its clients` needs.
What seems to be also interesting, the charge for the destination for the 2015 GT-R has been suffering some major modifications from 2014`s $1,000 to $1,595 for the latest car.
We asked Nissan about the changings of the charging fees for the destinations and we will be soon receiving news from the car manufacturer`s officials.