Things would have never been the same for the Lincoln if it hadn`t given its Navigator a serious facelift for the 2015 edition, which is actually a redesigned 2007 SUV.
With all that, we can`t state that the luxury-oriented SUV has dramatically changed for good. It features the same platform, designed to offer its passengers relaxation and power at the same time.
With the revival of the Lincoln Navigator, the luxury American car manufacturer is seriously thinking of heading towards the luxury SUV market, since it might be a real competitor for the Cadillac Escalade, Mercedes-Benz GL or Range Rover. And the images say it all.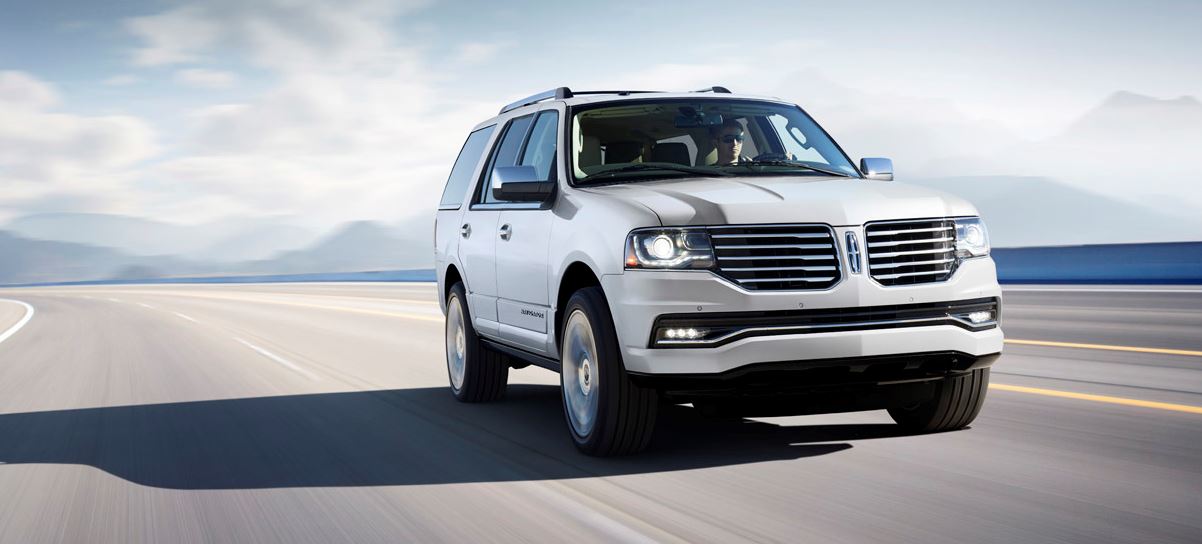 But the real thing of the new Navigator, is the SUV`s engine under the hood. It sports the strongest EcoBooster six-cylinder TwinTurbo, 3.5-liter engine. It produces more than 370 horsepower and 430 pound-feet of torque.
If the power comes with every step on the gas, inside, the 2015 Lincoln Navigator is also magnifico. The Ziricote wood insertion sits right just below the eight-inch touchscreen.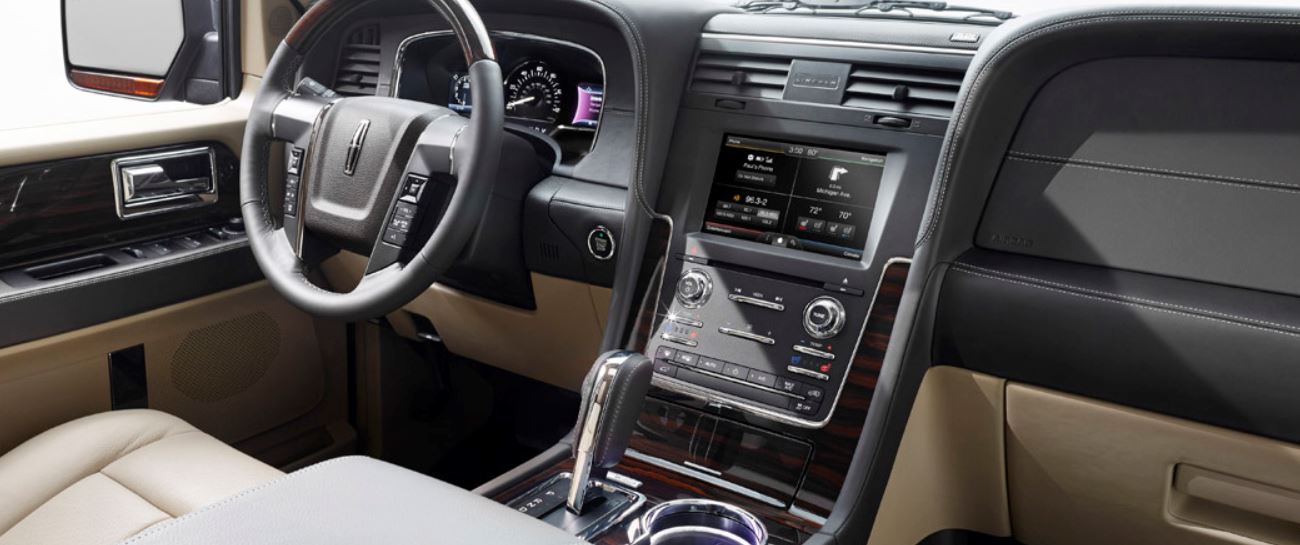 The steering wheel also features wood accents and Wollsdorf leather with plastic for the rest of the door. But what really stands aside, is the SUV`s huge space inside. Overall, the car has great design, massive power and an enormous space inside for all of its passengers.