The Toyota Japanese based automaker has announced that the 2015 Aygo model will be launched in the UK, having a starting price of around 8,000 GBP once it will hit its dealerships in July 1.
The 2015 Toyota Aygo will start from 8,000 GBP for the base entry-level, the model coming in two body styles, namely the three-door and the four-door hatchback, receiving three trim levels, the "x", the "x-play" as well as the "x-pression", the company also adding the top of the line "x-cite" and the "x-clusiv".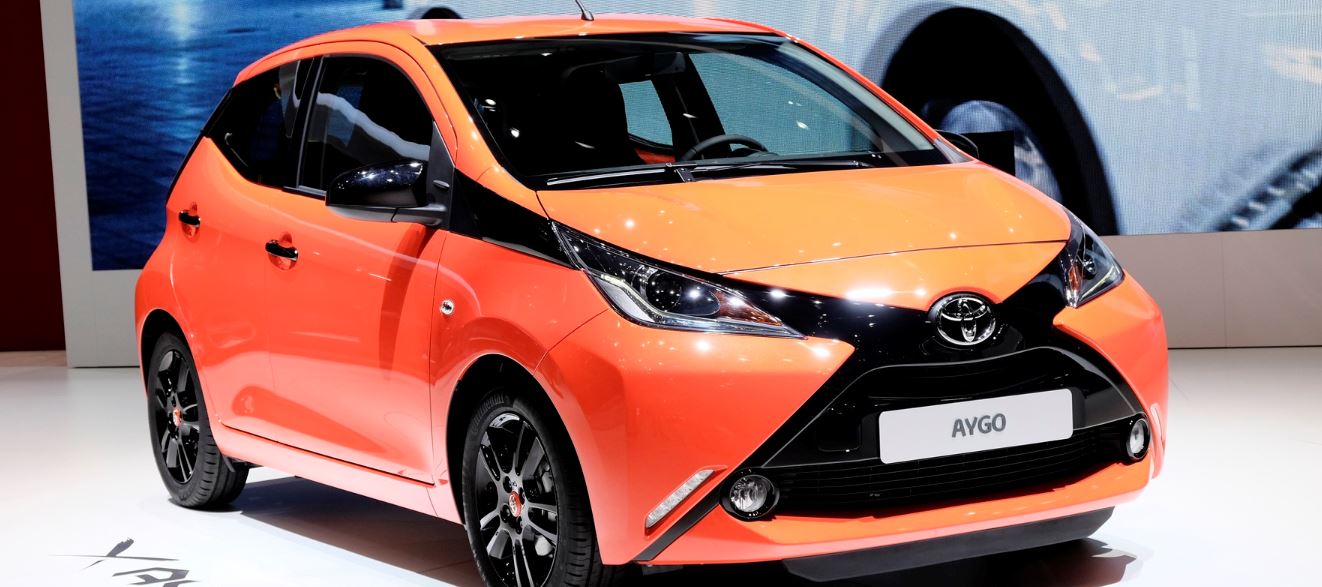 The 2015 Aygo base entry-level will come with standard equipment like electric front windows, hill start assist, two-speaker audio system, LED running lights as well as 14-inch alloy wheels.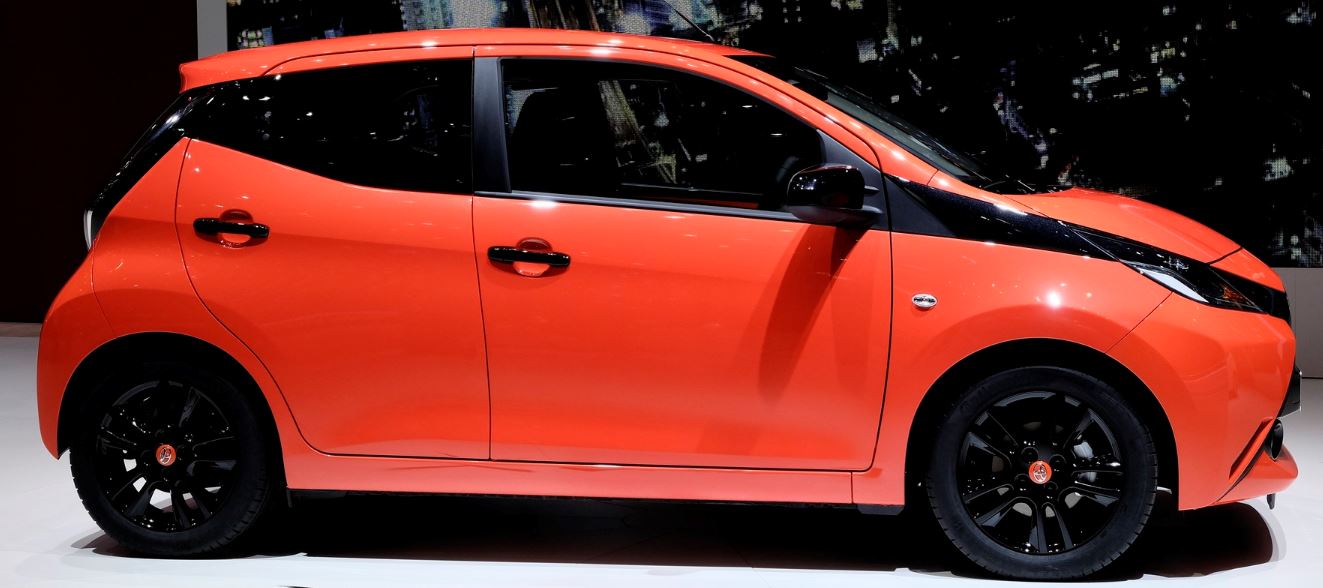 The "X" version will start from 8,595 GBP and will add even more features, like the Vehicle Stability Control, the projector headlights, seatbelt warning system, wireless door locks and much more.
Inside, the "X" version will also sport leather, four-speaker audio system, Bluetooth and multi-functioning steering, while the top of the line will get 15-inch alloyw, Piano black leather, all for 12,395 GBP.