Audi is ready to launch the 2016 3 Sportback E-Tron in the United States, where the cheapest model will set you back at a rough base $37,900, plus the $925 destination fee.
According to CarsCoops, the 2016 Audi A3 Sportback E-Tron in the Premium version will also have to pay a federal tax credit of $4,168. Apart the high price, you get to enjoy a powerful hybrid version which is also set to come with impressive performance and more fuel-efficiency on the road.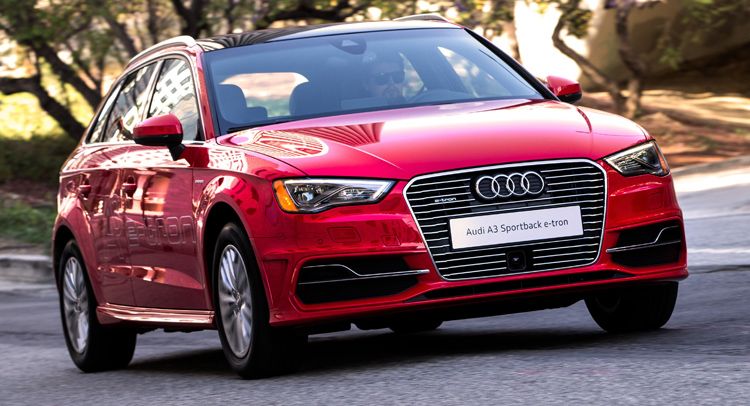 We are thus looking at a 1.4-liter TFSI turbocharged four-cylinder gasoline unit, developing a good 204 horsepower and 350 Nm of torque, while hooked to a six-speed S-tronic transmission. The engine is also backed by an electric motor via an 8.8 kW lithium ion-battery pack.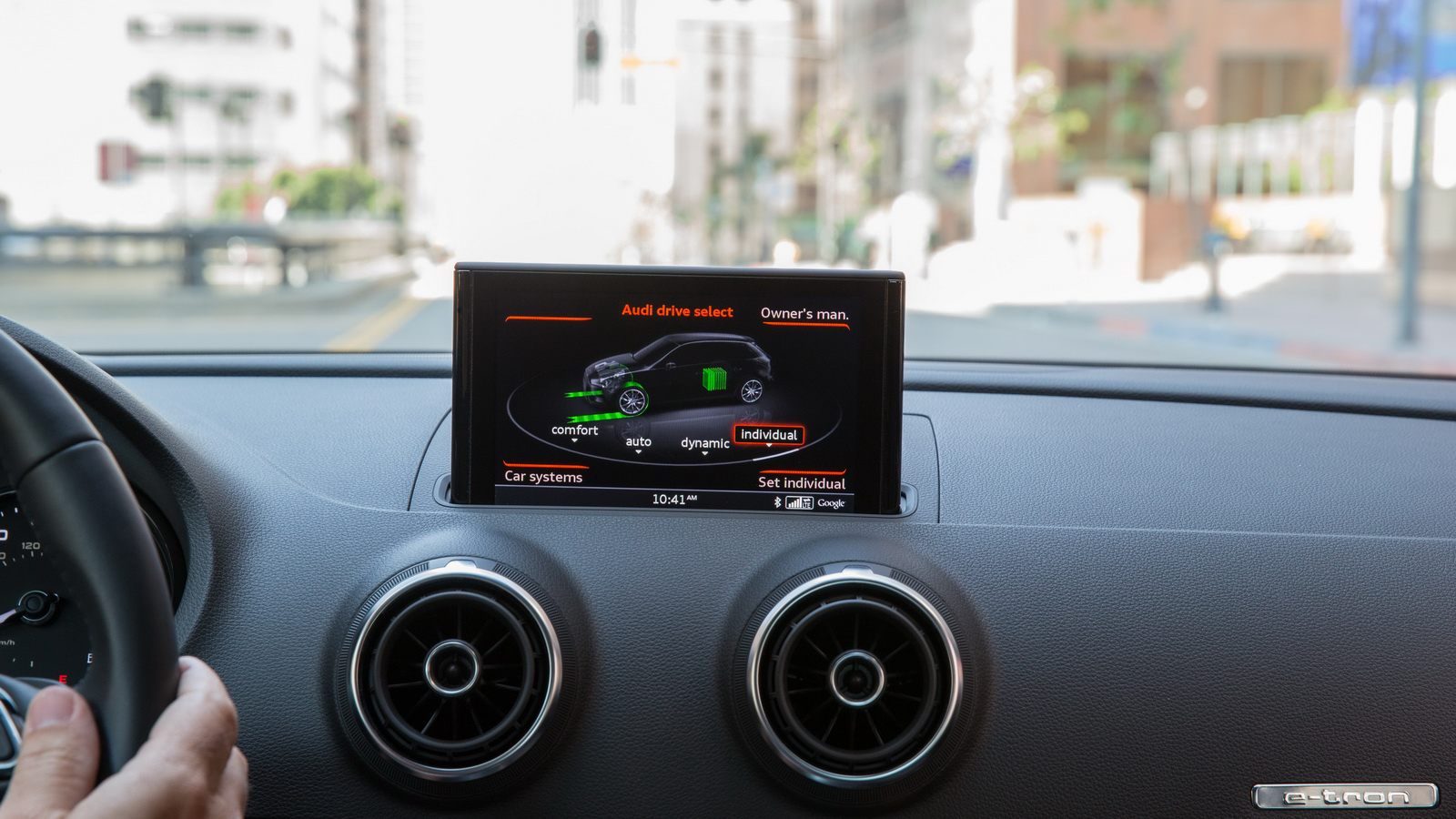 All that allows the 2016 Audi A3 Sportback E-Tron to be driven using four driving modes, such as the EV mode with a full electric mile range, the Hybrid mode, Hold battery mode as well as the Charge battery mode, which allows the battery to recharge itself while running on full gasoline.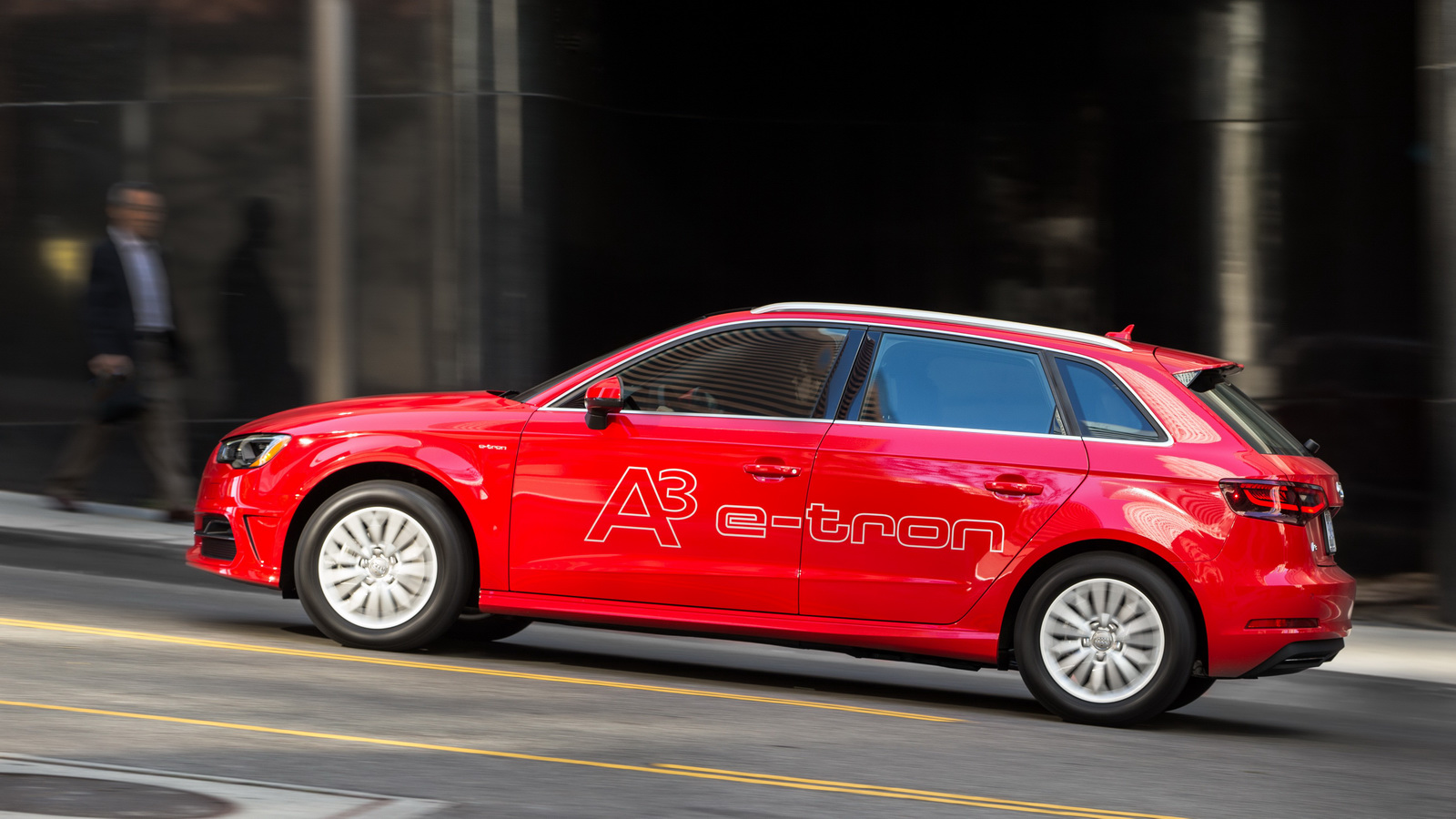 No fuel-economy figures have been yet announced, but the 2016 Audi A3 Sportback E-Tron is doing quite well in Europe, coming with 1.5L / 100 km, with the CO2 emissions standing at just 35 gm/km. The driving range is around 50 kilometers.