The 2016 Audi R8 is popping up in the spotlights again through some new renderings, which showcase the upcoming model.
The renderings are not just a mere visual exercise carried out by the famous designer Marco Van Overbeeke, as they are based on some recent spy shots with the long-expected sports car.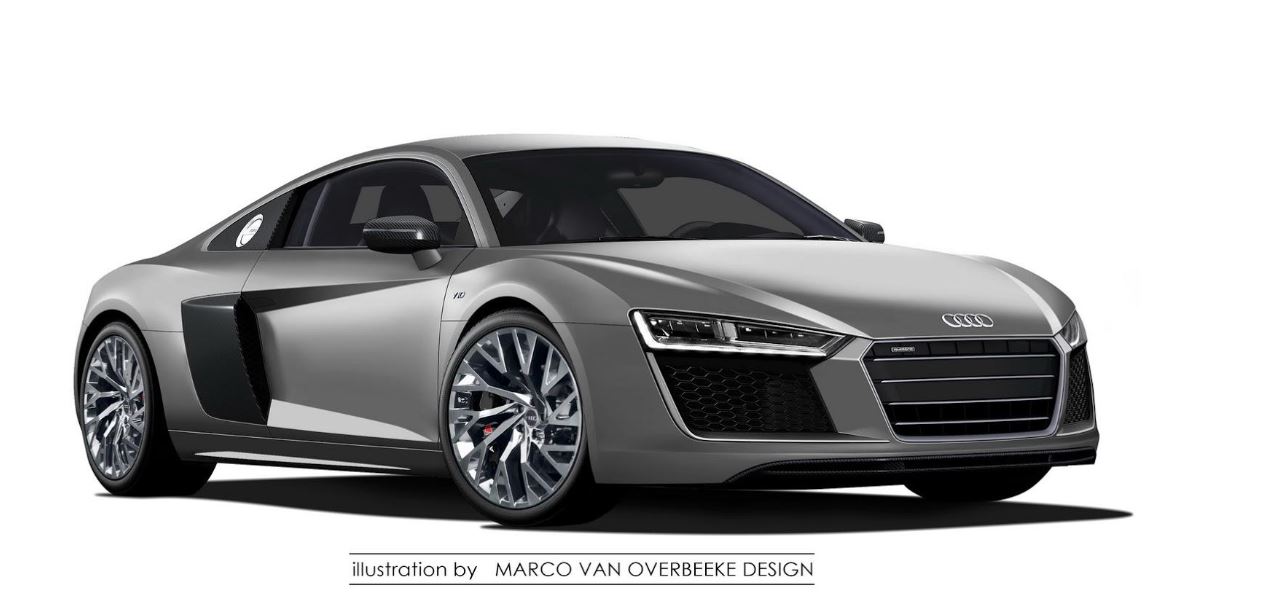 According to the renderings, the 2016 Audi R8 is set to come with some interesting features at the body style, like the new LED headlights, radiator grille and other visual components which will make it stand out from the crowd.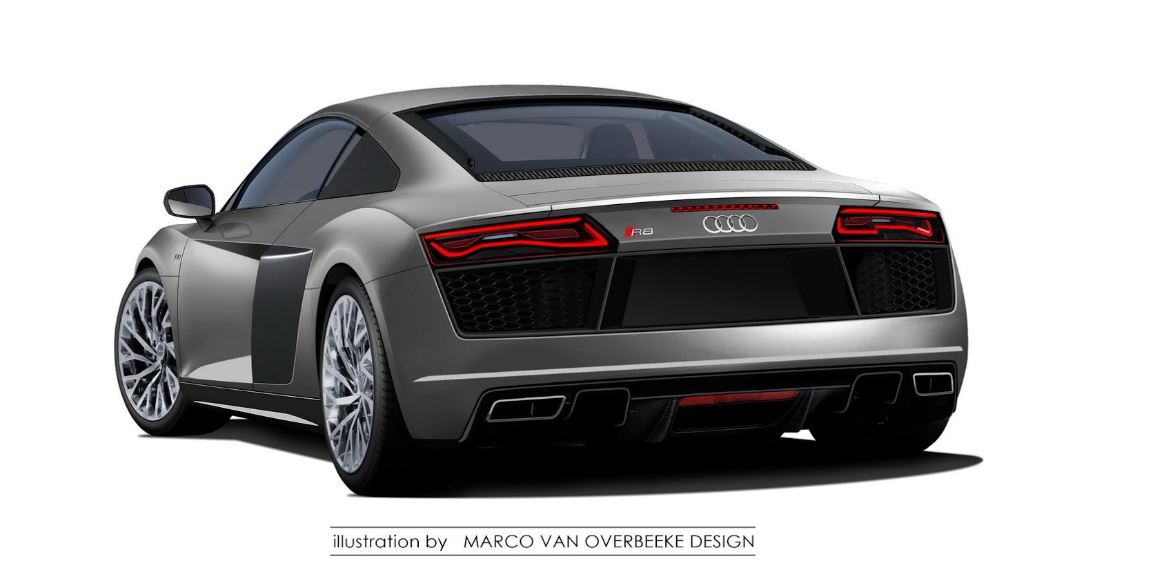 Under the hood, rumors have it that the 2016 Audi R8 would pack the same V8 or V10 naturally aspirated units, developing between 450 horsepower and 500 horsepower and being hooked to a 7-speed dual clutch transmission.
So far, the detailing list is rather scarce, but we should expect more information next year, when the model is believed to be officially unveiled.