The hot 2016 Audi TT Roadster is ending up in our news again, as a set of new photos have been released over the web by the carmaker, showcasing the gorgeous sports car while riding in the Alps. This strategy is working just great, as the carmaker is trying to revive the TT segment.
As a reminder, the 2016 Audi TT Roadster was officially launched on the market during the 2014 Los Angeles Auto Show, coming with a lot of performance features and a splashing design.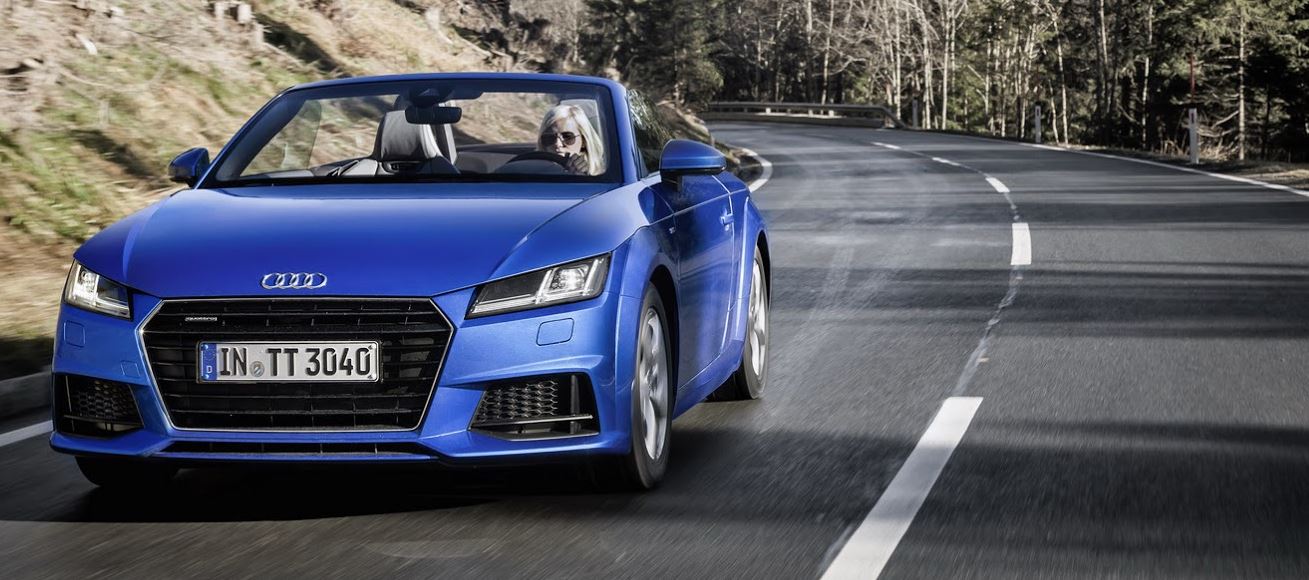 The engine being fitted under the hood refers to the 2.0-liter TFSI four-cylinder turbocharged unit, which develops 220 horsepower and 349 Nm of torque, the same one being also found on the TT Coupe. The same unit equips the TTS as well, but comes with higher power, around 292 horsepower and 379 Nm of torque. Both versions are hooked to the DSG transmission.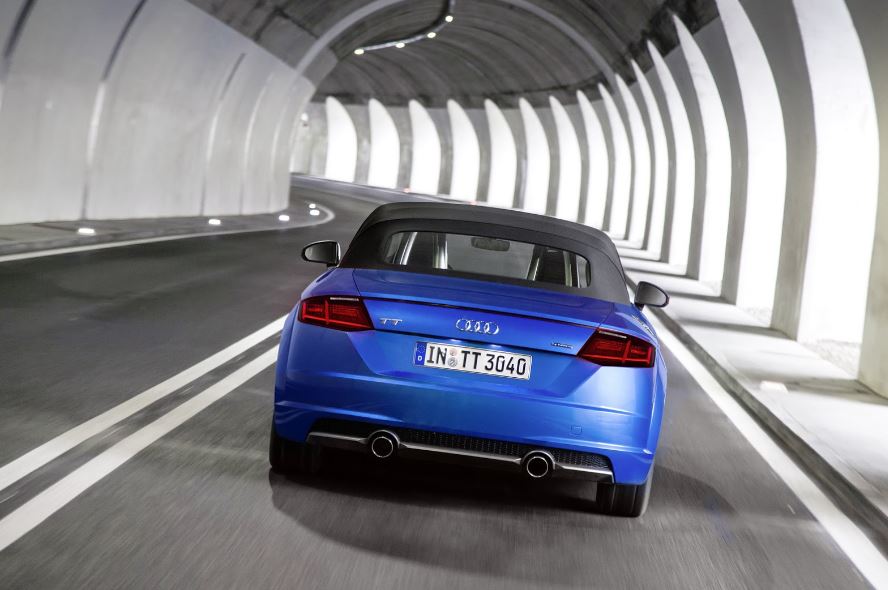 The body style is also attractive and good-looking, the 2016 Audi TT Roadster now sporting a more aggressive look, while inside, the model is fully tweaked with a lot of gizmos, like the Audi Drive select system, the LED lighting, the Quattro all-wheel drive layout, or the Band and Olufsen audio system.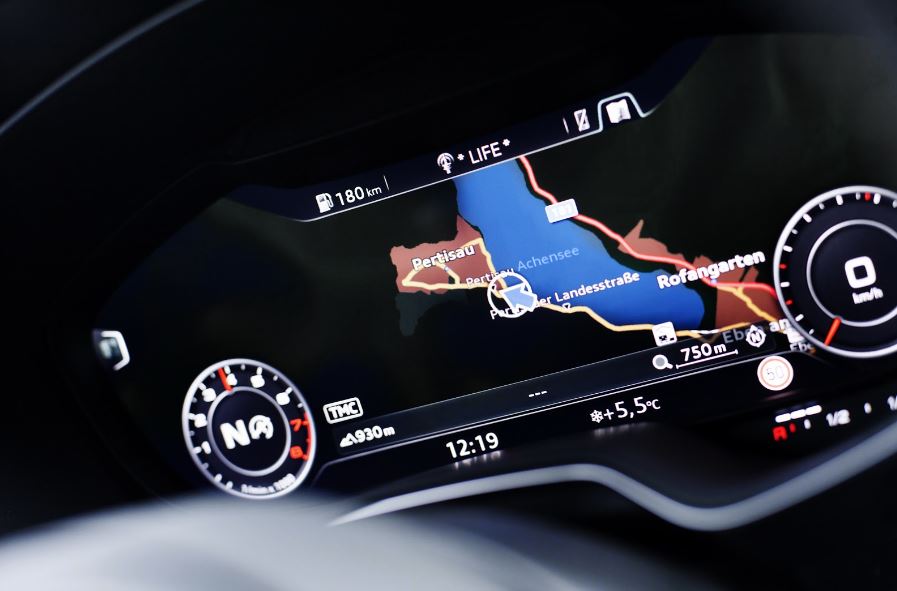 Enjoy the new photo gallery with the 2016 Audi TT Roadster and keep on reading our latest auto news!