Based on the Dodge Viper supercar, the 2016 Viper ACR has been recently showcased in its official video, which outlines the model`s high performance and technology inside.
The 2016 Dodge Viper ACR is a genuine muscle car, coming with a lot of performance features, a revised body style as well as technology. First off, the Viper ACR has received a lot of aerodynamics features, new upgraded braking and suspension systems, as well as a set of new wheels for improved 2,000 lbs downforce.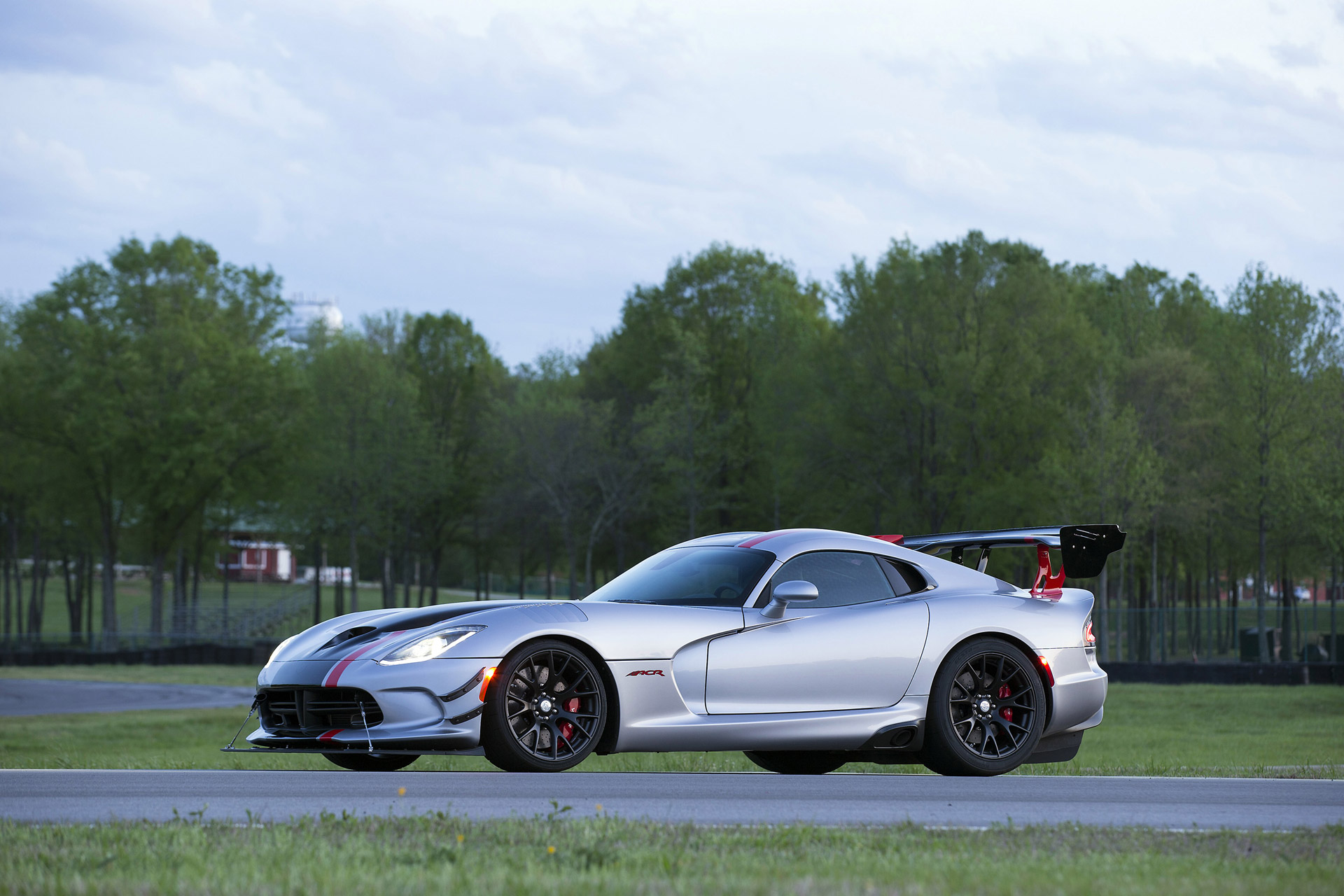 Tim Kuniskis, the Dodge Ceo, stated that the Viper ACR is set to exceed the boundaries of common sense, announced to be the fastest supercar ever to be built at the Conner Avenue Assembly Park. But Dodge has not yet announced the true power of the ACR, as the model is still being under tests.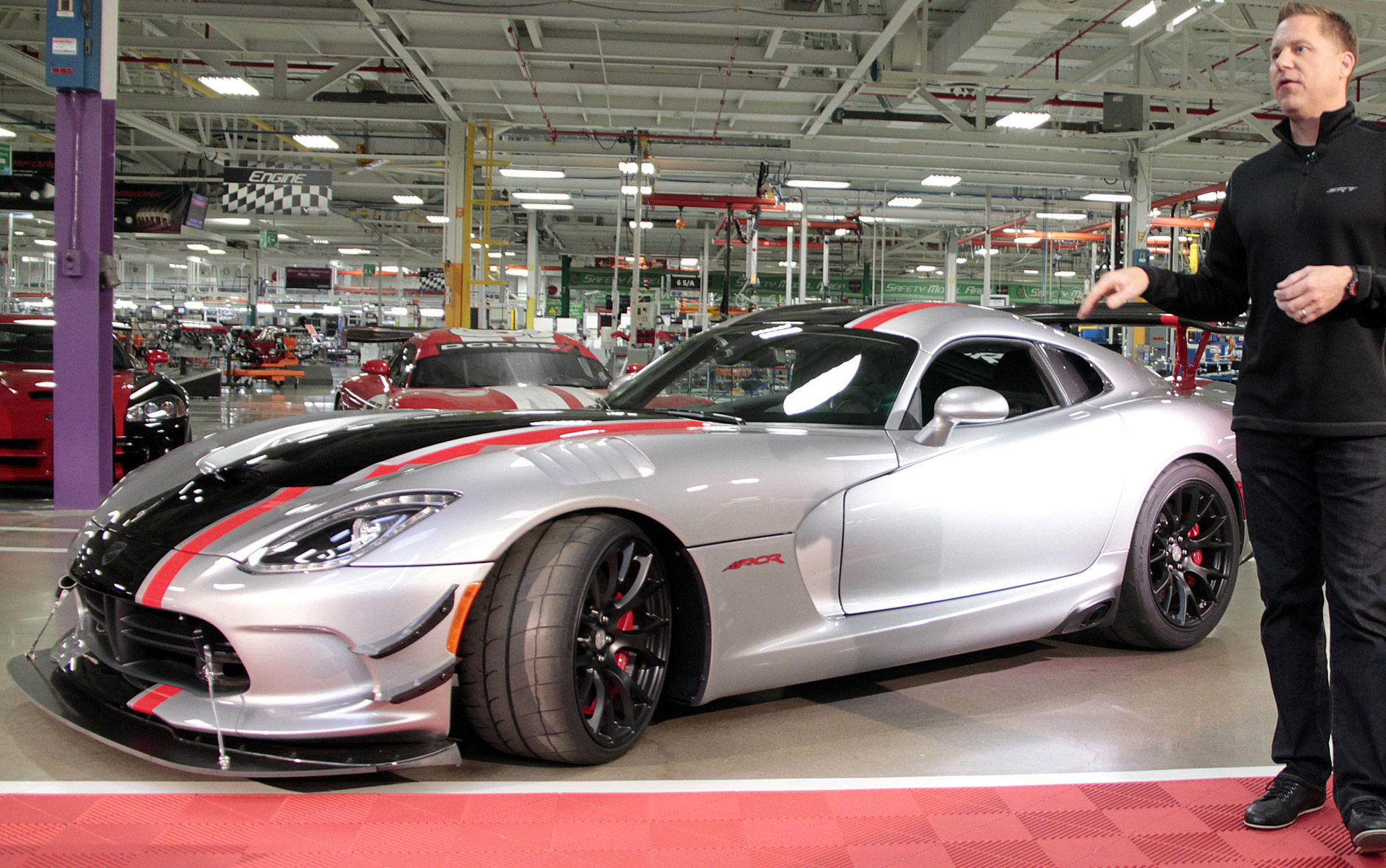 Speaking about power, the 2016 Dodge Viper ACR is yet to fit the same massive 8.4-liter V10 engine, developing 645 horsepower and impressive 813 Nm of torque. More details with the performance will be announced in autumn, when the model will be officially unveiled.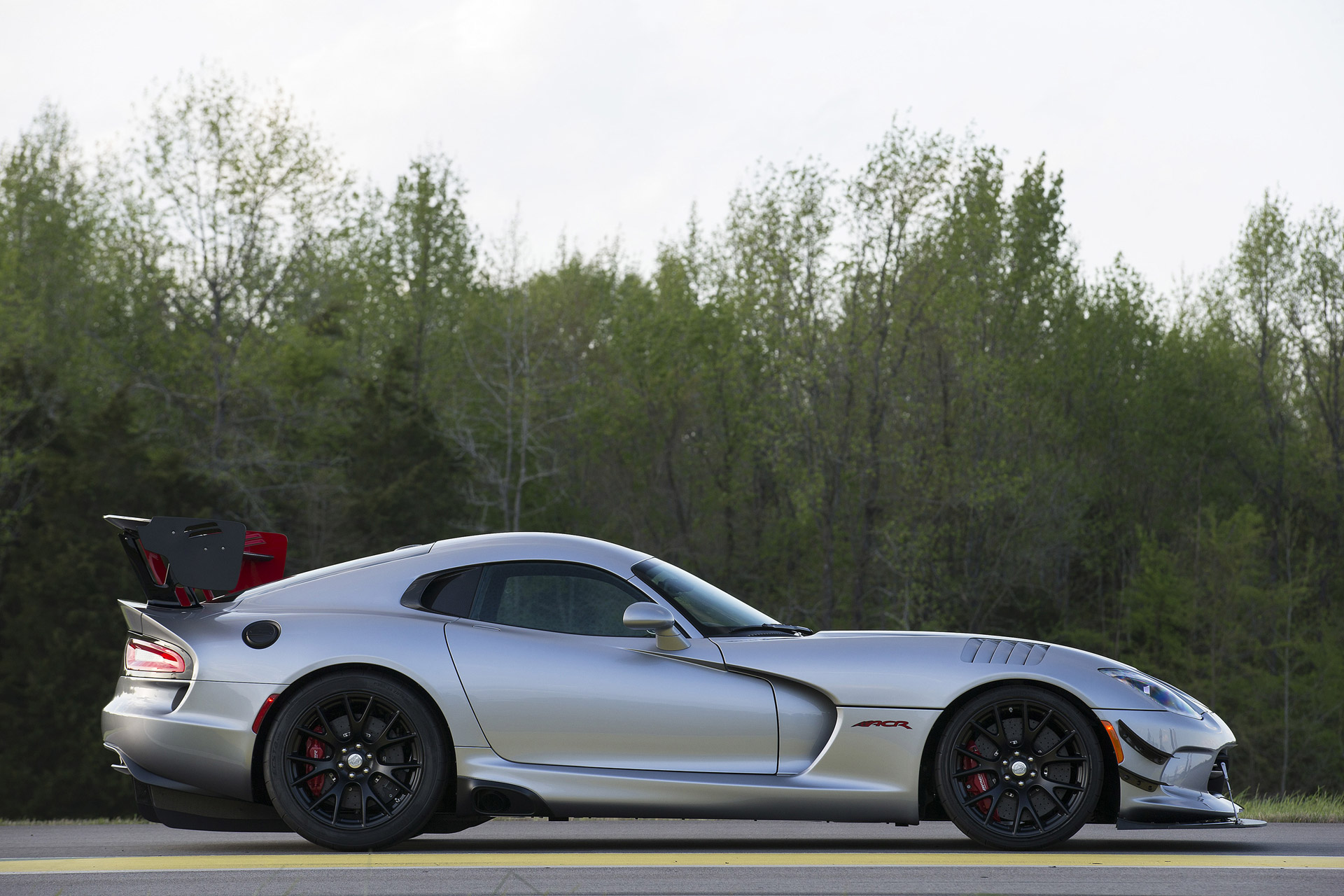 Meanwhile, enjoy the official video with the 2016 Dodge Viper ACR, the model which will directly compete against the Chevrolet Corvette Z06, Nissan GT-R NISMO and Porsche 911 GT3 RS!