Honda decided to release official pricing details for the new Accord, a model that will go on sale before September. Priced from $22,105, the 2016 Accord comes with a series of styling tweaks such as revised bumpers, new alloy wheels, LED fog lights and LED taillights.
There's also a new aluminum hood and a revised front grille. Power is offered by a 2.4-liter engine with 185 horsepower and 181 lb-ft (245 Nm) of torque.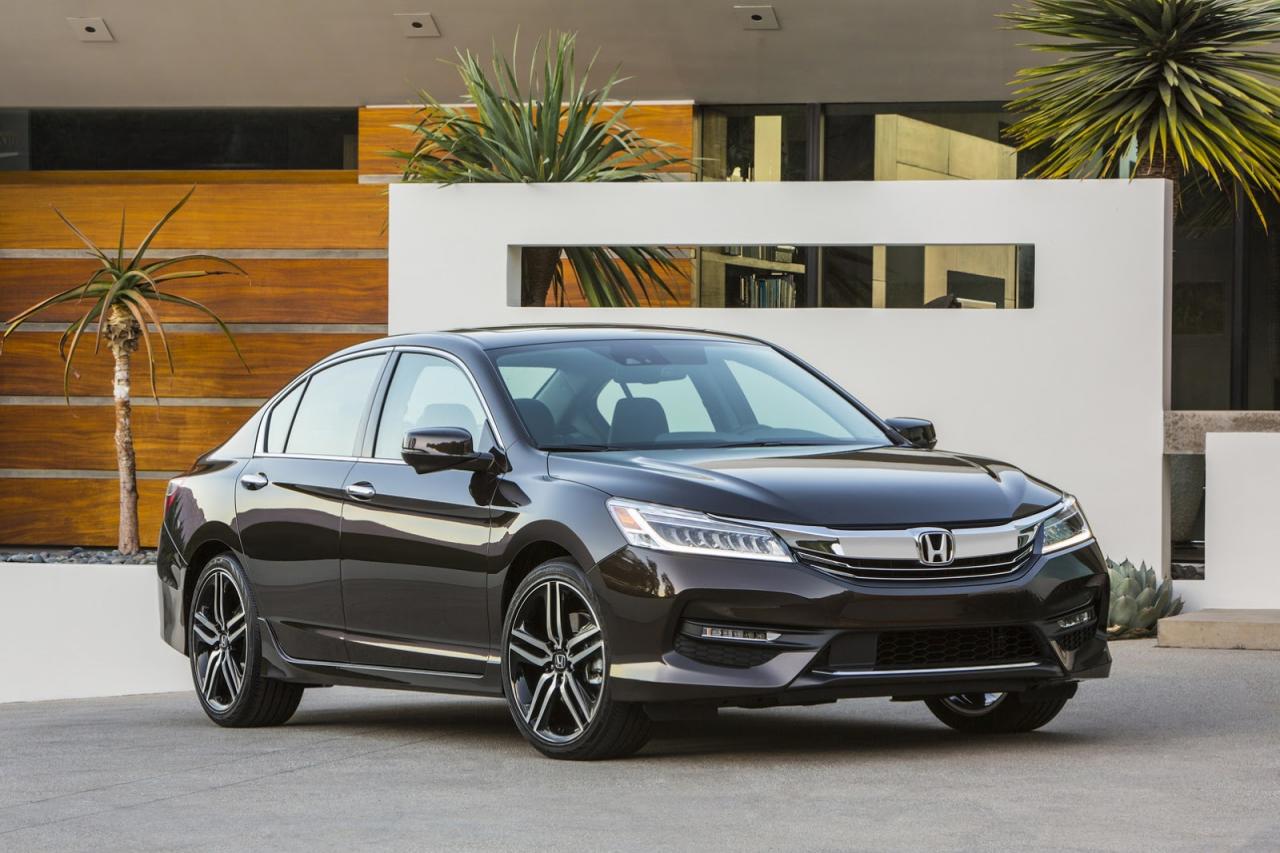 There are three choices in terms of gearboxes, namely a six-speed manual or automatic transmission or a CVT. A second and more powerful 3.5-liter V6 engine is also available and comes with 278 horsepower and 252 lb-ft (341) Nm of torque.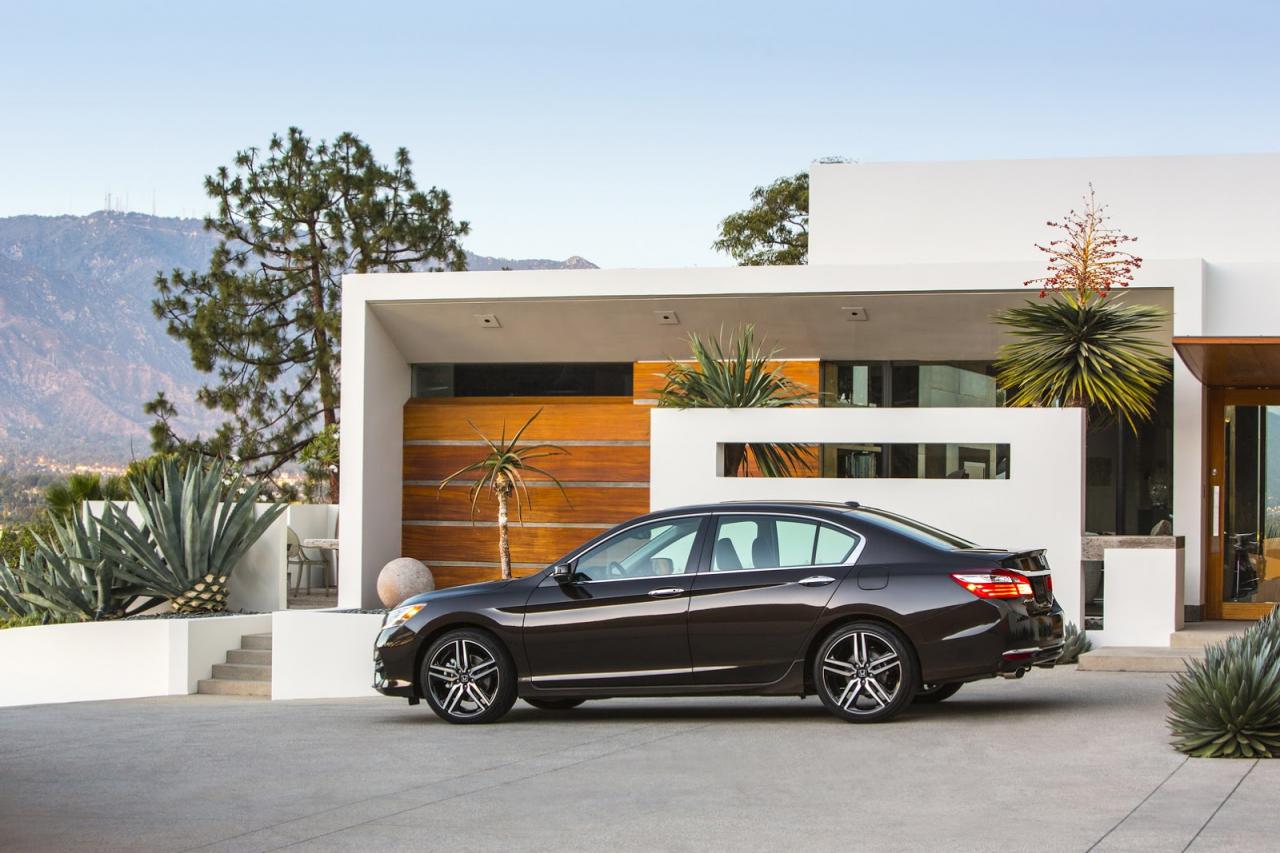 Inside, Honda integrates both Apple CarPlay and Android Auto while new trim and a 7-inch display are also available. As you probably know by now, the new Honda Accord is available in both sedan and coupe variants.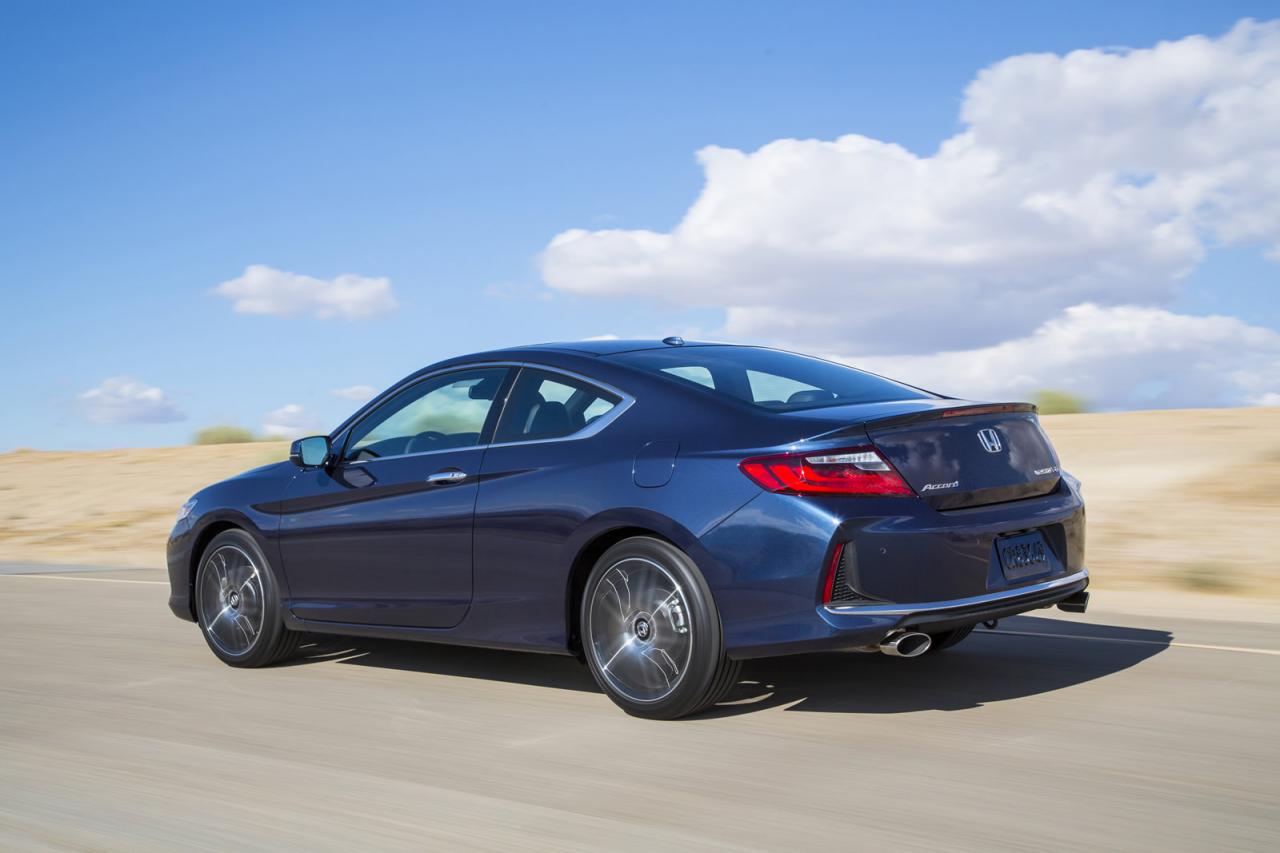 The latter is slightly more expensive and starts at $23,775 in the United States.