Toyota`s luxury subsidiary Lexus has presented the new GS model at the Pebble Beach, California, the carmaker now releasing some new photos that reveal the body of this exquisite model. We are dealing here with the 2016 Lexus GS, which brings some minor changes at the body, cabin and under the hood, compared to the previous generation.
As we can depict from the pictures, the body changes can be observed at the front, the 2016 Lexus GS receiving a more dynamic front fascia and revised LED headlights. A few more changes also include the new taillights and some minor tweaks at the rear end.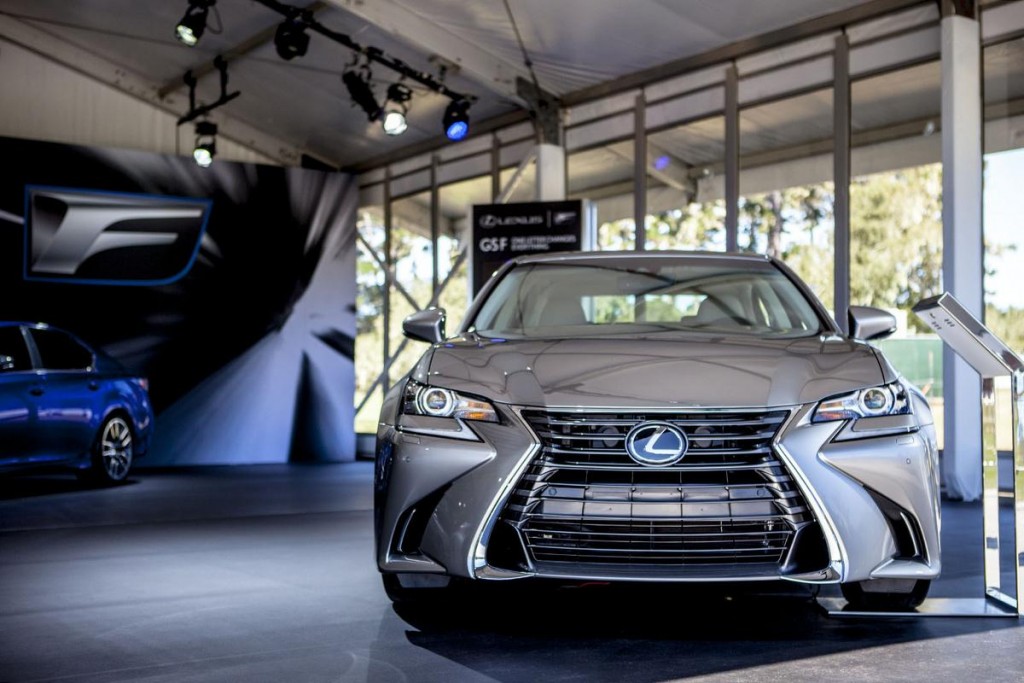 Inside, the 2016 Lexus GS is also updates, as it has now received the Lexus Safety System +, along with new colors and trims.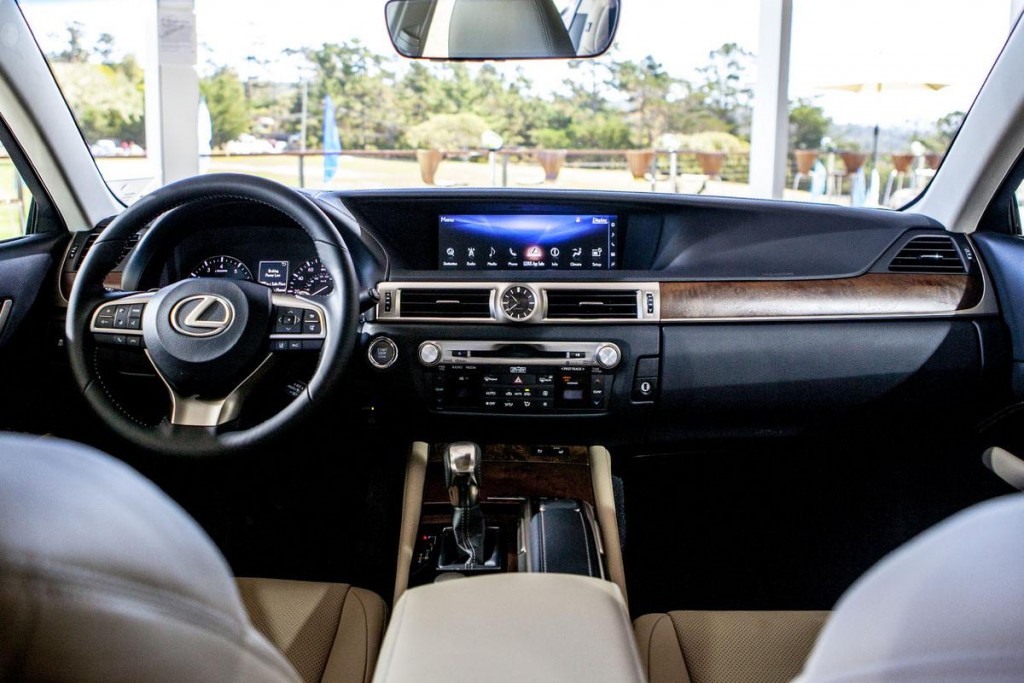 Under the hood, the 2016 Lexus GS will come with the 2.0-liter four-cylinder gasoline in the new 200t, the entry-base level developing 241 horsepower and 258 Nm of torque, coming with a rear-wheel drive and an eight-speed automatic transmission.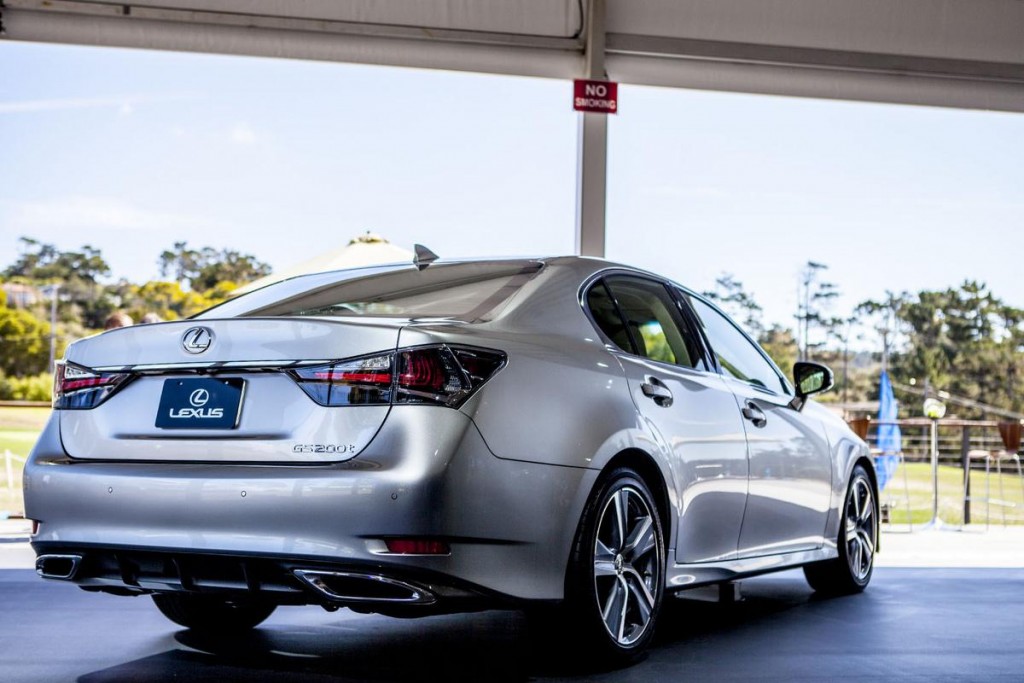 The next in line, the 2015 GS 350, is packing an upgraded 3.5-liter V6 engine, with 310 horsepower and 379 Nm of torque, hooked to the same eight-speed automatic transmission. On the hybrid department, there is also the new GS 450h, with a 3.5-liter V6 and an electric motor, hooked to a CVT and which deliver an overall of 338 horsepower.