Honda is ready to introduce the new 2016 Honda Shuttle version on its local market, the Japanese people having to pay 1,690,000 yen, the equivalent of $14,100.
The model will be offered with a distinct body style, an evolutionary design and a lot of storage space inside. Speaking about space, the model will come with a large tailgate opening with a low ground height, flat floor, multi-use baskets at the rear seats, a storage box from stain-resistant plastic material, found under the luggage space floor and a few more.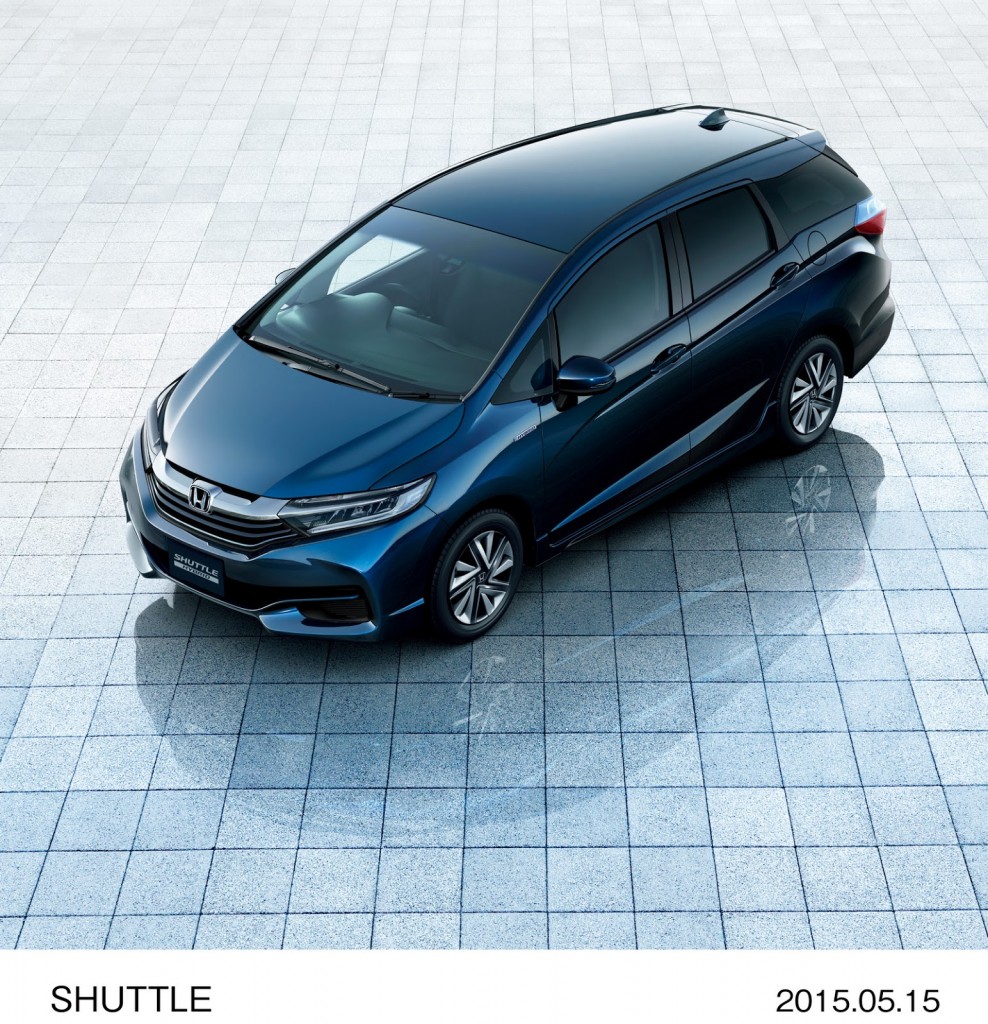 The 2016 Honda Shuttle will thus come with a capacity of 1,141 liters, with the rear seats folded down, and the luggage space to be expanded at a total 1,840 mm. Under the hood, the new Shuttle will offer a wide array of engines.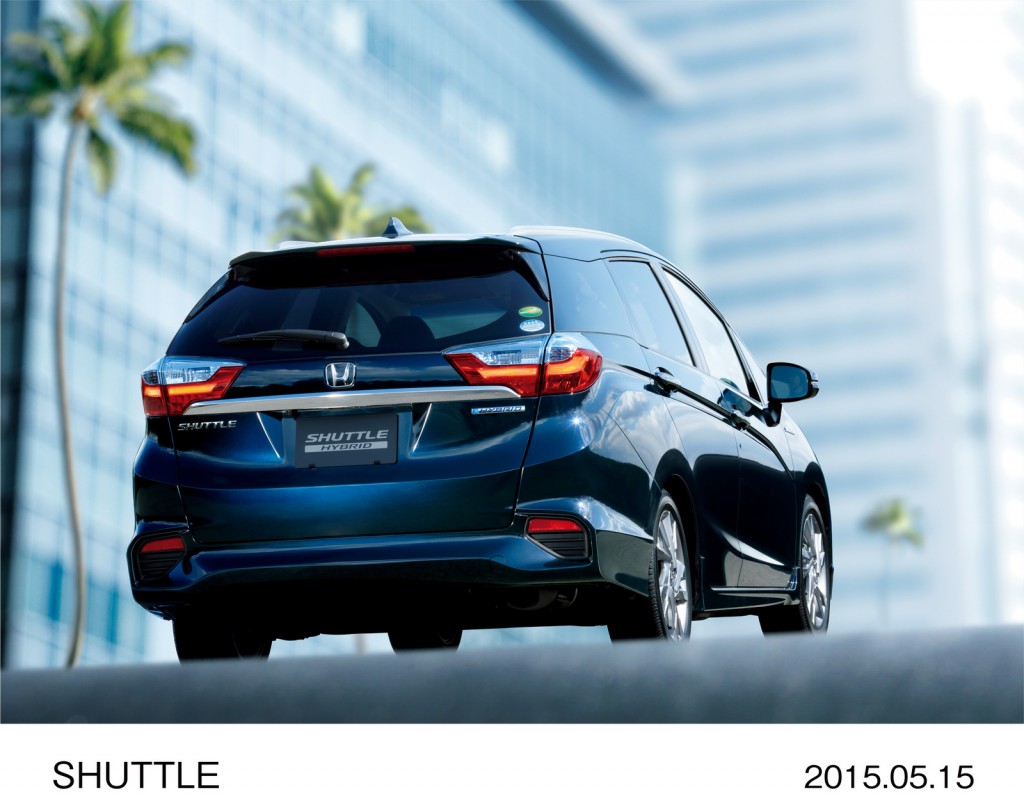 First off, a 1.5-liter direct-injected DOHC i-VTEC gasoline engine will set it, developing 130 horsepower, when hooked to a CVT. Second, a Sport Hybrid i-DCD version will be also available. Finally, the 2016 Honda Shuttle will receive the 1.5-liter Atkinson cycle DOHC i_VTEC gasoline as well, backed by an electric motor, which produces a total of 135 horsepower, when hooked to a 7-speed DCT transmission.