The 2016 Jaguar XF has been recently caught on shots by spy photographers from Motor Authority online auto magazine, while undergoing some tests on the road, before making final debut at the 2015 New York Auto Show.
As seen in the shots, the 2016 XF model will be quite different than the present XF model, first of all standing on an aluminum iQ platform, also seen on the C-X17 crossover.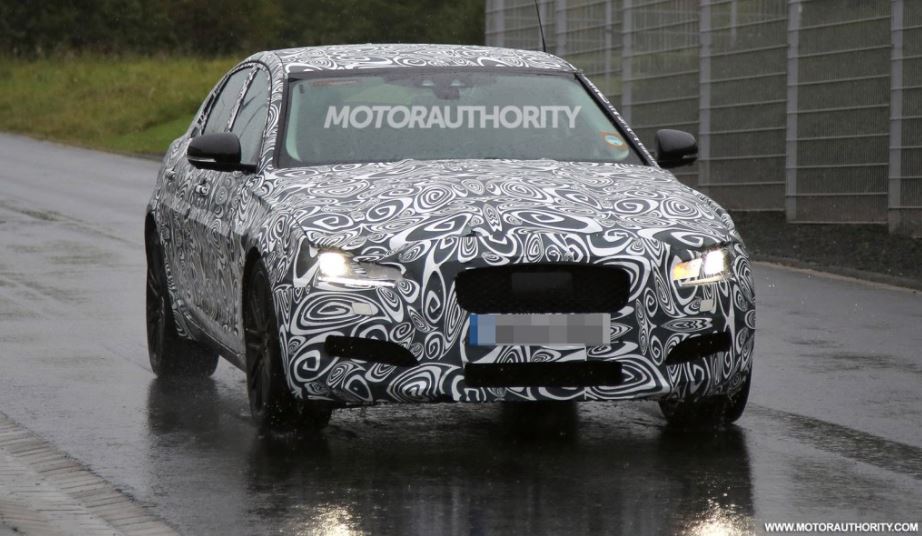 Next, the 2016 Jaguar XF will also feature a much longer rear overhang as well as a "less steeply raked rear window."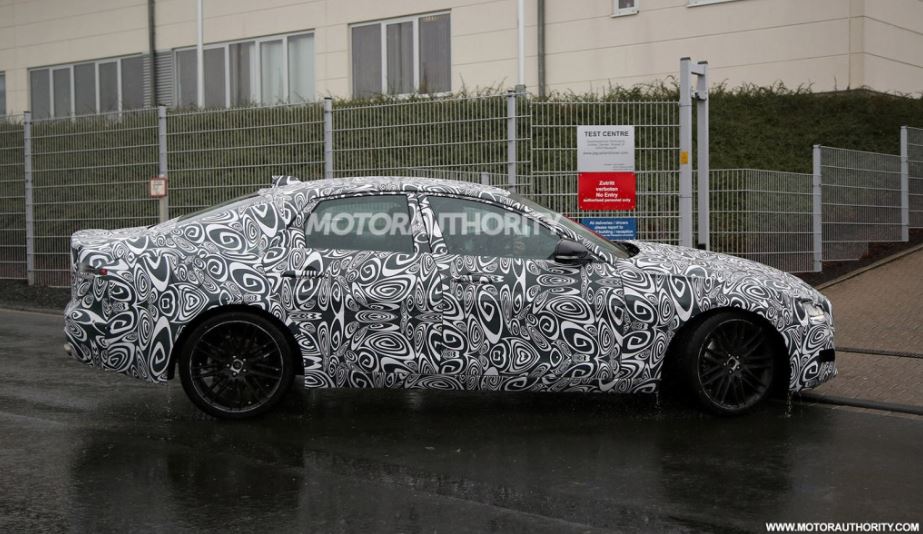 Under the hood, the 2016 Jaguar XF will underpin a 2.0-liter four-cylinder unit, also seen on the Land Rover lineup, as well as the 3.0-liter V6 supercharged unit, with an optional all-wheel drive layout.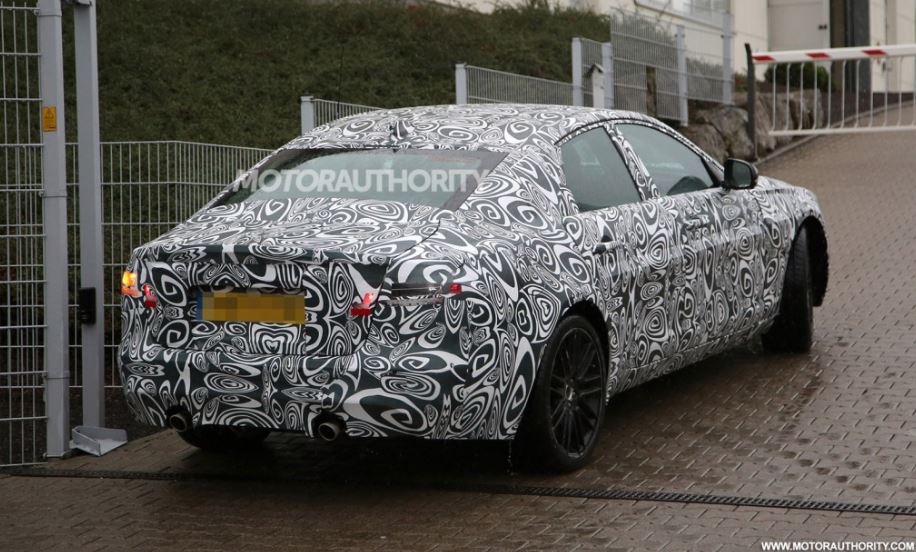 The new-gen Jaguar XF is based on the 2009 Jaguar XF which replaced the old-timer S-Type, coming with a facelift in 2012 and standing on the DEW98 platform, taking from the Ford manufacturer.