The Nissan Japanese carmaker is playing around with the upcoming 2016 Nissan Titan, as the model was recently seen in a teaser video, announcing its presence on the market, starting with the 2015 NAIAS, next year.
The video is showcasing the manufacturing of the Nissan Titan, the process being entirely carried out in the United States, starting with the body style and ending up with the new performance of the pickup truck under the hood.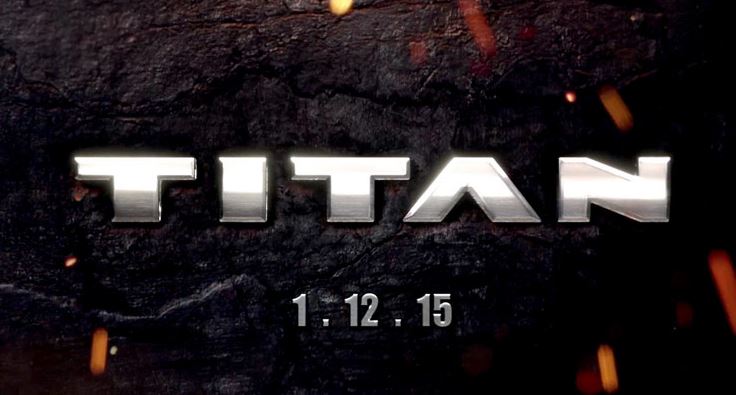 Since this is a premiere, the 2016 Nissan Titan will become a true American truck, being bigger, more robust and ready to satisfy the US buyers.
And since Americans like big, the powertrain of the 2016 Nissan Titan will also be huge, talking here about a Cummins 5.0-liter turbo diesel V8 unit, perhaps unusual for Japanese people, but common to the Americans..
The 5.0-liter will deliver a rough 300 horsepower and 550 Nm of torque, with performance worthy of a pickup truck that has reborn from the ashes.
More details will be announced at the 2015 NAIAS, in Detroit.