With the latest economic boom in Brazil, a lot of European carmakers have tried to launch their models in the South American country. It is also the case of Renault, which has also sent the 2016 Renault Fluence GT Line there.
The 2016 Renault Fluence GT Line is based on the top of the line Dynamique model, yet keeping the RS feel and touch. Thus, we are looking at a sports car mixed up with a quiet and gentle luxurious feel.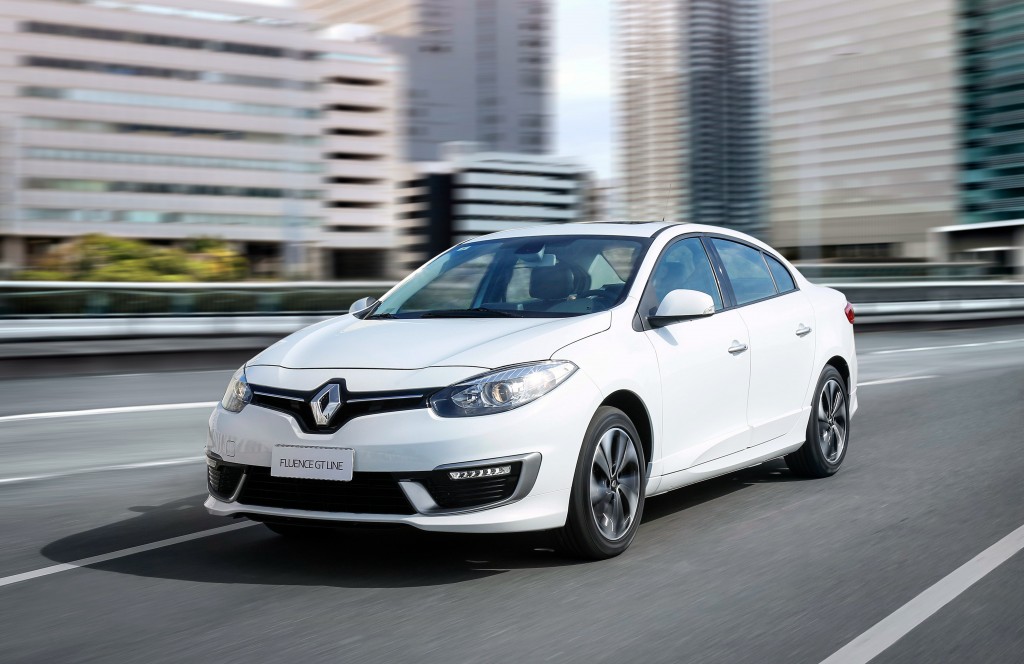 The 2016 Renault Fluence GT Line is standing out from the crowd with the new styling kit, the model coming available in Brazil with the Glacial White, Nacre Black or Fire Red body finishes. Apart the exterior colors, the model is also adding new elements, like the updated front bumper with silver air blades, new spoiler, hinted headlights and blacked-out grille.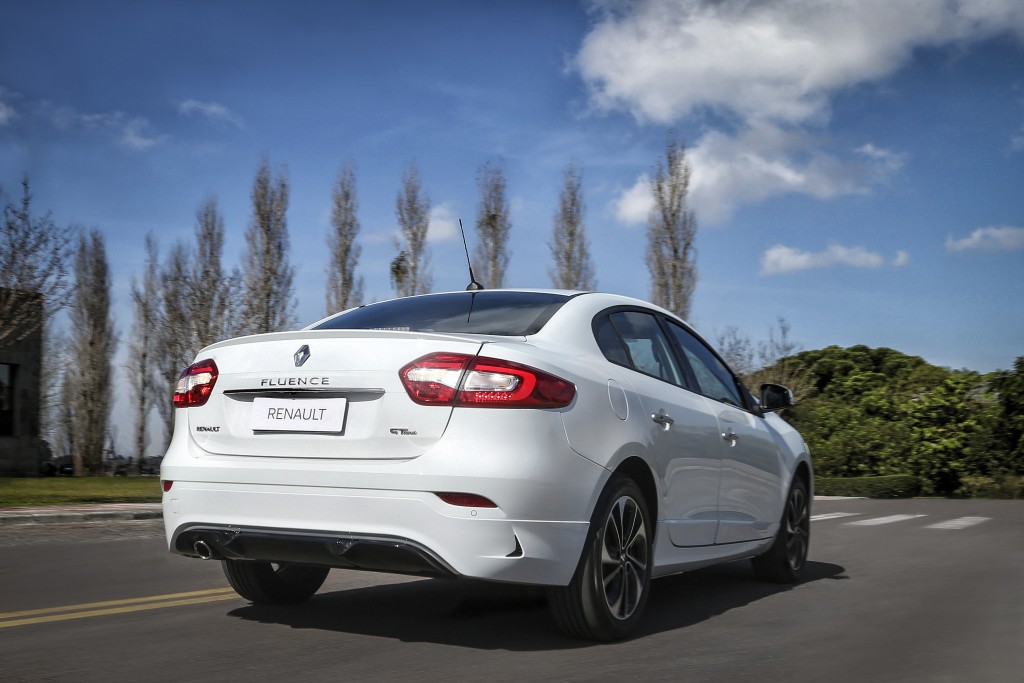 Inside, the Brazil based Fluence GT Line is coming with automatic air conditioning, media center with rear-park assisting camera, rain-sensing wipers, powered sunroof, ABS, leather seats with red stitching and more.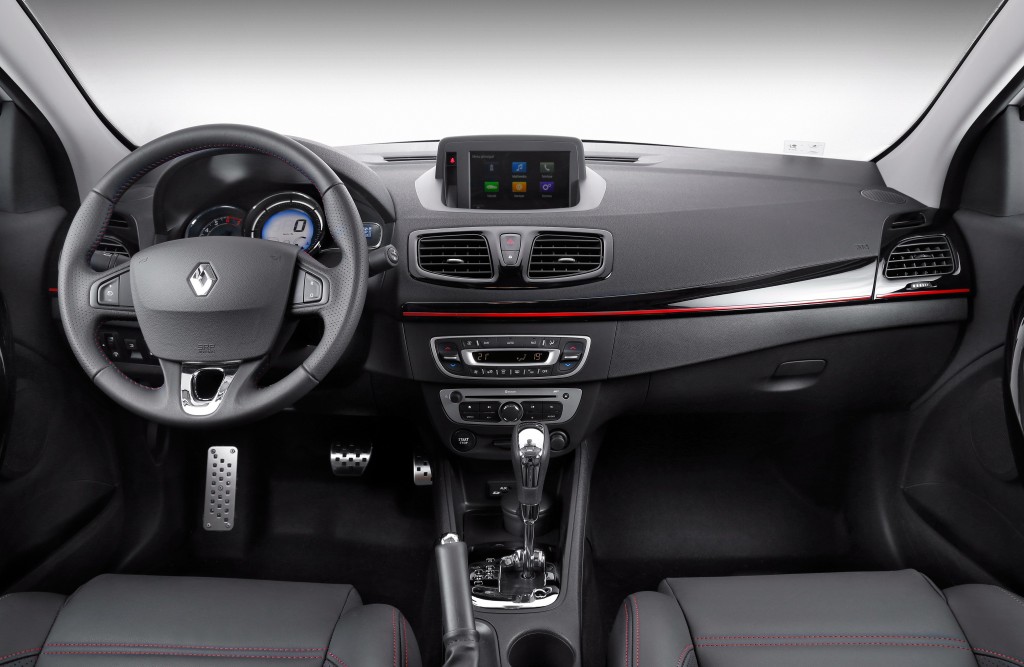 Apart the interesting styling package, the 2016 Renault Fluence GT Line is also coming with a choice of engines, seen on the Dynamique version as well. We are dealing here with the 2.0-liter 16-valve unit, with 141 horsepower when running on gas and 143 horsepower when running on ethanol.