Here we are back with the 2016 Mercedes-AMG GT3, which has been just unveiled ahead the 2015 Geneva Motor Show, one of the most extraordinary creations ever built by Mercedes-Benz, built to tackle its direct predators, like the Porsche 911, Audi R8 or BMW M6.
The 2016 Mercedes-AMG GT3 is good to go, as the sports car has just received the confirmation that it fully complies with the FIA GT3 regulations and is now ready to set its first paces on the track.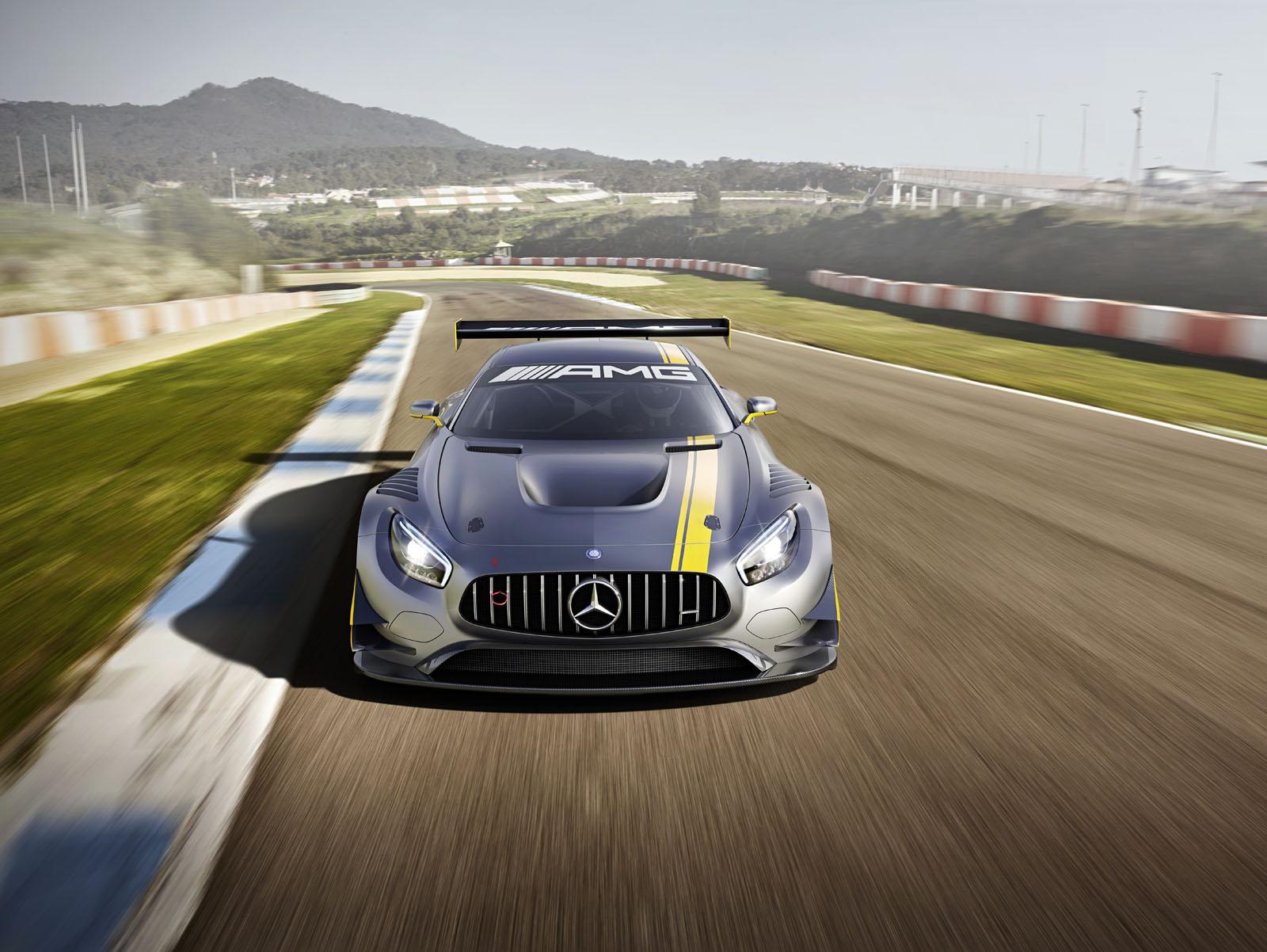 I am particular attracted by the strange, yet aggressive body style, but since we are talking here about a track version, we have to admit its ingenuity in terms of visuals, which will improve the track performance. The carbon fiber body is coming with racing components, like ventilated front fenders, revised bumpers at the front and rear, new side skirts, wider rear wing and a few more.
Inside, the 2016 Mercedes-AMG GT3 is also sporty, the model receiving the carbon fiber racing seats, the digital instrument cluster, steel roll cage and so on.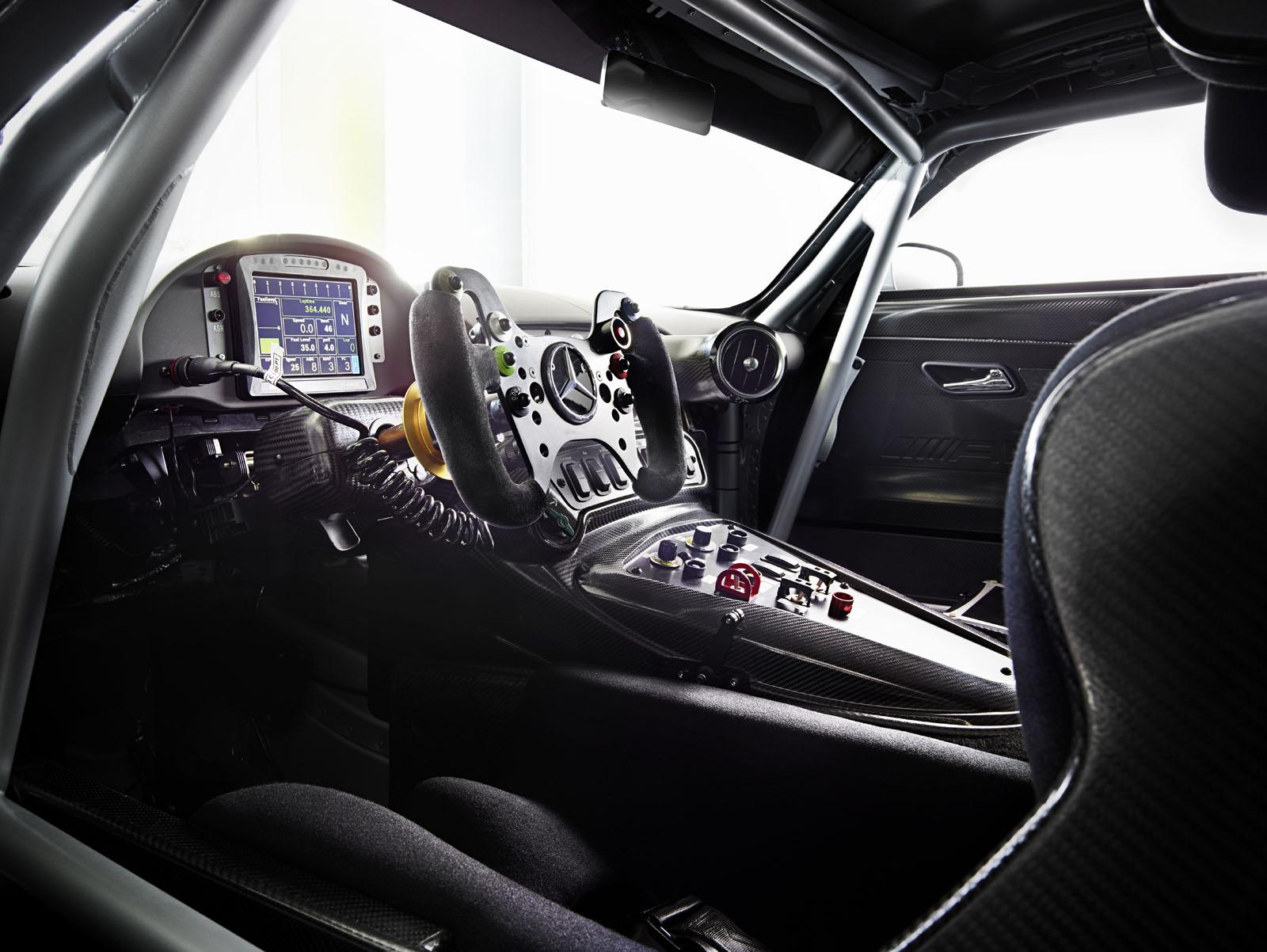 As expected, the 2016 Mercedes-AMG GT3 will pack a massive 6.3-liter V8 unit under the hood, replacing the stock 4.0-liter V8, which will definitely churn out a lot of power. The unit is hooked to a 6-speed sequential racing transmission.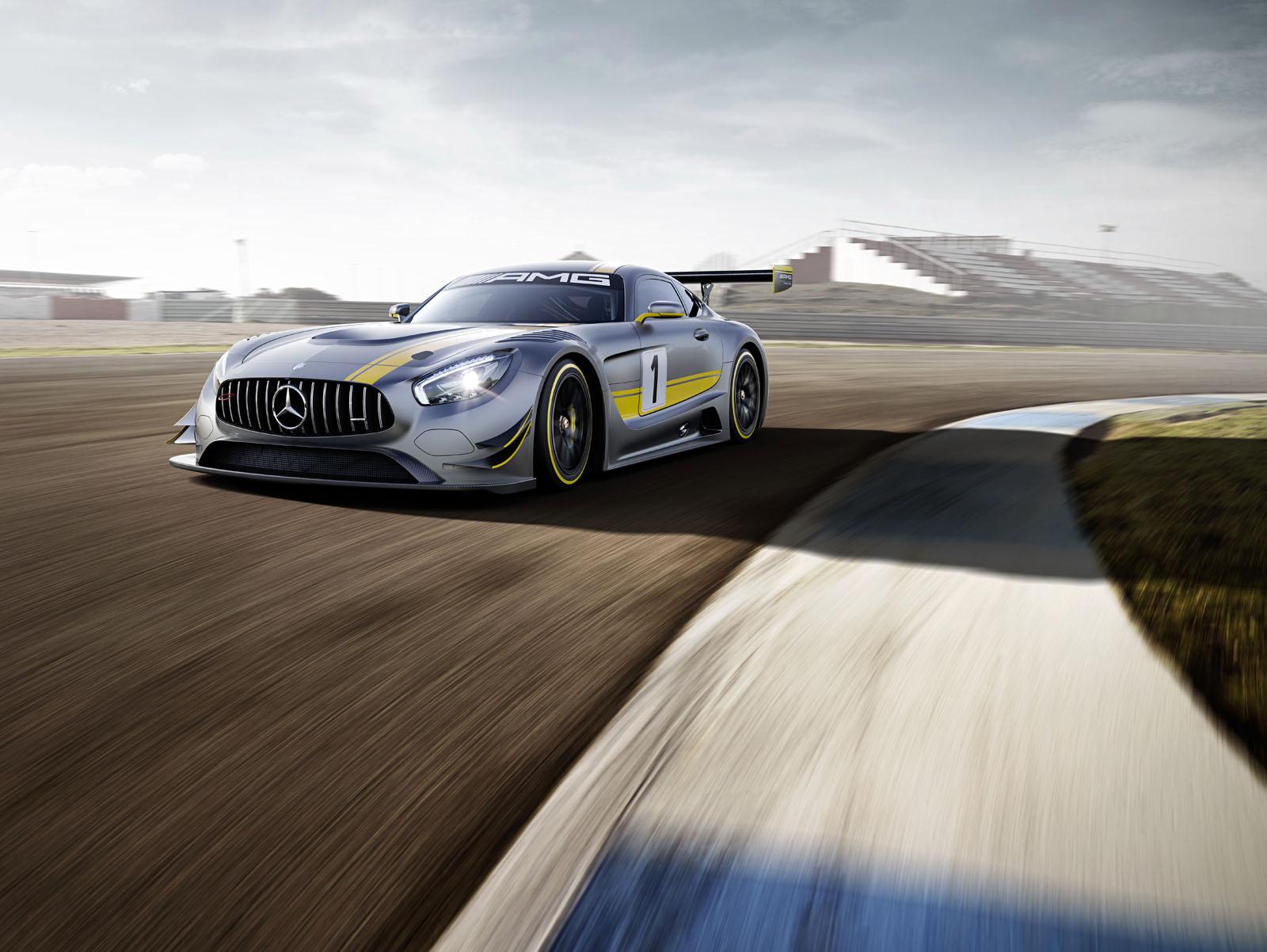 After its official unveiling at the 2015 Geneva Motor Show, the 2016 Mercedes-AMG GT3 will be offered to the race teams at the end of 2015, just before the 2016 GT3 racing season.