The 2015 Geneva Motor Show is fast approaching and Bugatti is ready to launch the Veyron Finale supercar at the event. However, the very first pics with the latest edition from the carmaker, have already popped out on the web, showing us a closer look at the model. The pictures were provided by S.Heiligenstein Photography.
The Bugatti Veyron Finale will be debuting in Geneva with some impressive goodies in terms of performance yet, under the hood, the hypercar is rumored to fit a massive 8.0-liter W16 unit, which is actually the same one found on the present Bugatti Veyron.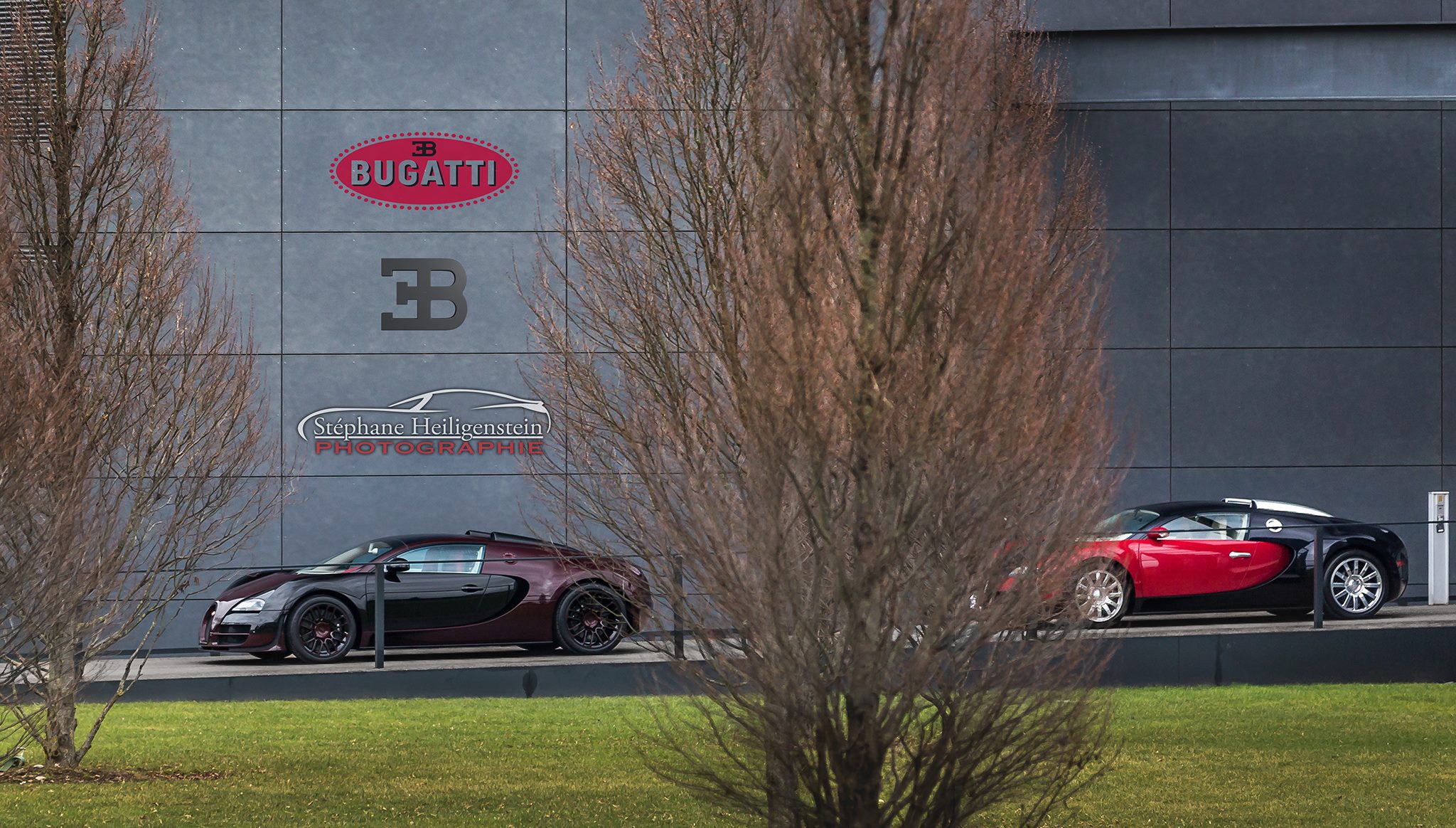 The huge engine will be backed up by two impressive electric motors which will make it even more powerful than the Veyron supercar. We are talking here at a whopping 1,500 horsepower, which is even more than the Koenigsegg One:1, that would run from 0 to 100 km/h in just 2.5 seconds, at a reported speed of staggering 463.5 km/h.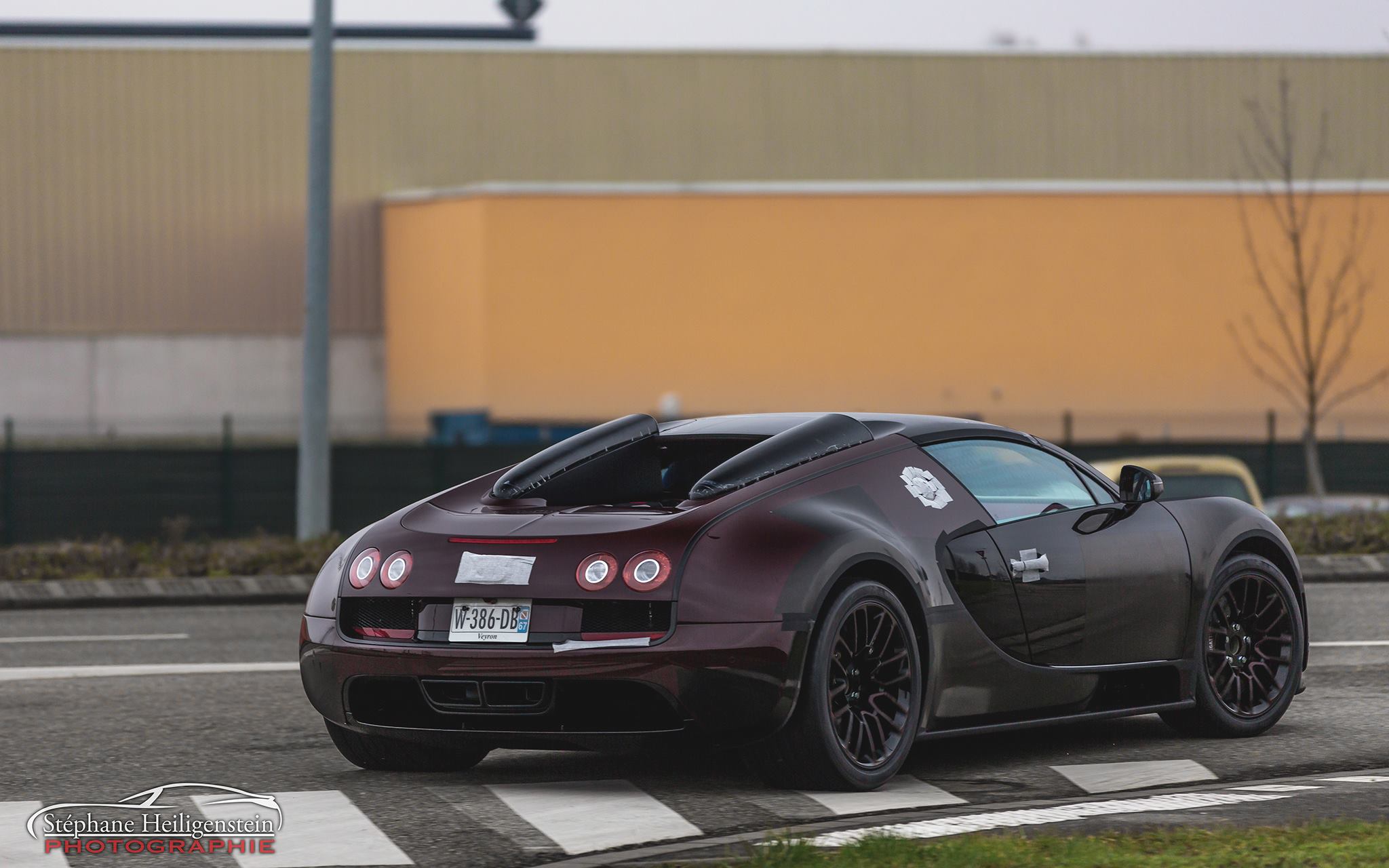 The Bugatti Veyron Finale will complete the Bugatti lineup and will definitely come with a striking price. Unfortunately, this is all we have got on the megacar so far, but we should expect fresh news next week, when the Veyron Finale will make its public debut. Until then, enjoy the pics!