The upcoming Mercedes-Benz G-Class soon to be announced in the United States will be coming with some important updates at the body, inside, chassis as well as under the hood, where the German carmaker has tried to come up with more fuel-efficient powertrains and low CO2 emissions.
First off, the 2016 Mercedes-Benz G-Class is now looking fresh at the exterior, with some newly revised body parts, like the front and rear bumpers, the 21-inch forged wheels and a few more.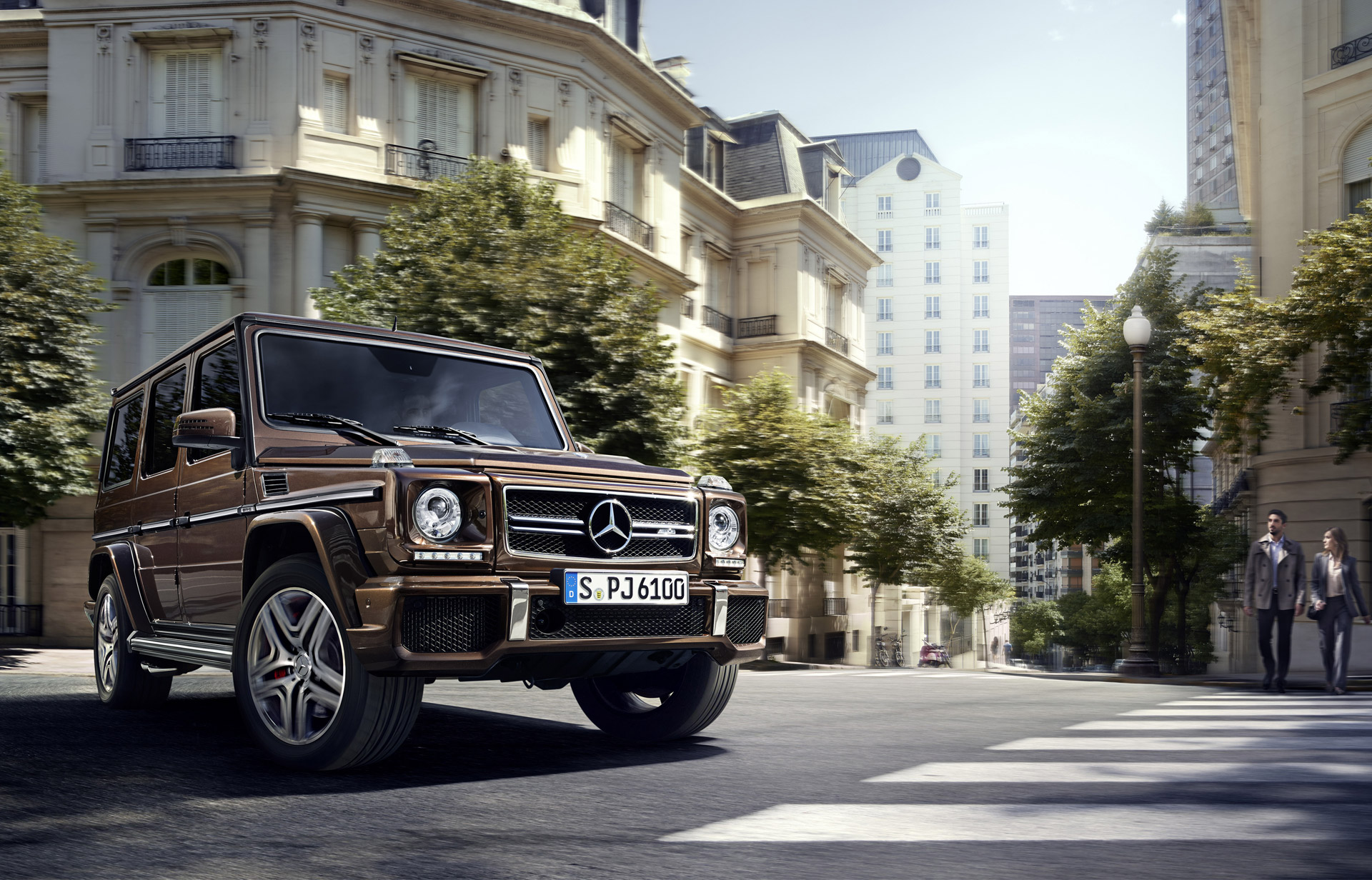 Inside, the cabin will feature some new elements, like the updated display screen and the instrument cluster with new dials. Other features include high-end materials such as Nappa leather, carbon fiber accents on the dashboard, and so on.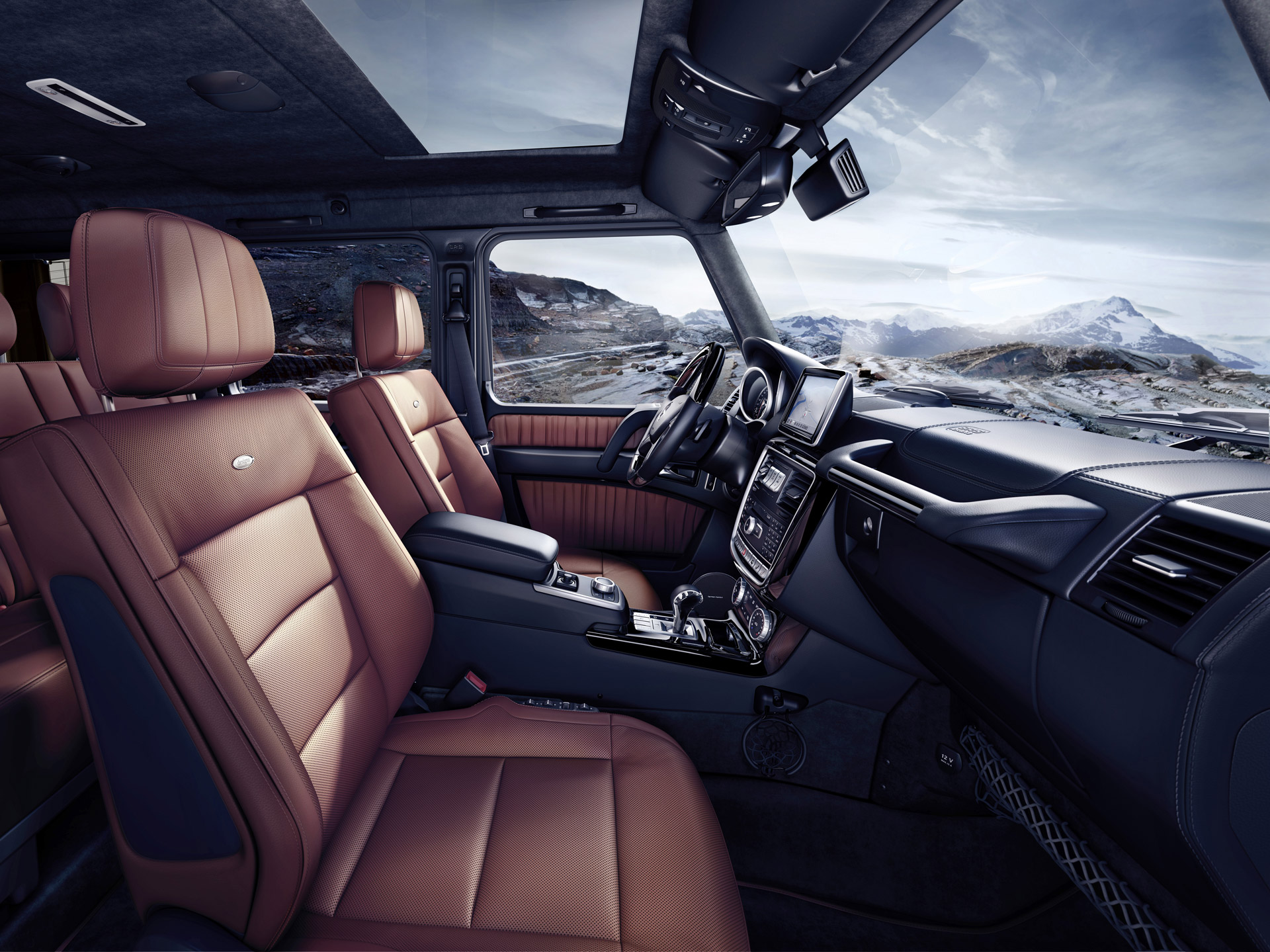 The chassis of the 2016 Mercedes-Benz G-Glass is also important to mention, as it will now come with some important drivetrain mods, such as the shock absorbers for the suspension system, stability system, or the damping system with the Sport and Comfort modes.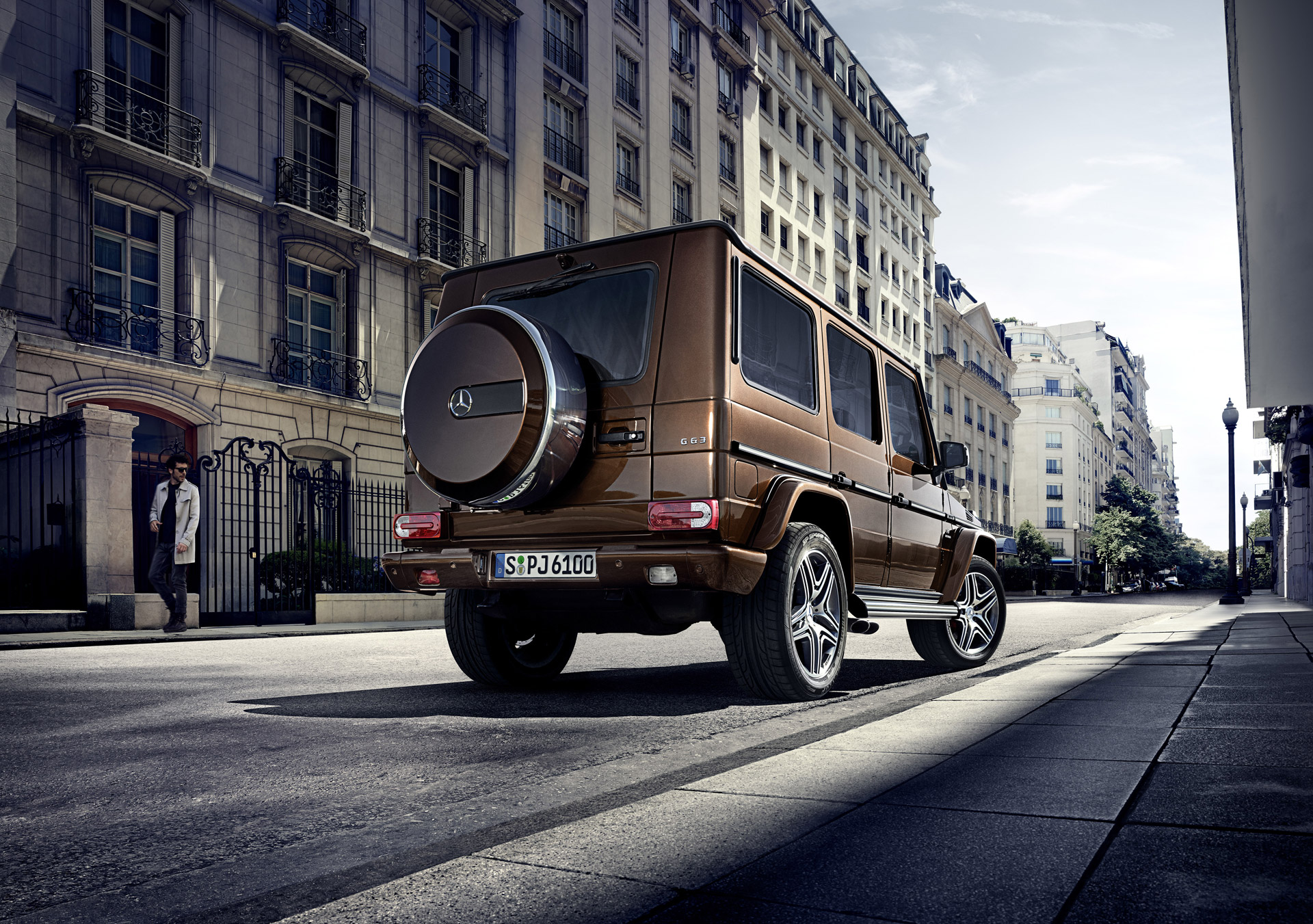 But the long-expected mods are found under the hood, where the 2016 Mercedes-Benz G-Glass will be fitted with some important engines, starting with the 4.0-liter V8 twin-turbocharged, delivering around 410 horsepower and 450 pound-feet of torque. Next, the 5.5-liter V8 will now output 563 horsepower and 560 lb-ft of torque, fitted in the G63, while the G65 will carry the massive 6.0-liter V12, with impressive 621 horsepower and 737 lb-ft of torque. Prices will be announced later on.