The new Porsche 911 Targa was introduced earlier this year at the North American International Auto Show but the German company is already testing the facelift model.
Expected to debut next year, the revised 911 Targa comes with revised bumpers, side skirts, new LED headlight, larger air intakes and improved taillights. Of course, you should not expect any major tweaks as this is just a facelift model.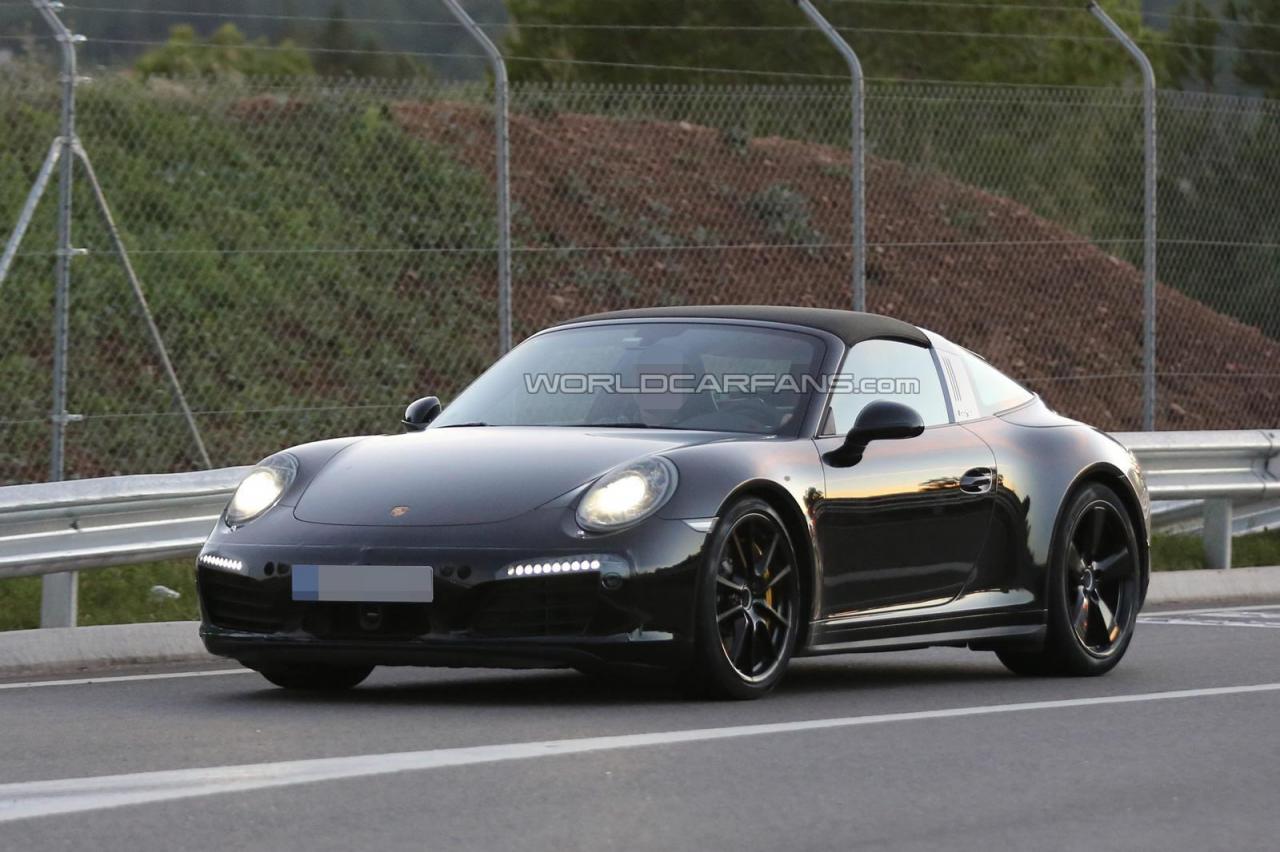 If the styling tweaks won't be that impressive, you might see some changes under the hood. Some very important one to be more explicit.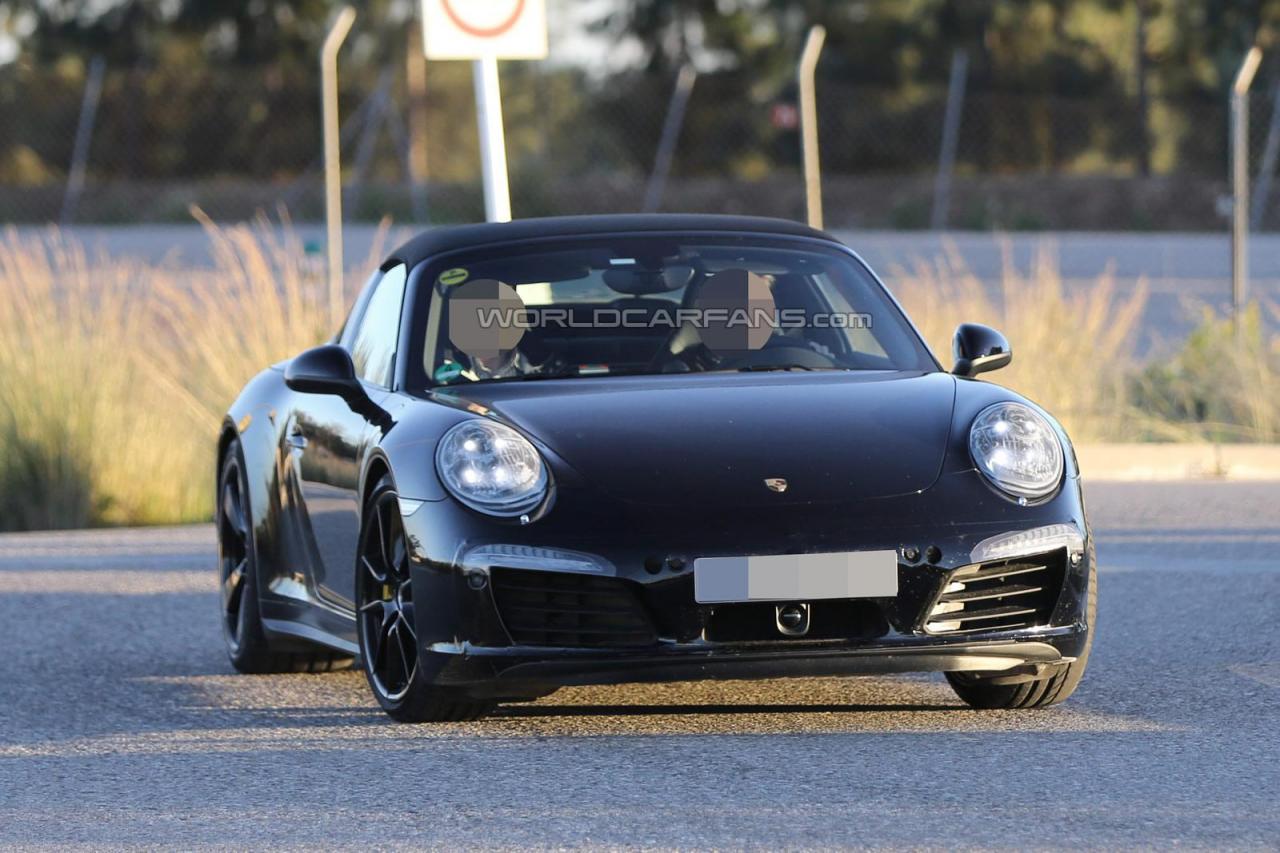 The current 3.4-liter 350hp engine as well as the more powerful 400hp 3.8-liter unit might get dropped in favor of new turbocharged engines.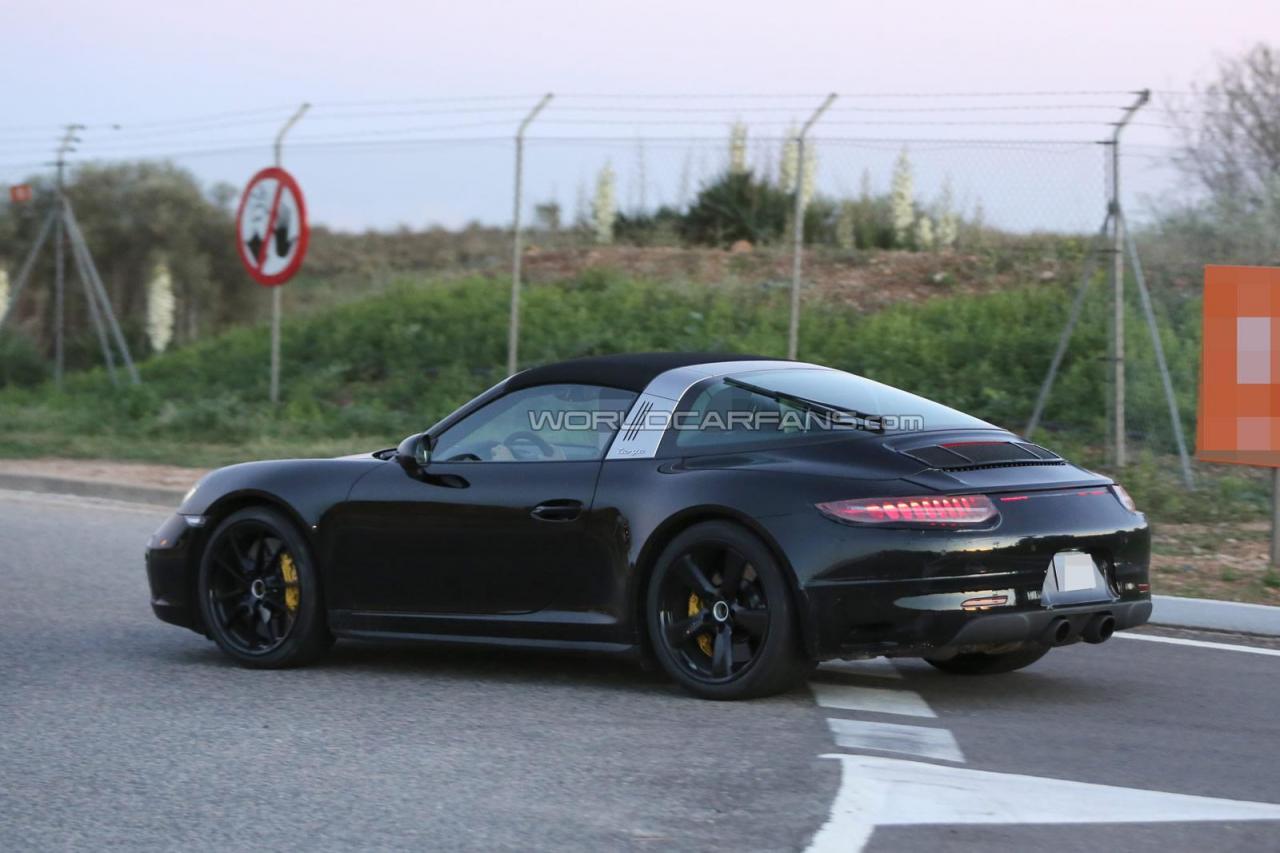 We don't know the exact specifications of the new ones but this move is expected considering that it has been done on other models. Until we get more details, be sure to check the spy images above.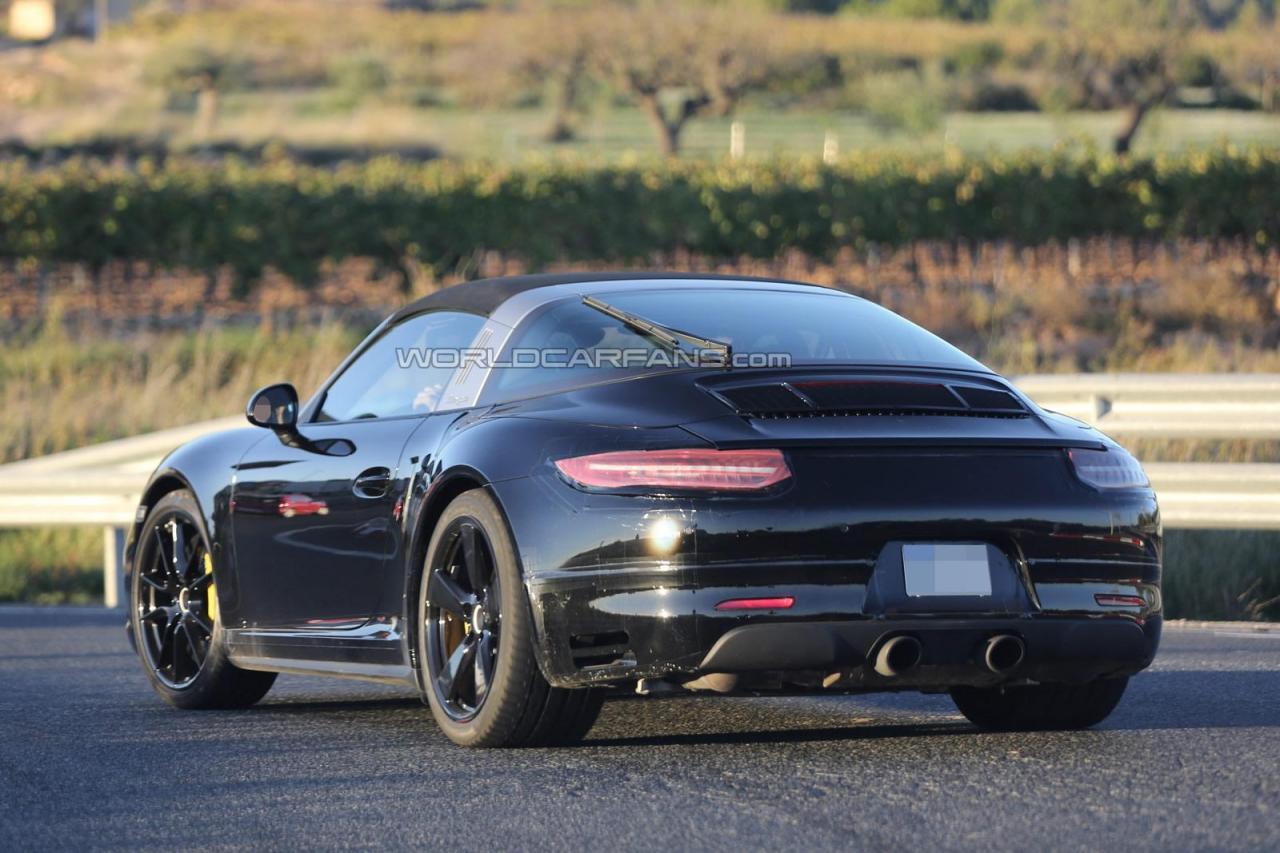 Spy Images: Worldcarfans