The Porsche has been long rumored to work on the new-generation Panamera sports car, as some spy shots have just emerged with the model, which reveal the interior as well. As seen in the shots, the test mule with the 2017 Porsche Panamera will come with lots of interesting updates.
In terms of body style, as it appears from the shots, the 2017 Porsche Panamera will come with a longer and sleeker body style than the present model and will stand as well on a new platform, developed by the Volkswagen Group.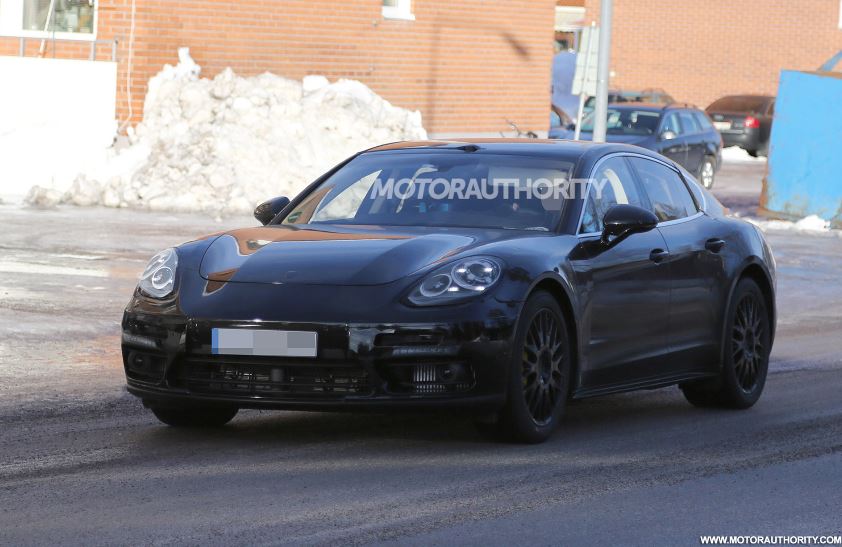 The new platform is called the Modular Standard Platform, coming with a front engine and a rear- or all-wheel drive configurations, which are also seen on the new Bentley Continental and Flying Spur. The MSB will prove its efficiency, as it is built up from lightweight materials, which contribute to the car`s higher performance.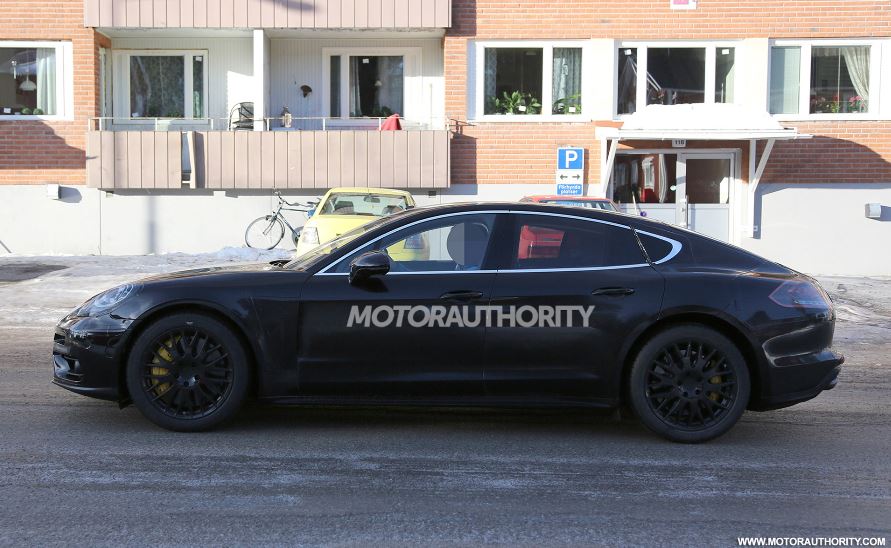 And speaking about performance, the 2017 Porsche Panamera will be fitted with an array of new engines, like the new V8 unit, or taking the new GTS versions. A plug-in hybrid unit will also emerge, which will come with increase battery efficiency and higher performance.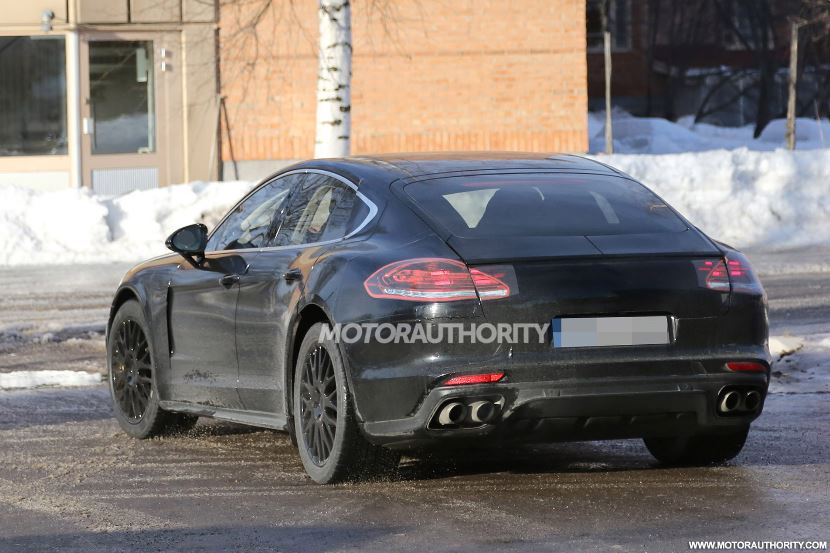 Inside, things are looking good as well, as the 2017 Porsche Panamera will receive the revised center stack, which is now smaller, while other features will be also included. I am talking here about the new climate control system, the new driver armrest and so on. More details will be revealed future on.