Who wouldn't want to own a Ford? The new range of Ford cars is worth drooling and moreover a heavenly surprise for car lovers. 2018 is the year for Ford lovers and the year awaits many new models. One of these beauties is the Ford Expedition Platinum Max 2018 model. Let's take a sneak peek at the specification before we decide on buying it. Like any other Ford model, this has its own specific features.
Tip and Slide functionality:
The Tip and slide functionality of the 40/20/40 split seat is a special attraction in the Ford Expedition Platinum Max. It's the best SUV you can get. So, a family which loves tripping would love the New Ford Expedition Platinum MAX. Go on an expedition this summer and make your family happy.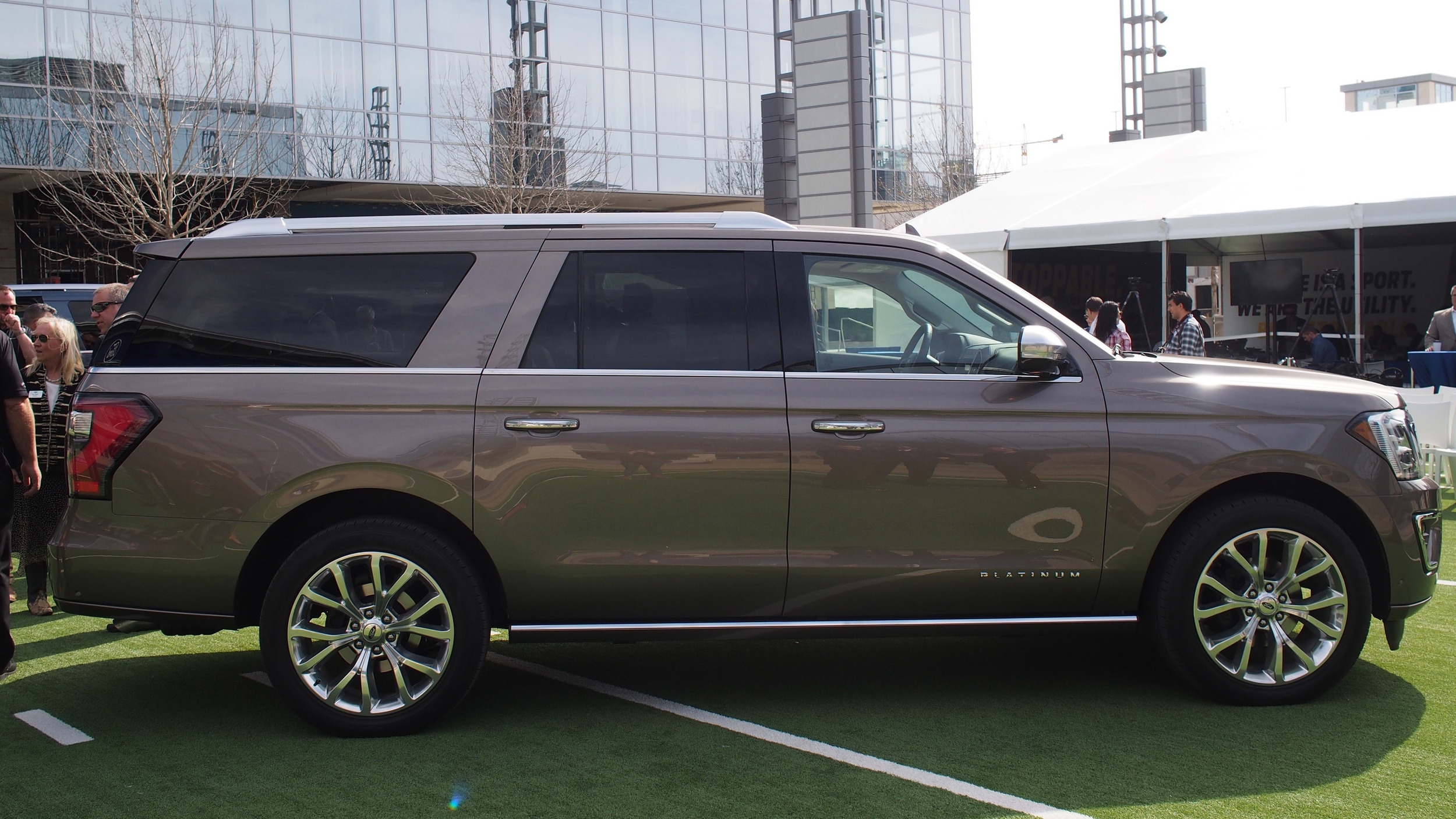 The center slide systems enable you to pull the center seat section almost 11 inches and helps you get an easy access from the first row. It helps look after your little ones without any inconvenience and helps put them in their baby seat.
Cup holders:
You just miss on this one. Cup holders are very important when you are traveling with family or even when you are alone and need to keep yourself caffeinated. The all-new Expedition comes with not one or two but 15 cup holders. Two in front, seven in back and two on each side of the door pockets.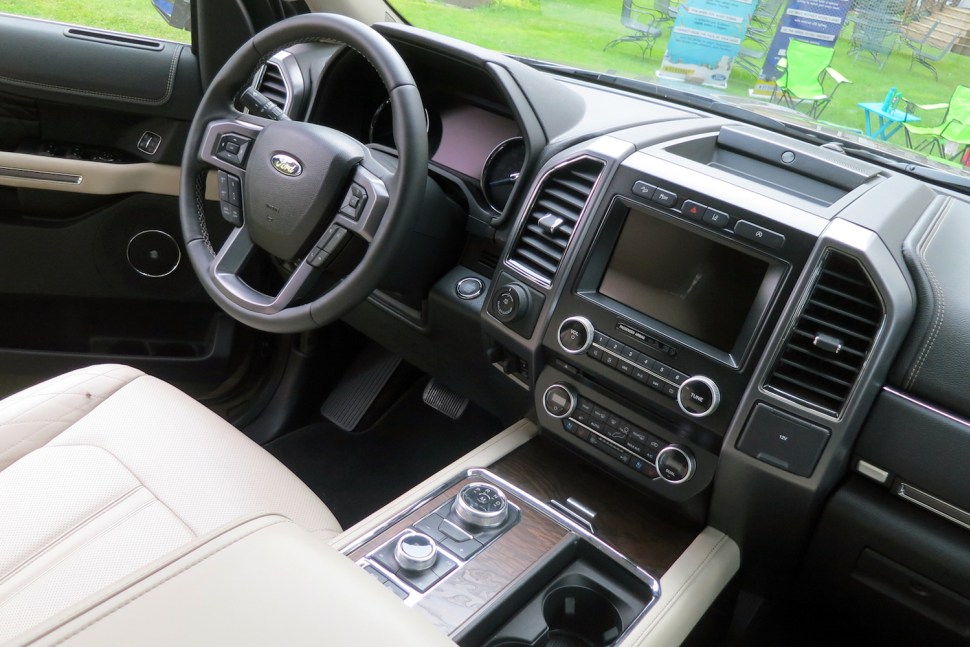 Go off roads this summer:
The expedition MAX is an ideal choice for an off-road trip. With its sharp features, you can enjoy off-road trips and you can go with family without any space issues. The new hill start assist and the hill descent control keep the capability and power under control. So, if you are on a hill, the hill start assist works with the anti-lock brakes and holds the vehicle till you make your move.
Other features:
The Heavy-Duty Engine Radiator and Two-Speed Automatic 4WD (4×4 only) with Neutral Towing Capability are just right for your family expedition.
So, if you are looking forward to buying a 2018 Ford Expedition Platinum MAX, take a trip to your nearby outlets. Search for "Ford Expeditions at local dealerships" and you will find what you need. What are you thinking? The best SUV of the year is already here and we can't get our eyes off it. Get the best out of what you invest. Don't invest in something that fetches no outcome.