The Germans at ABT Sportsline decided that is time for another tuning kit for the Audi TT-RS and prepared a new performance kit for the Ingolstadt model. The ABT tuners managed to obtain an amount of 500 horsepower from the five-cylinder 2.5-liter engine thanks to a new turbine mounter under the hood of the German model.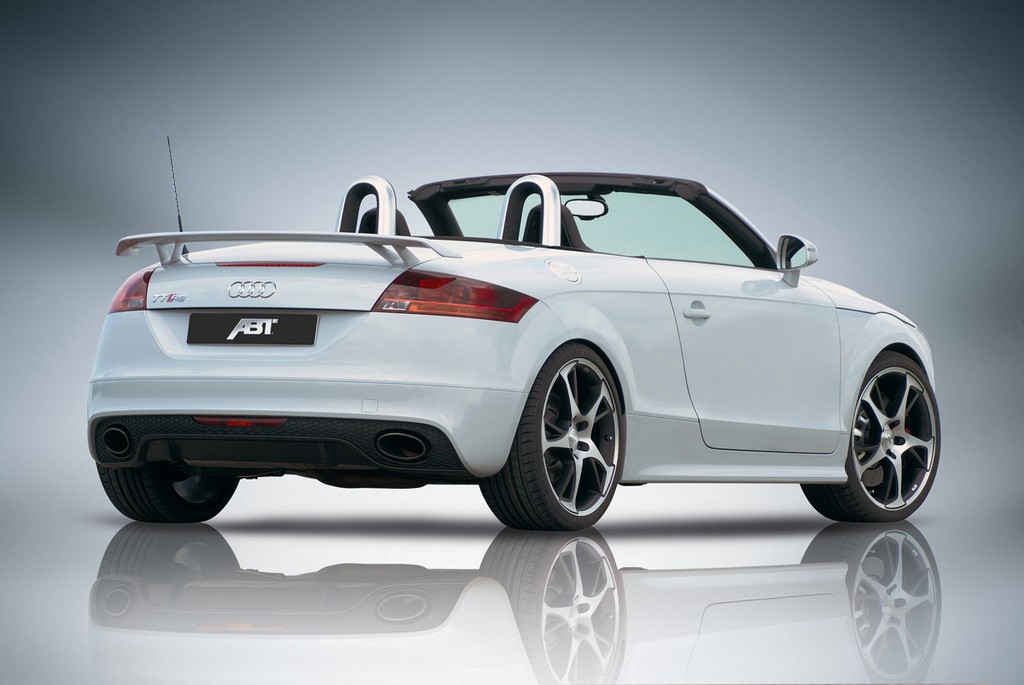 This stunning amount of horsepower allows the two-seat model to achieve impressive performance that could be compared with many performance models. The ABT Sportsline tuner managed to offer extra 160 horsepower comparing to the standard model, thus, the model reaches a top speed of 292 km/h and is capable to accelerate from 0 to 100 km/h in 4 seconds.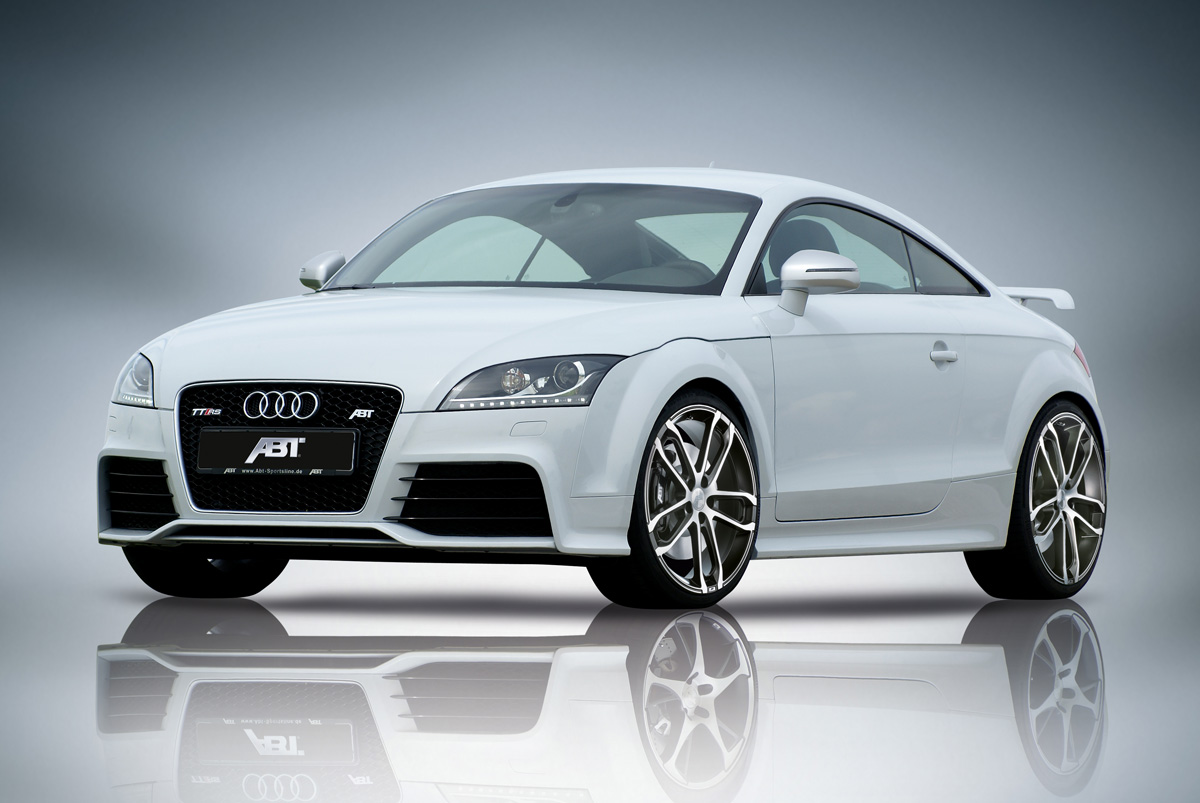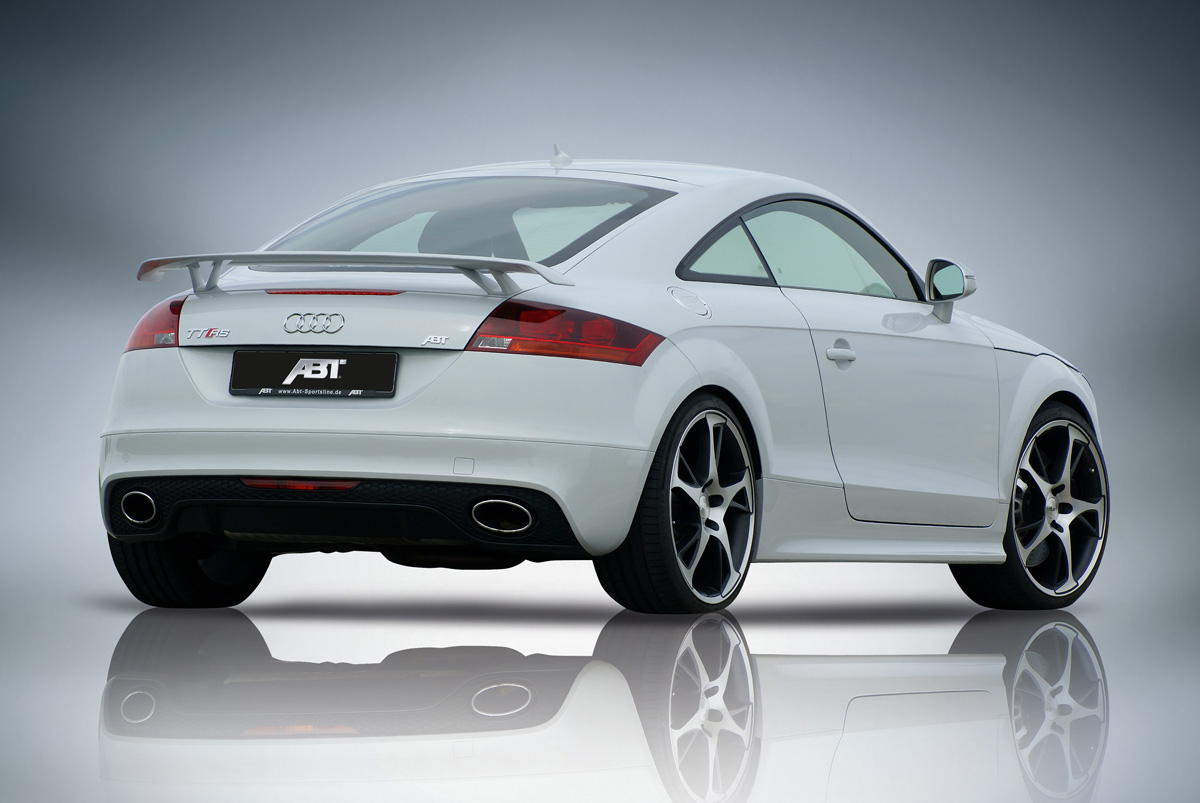 The German tuners operated also some little aesthetic improvements by mounting 19 or 20-inch alloy wheels equipped with high performance tires while a new braking system was needed to ensure the necessary safety for a model that manages such a great amount of horsepower.