Enigma is the name choosen by the Australian tuners for their latest tuning package, a package developed from the R8 supercar of the manufacturer from Ingolstadt. First of all, let's talk about the visual improvements brought by the tuners at RENM, because this tuning package comes with both performance and visual improvements.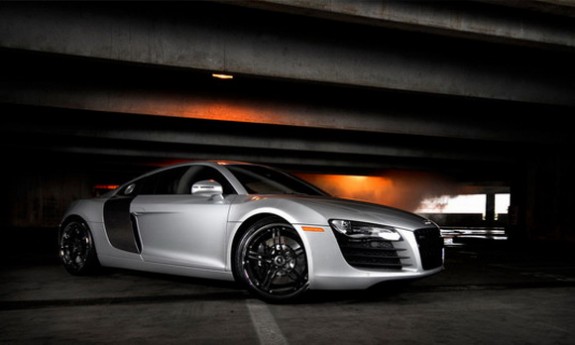 The Audi R8 received an air deflector together with a redesigned front spoiler while a new set of forged rims with a size of 20-inch were fitted. Regarding the performance, we will discuss two cases. First one is regarding the 4.2-liter V8 engine that equipps the Audi R8, an engine that benefited from ECU recalibration, a new exhaust system but also an improved cooling system.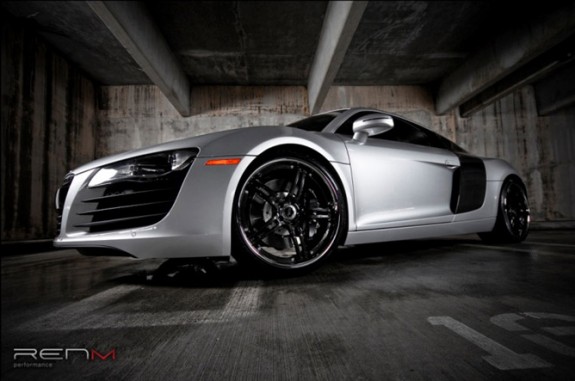 Thus, the Audi R8 equipped with the V8 engine is capable to develop 460 horsepower and 465Nm of torque. The more powerful V10 engine with a capacity of 5.2 liters benefiting mostly by the same improvements as the V8 unit, is capable to deliver extra 35 horsepower and 25Nm reaching a total output of 600 horses and 585Nm torque. At the interior, a leather steering wheel was fitted together with carbon fiber inserts.