Probably wanting to rock the SEMA Show in Las Vegas, Chevrolet decided they will be bringing in a couple of Corvette concepts.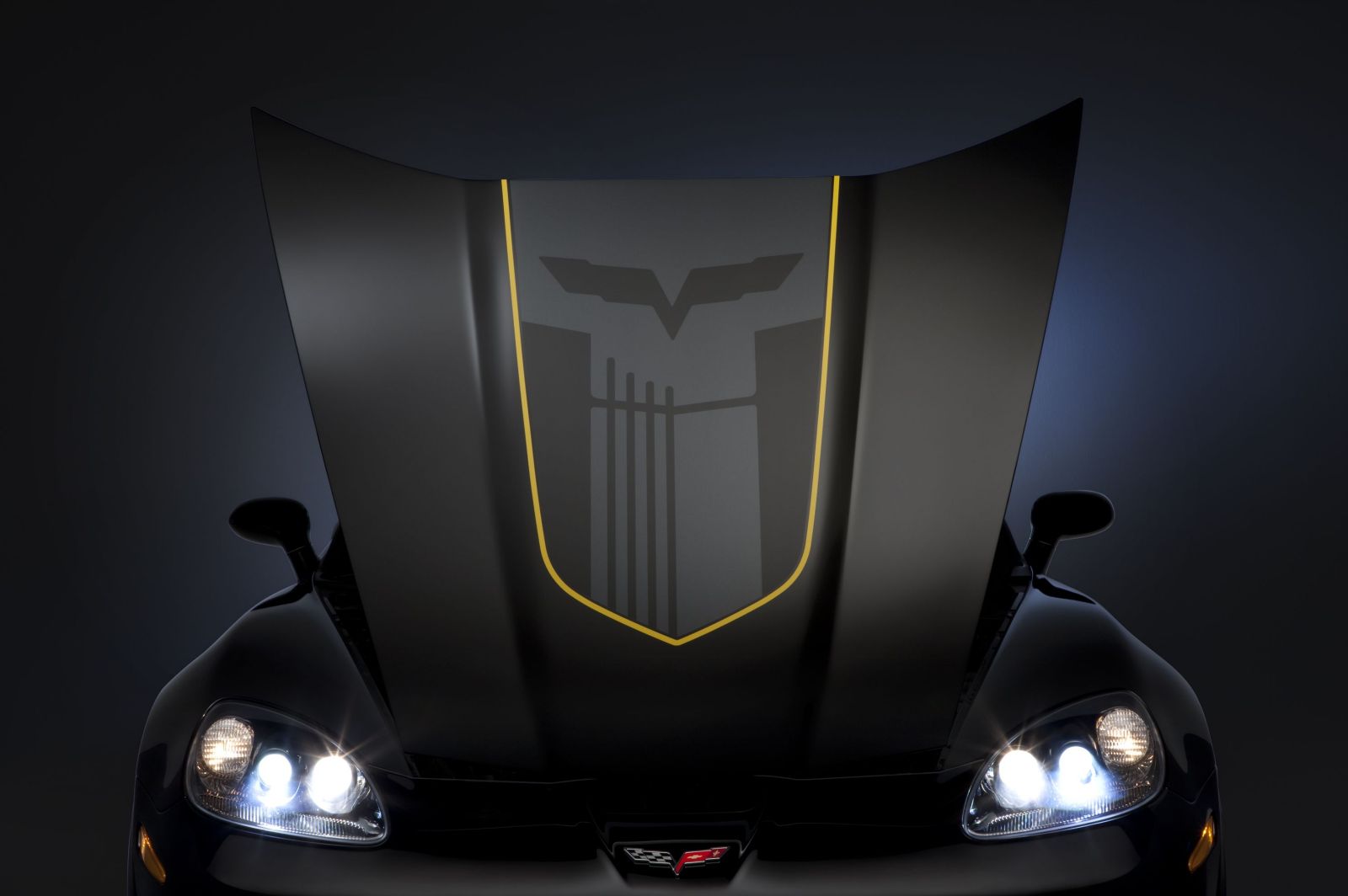 The two new Chevrolet concepts are called the Corvette Jake Edition and Z06X Track Car and each of them is impressive to say the least.

The Chevrolet Corvette Jake Edition has this name because of a logo. This isn't your average everyday logo however but rather a discrete logo that was first sighted on Corvette racing cars back in 2005. This same logo is on the hood of the new concept. On both sides of it.
The whole point of the Jake Edition Concept is to have a sort of a mascot for the racers and it features a raft of visual updates and accessories.
The Chevrolet Corvette Z06X Track Car Concept is built with a totally different idea in mind. The Z06X Track Car is destined to show you the best performance modifications the company has to offer for the Corvette.
This means that the Corvette Z06X Track Car has carbon ceramic brakes, carbon fiber body parts, all sorts of aerodynamic modifications, a Magnetic Ride Control system and every other thing you want to have on your Corvette.
According to the company the Chevrolet Corvette Z06X Track Car is destined to show you the middle part between a factory Z06 and a factory racer Z06.