I'll say this from the offset, I am a fan of Saab, I just love the way these cars make you feel; different, special.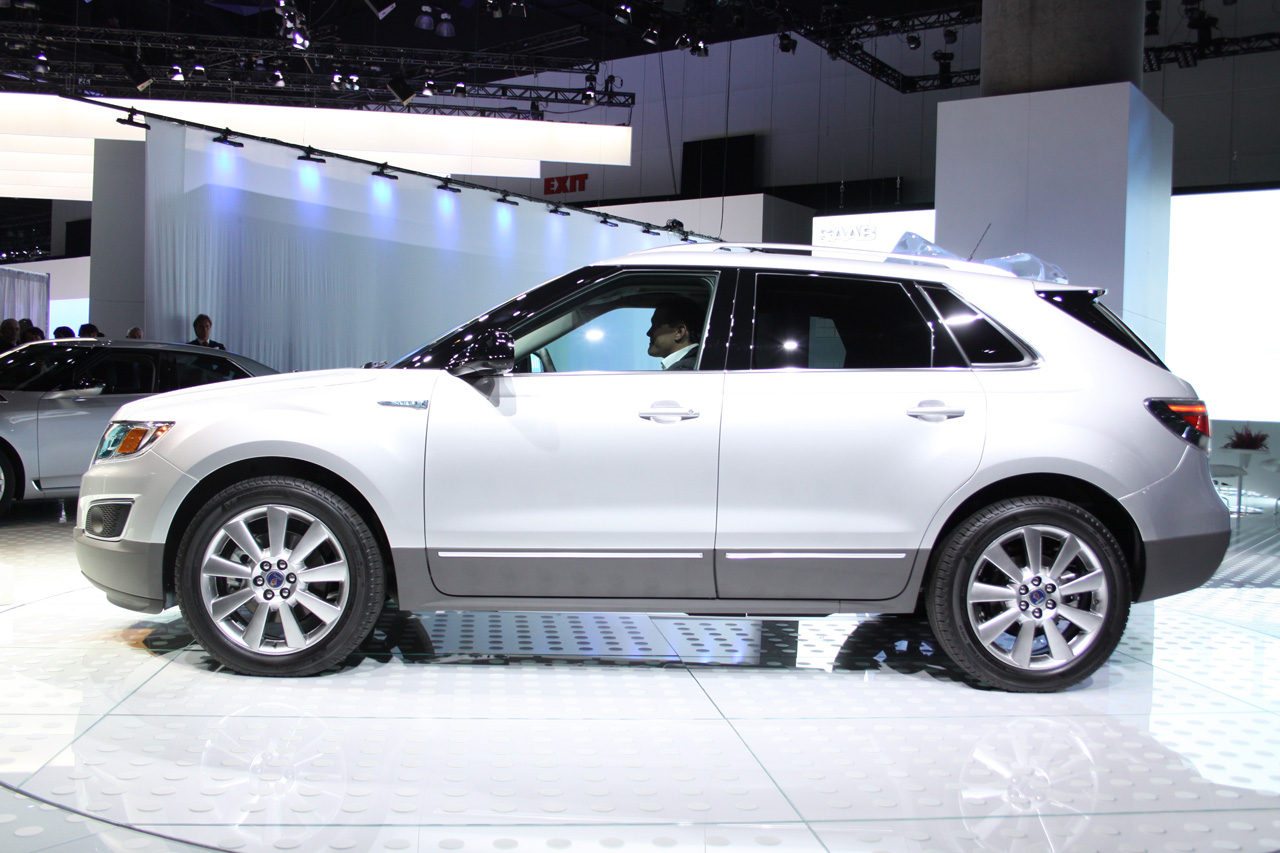 But sometimes I sift through the news they put out and just hit myself on the forehead, and say: what were you thinking of man?

For example, after laying off 200 employees in Trollhattan and telling us not to worry they announce something nearly irrelevant to take our minds off that.
The Swedish are now telling us that for every 2012 Saab 9-4X preorder you put in you will be getting a free Apple iPad thrown in.
I'm sure some will see this as a good idea, but most likely those aren't the people interested in buying the car.
Would you seriously place a preorder on an SUV that's worth several thousands of dollars just because you get a 500 dollar worth piece of technology?
I for one wouldn't but Saab did this campaign and are running with it in a rather stupid manor, they're letting you chip in the 500 for the iPad plus a deposit for the car. When you get to pay for the car, the 500 dollars that would have been the iPad get discounted off the final price.
If you change your mind you get your money back and keep the iPad. How is that good for business?