If the world of small cars with more than enough performance pleases you, then the Audi A1 Quattro is the car for you. There are a few other options out there, but few lack the completeness of this micro hatchback.
What happens when you want a car like this but also crave some tuning? If the answer is "I'd love that, just don't overdo it", you need to see ABT and give them some money for the privilege.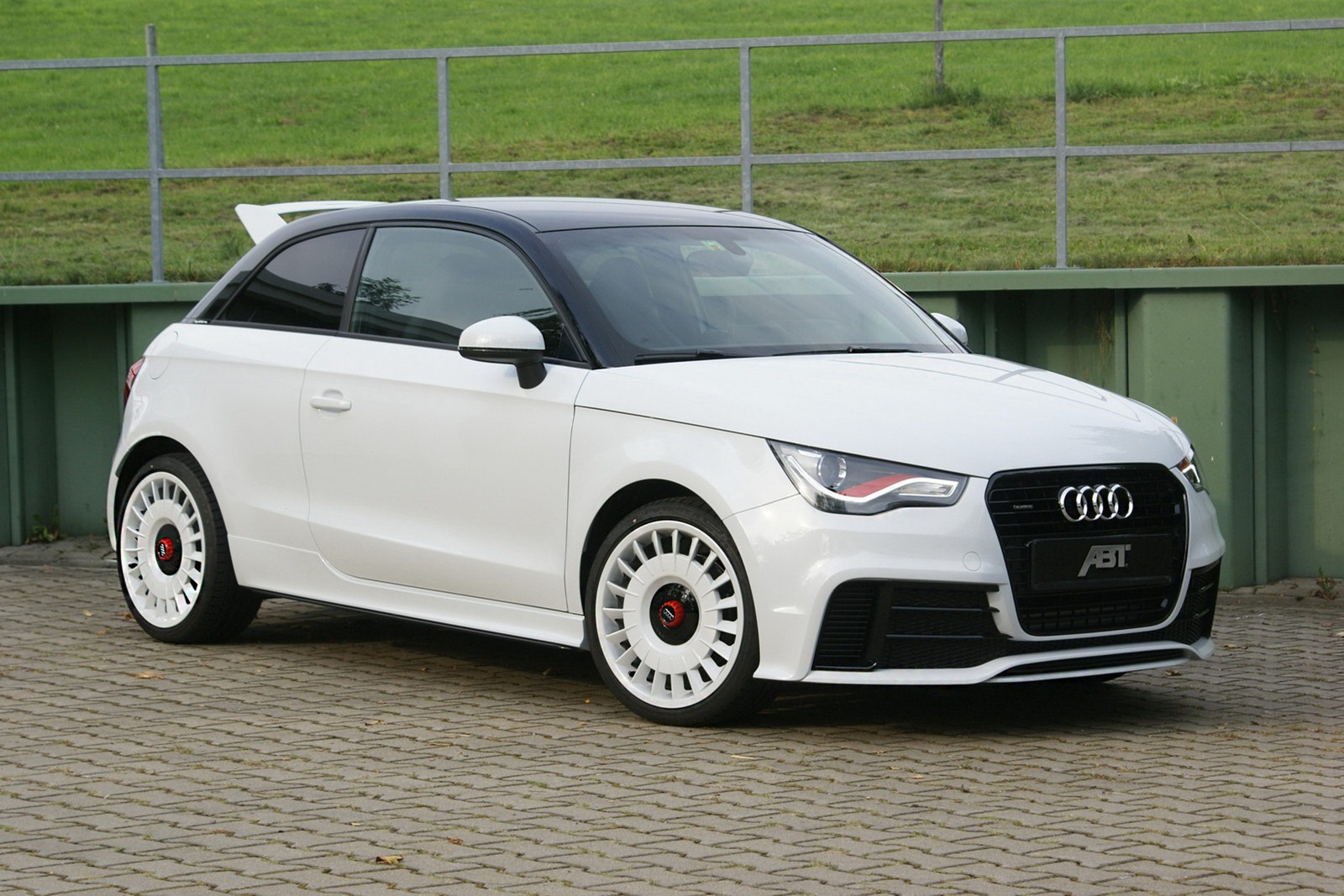 Provided you have one of the A1 Quattro units already, ABT will give it some extra juice. It's all done via an ECU upgrade.

Like I said, there's no overdoing here, everybody is keeping tabs on their work progress and ABT Sportsline's bodywork division is the most efficient around.
They didn't work at all and therefore created no extra costs for this. The interior guys followed their example. Once again, it's up to the engineers and mechanics to save the day.
Audi's 2.0 liter turbocharged four pot is no longer a good engine. It's now a downright impressive one. Let's start with the less impressive stuff;
Despite getting an ECU remap and some extra grunt, fuel consumption and emissions remain unchanged from the stock version.
That sounds quite handy, particularly as you can now access 307 horsepower and 332 lb-ft of torque. The torque is only available past 2500 rpm which probably means some lag is in order.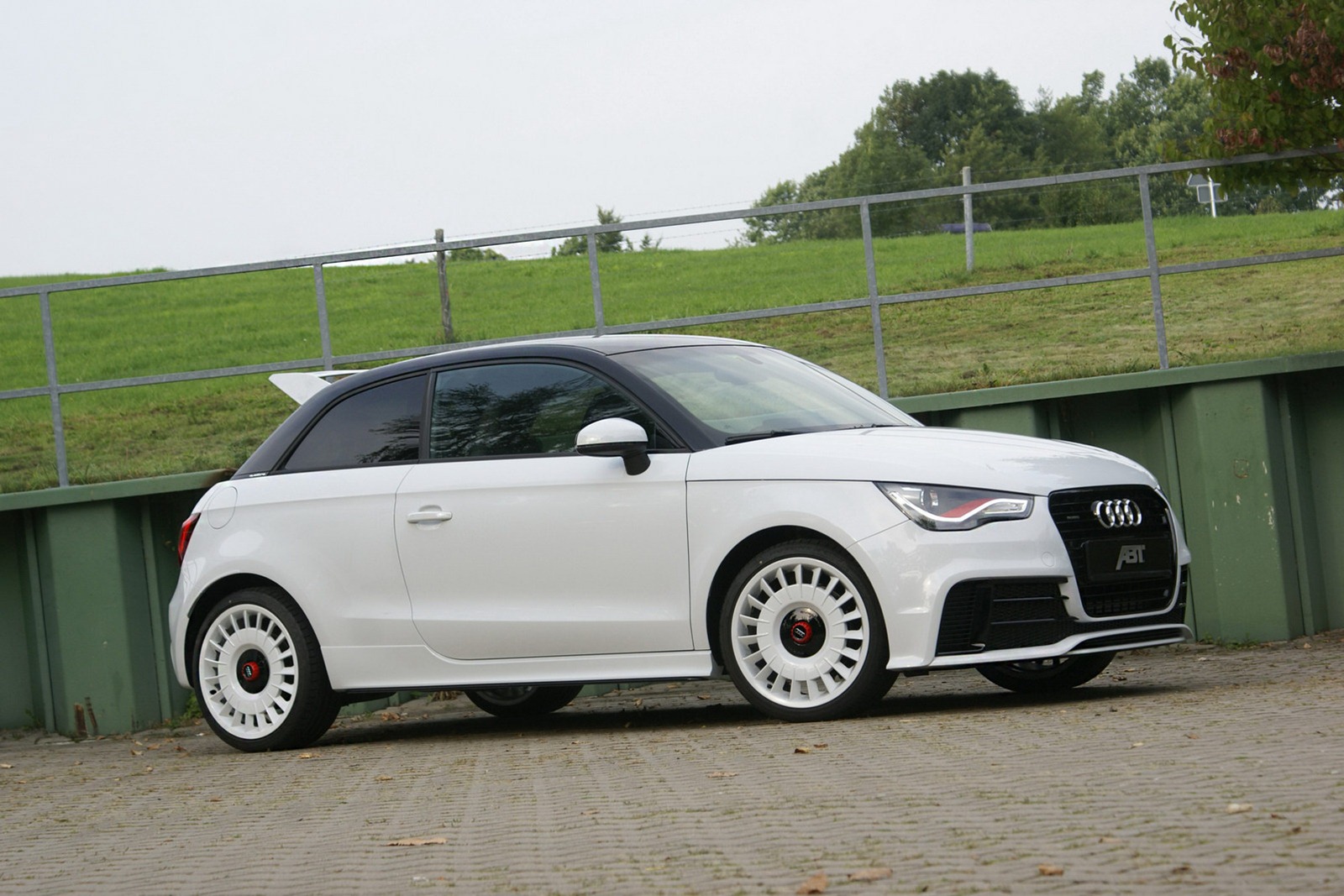 Doing 0-62 in just 5.4 seconds might console you though. After all, the standard version of the car comes with the same sort of power band.