ABT Sportsline decided to create a new tuning package, this time for the revised Audi A4, a package which is also available for the Audi S4. At the exterior, the German model sports new front and rear aprons, a new set of alloy wheels in different dimensions, side air vents, a boot lid spoiler and rocker panels.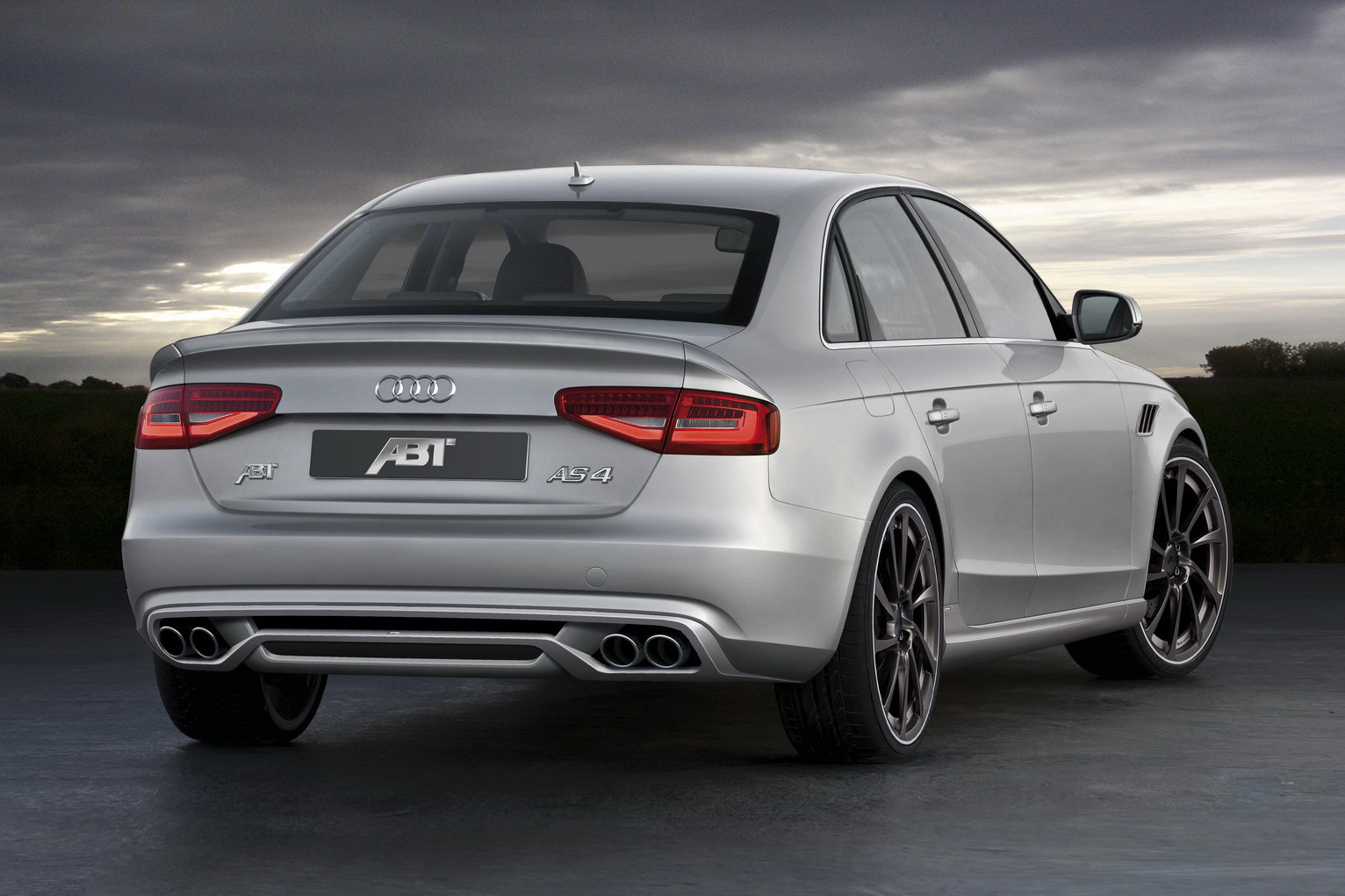 According to the tuner, the 2.0-liter TFSI engine which normally develops 211 horses received few upgrades reaching a total output of 275 horsepower.

Moreover, there is a performance package for the 3.0-liter V6 TFSI engine of the S4, a kit which manages to boost the total output from 333hp to 435hp, an impressive increase. In this situation we have few performance figures too, the acceleration from 0 to 100 km/h being possible in 4,8 seconds while the top speed reaches 282 km/h.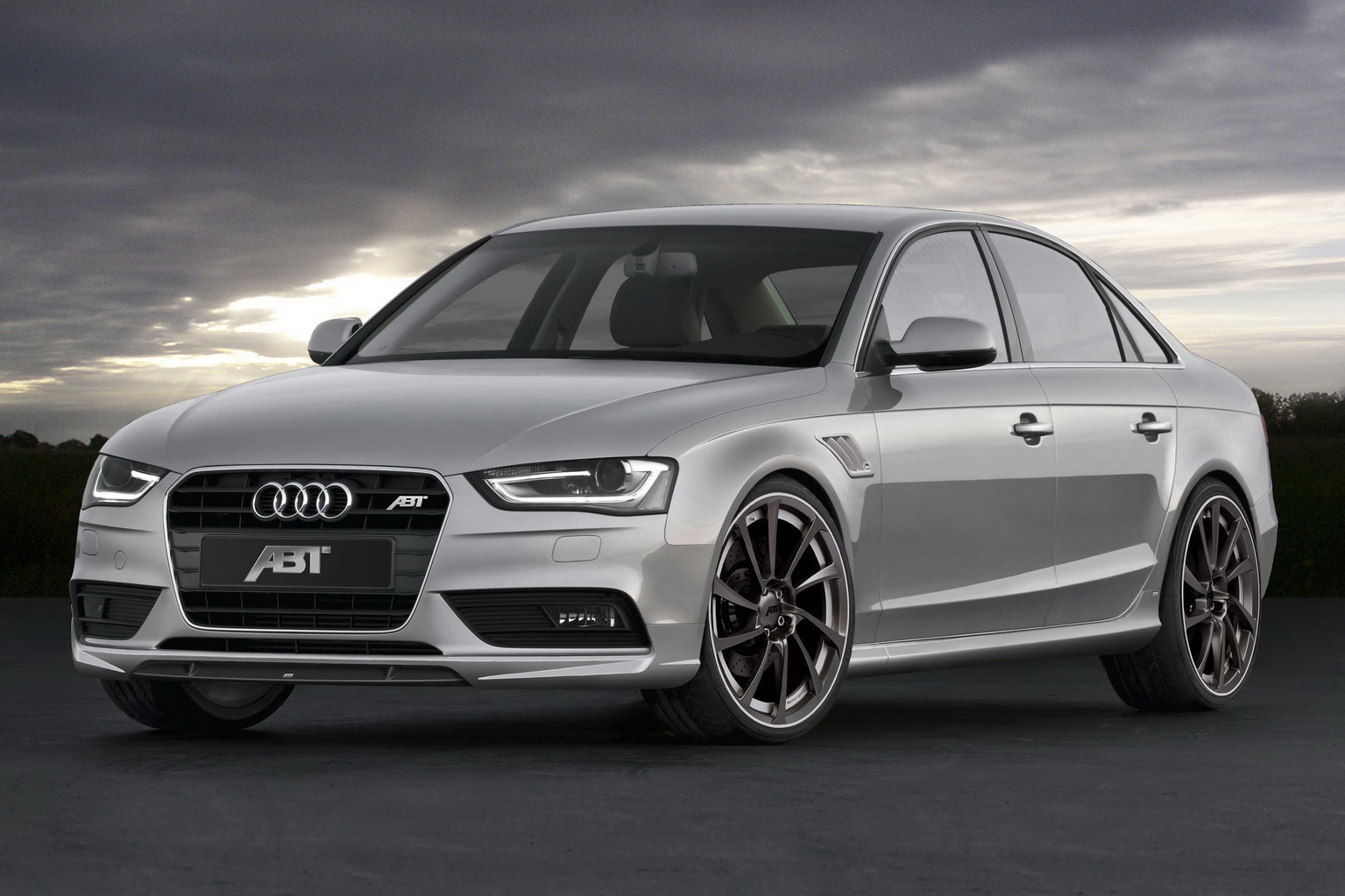 The German specialists from ABT Sportsline thought that there would be good an upgrade for a diesel engine. Therefore, the 3.0-liter V6 diesel which normally delivers 245 horsepower and 500 Nm of torque, produces now 282 horses and 560 Nm of torque.