Things may not be at their best for the luxury arm of Honda but Acura are not letting this discourage them. The pipeline is showing a lot of promise thanks to the NSX supercar.
Currently not ready for the market, the Acura NSX follow-up model has been shown to us in concept form and as the preferred transportation option of Tony Stark when there's a typical type of suit involved.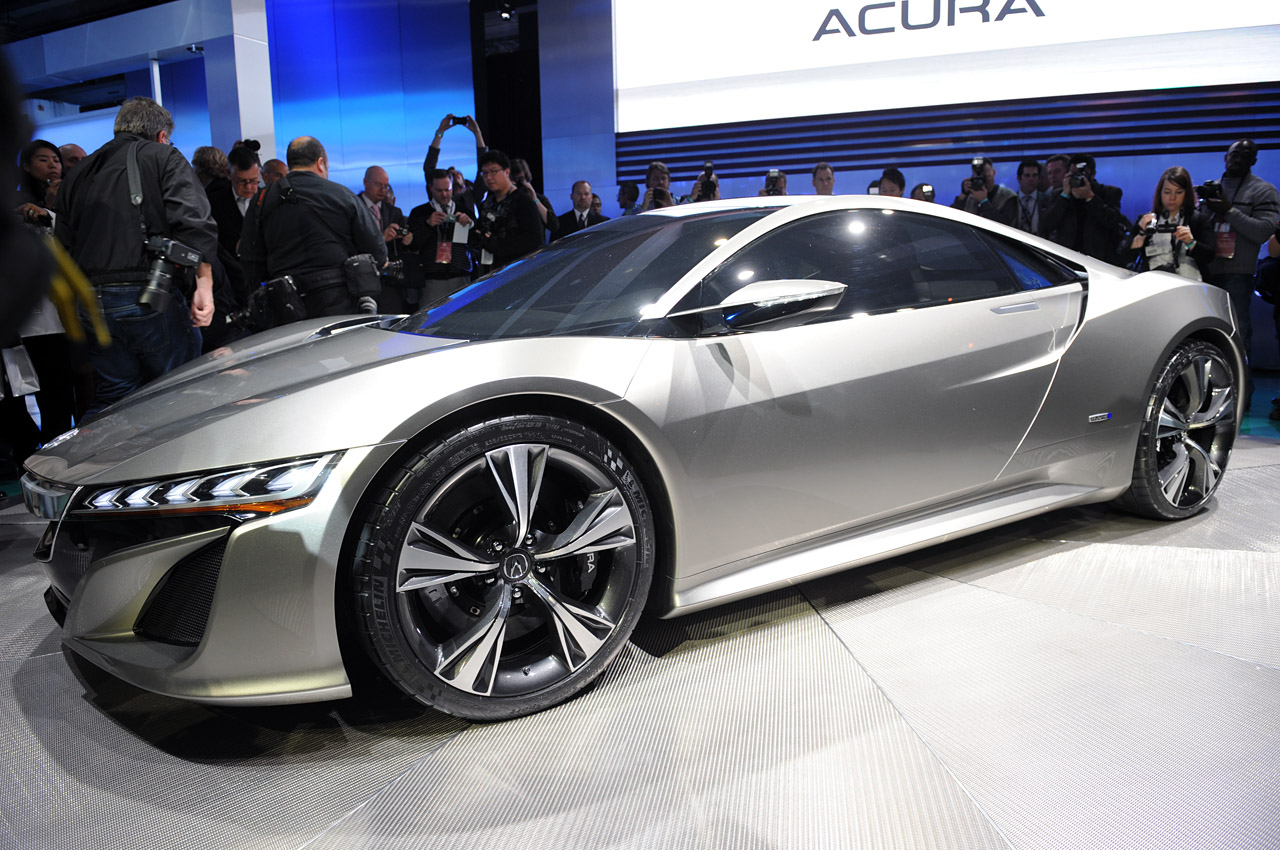 While he parades it around town, Acura is hard at work at turning it into a reality. Trouble is, as a flagship supercar, it will be quite the costly vehicle.

That price issue is why we're not hearing that Acura may also be developing a smaller version of the NSX, something to hit the sport scar market hard with.
Think of it as the Toyota Celica or MR2, small Japanese cars which defined a market that seems not to exist right now.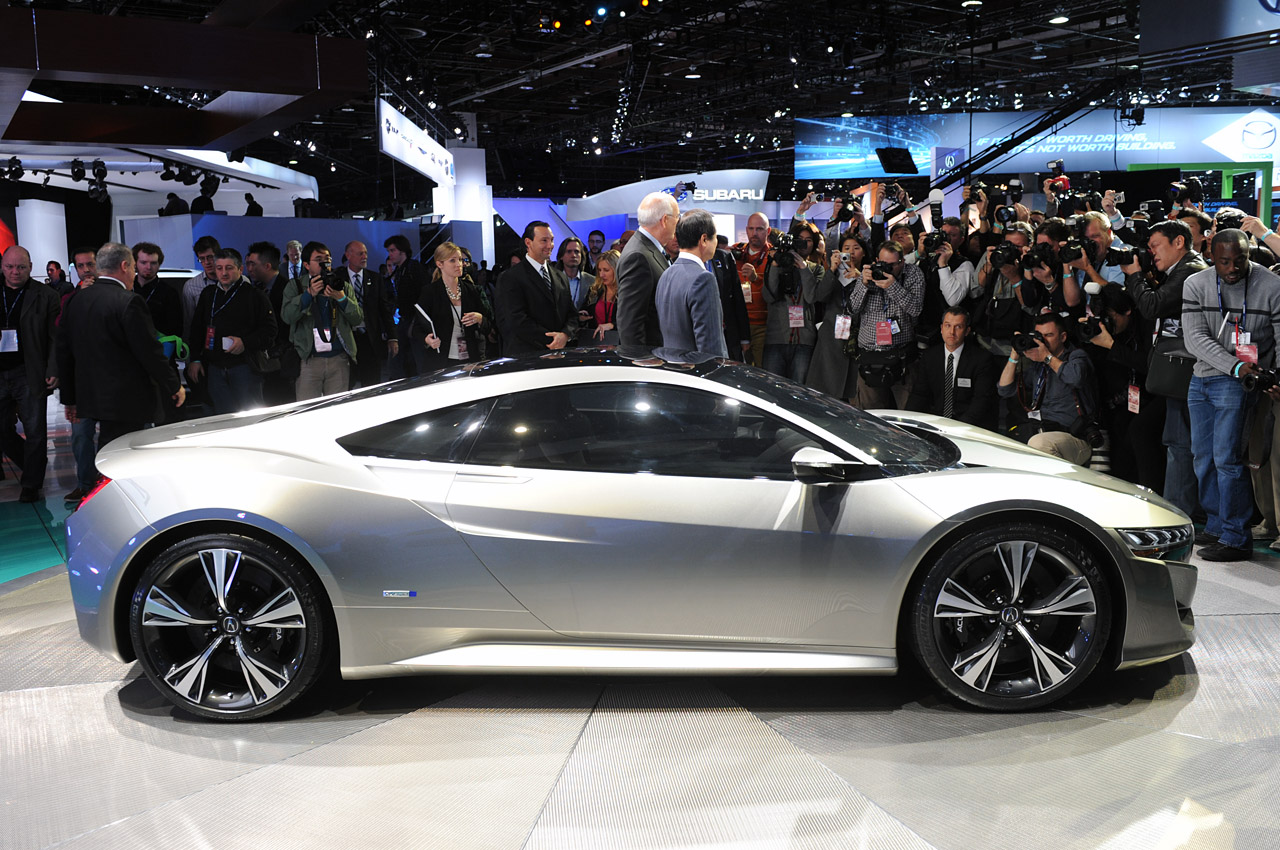 No news has appeared regarding the way the racing program of the Acura NSX so let's hope that's still going according to plan.
The new miniature Honda Acura NSX will keep some of the looks, the same hybrid drive system but will come with a smaller engine.
Instead of the throbbing V6 engine, the middle of this car will most likely hold a 2.0 liter four pot system, probably with some killer handling to boot.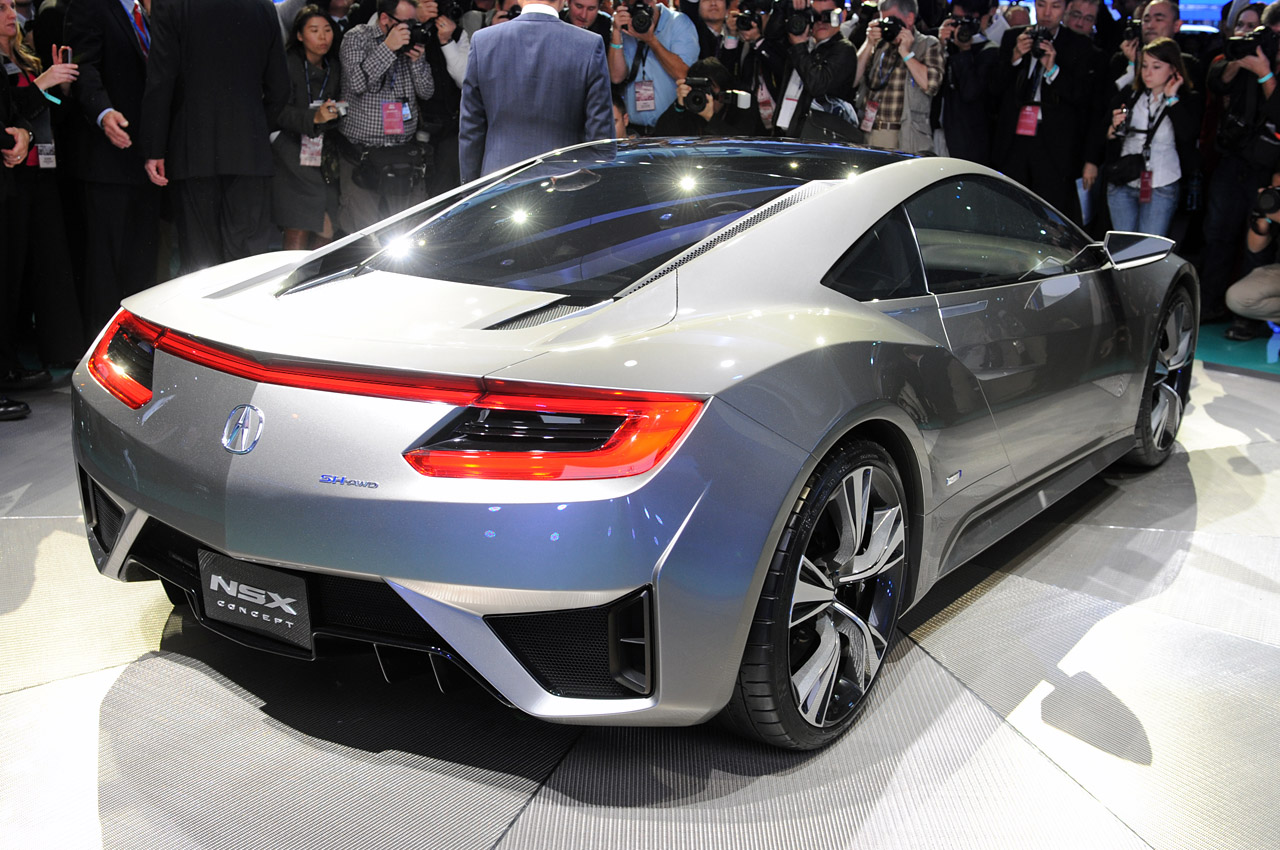 What the real problem here is going to be is the fact that if it happens, a new smaller Honda won't be ready for the market for at least another 3 or four years.