Someone said that brands come and brands go in the car industry, but Alfa Romeo doesn't seem to fit in this equation. Rumors stated that the sports car manufacturer would face the painful disappearing from the face of the earth.
Well, the new enlarged family and parent company Fiat is not yet ready to give up, even after decades of losses and humiliations. Now, a new era of sports car will emerge.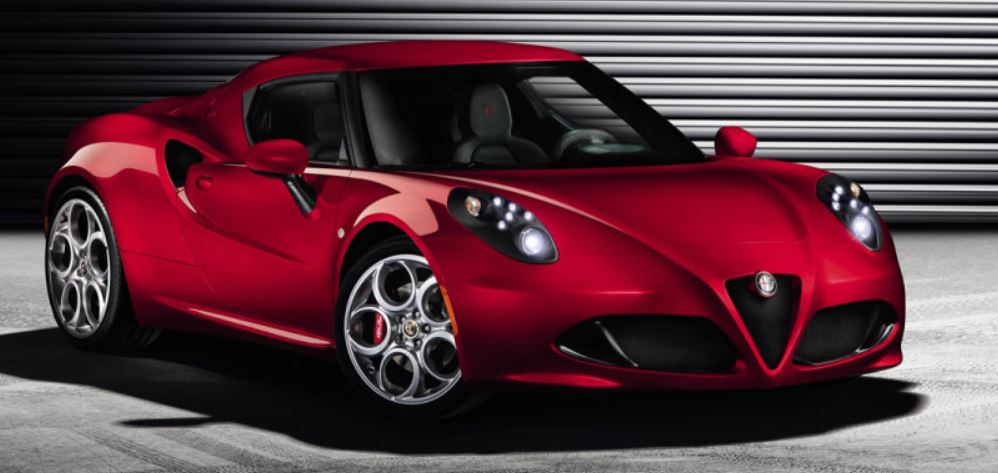 It is the case of Alfa Romeo 4C to step forward and wash way the disappointments from its fans` faces.
Thanks to a YouTube user, Marchettiono, the Alfa Romeo 4C was recorded on a track day in Italy. It is a white sports car, seemingly being powered by a 1.75-liter engine with four-cylinder exhaust system.
The engine seems to be so powerful when hitting the foot on the throttle that can make everybody shiver. Well yes, it`s a nice sound after all. It is too petty though that the car has been a concept and never been released on the market.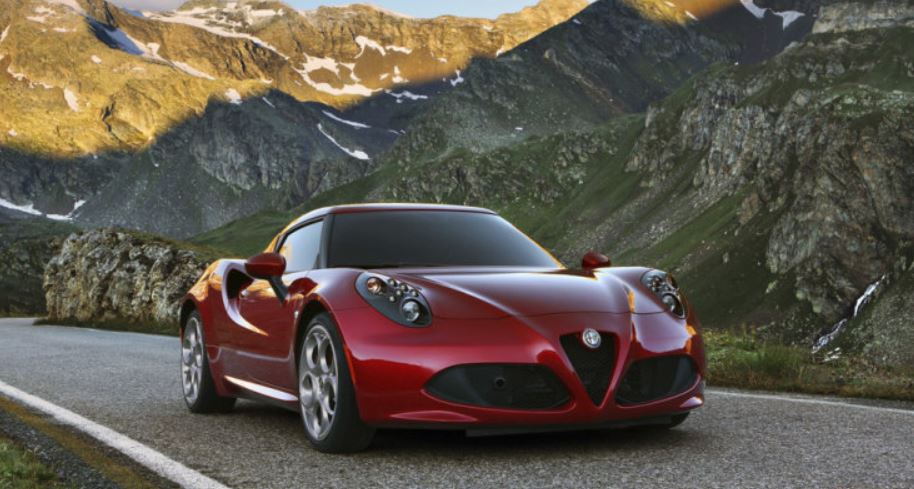 Hopefully, with the car on the tracks, it will be soon launched in 2014.