The British people from Vauxhall officially announced that the new Adam, a model introduced few weeks ago, will be seen in world premiere at the Paris Motor Show.
Vauxhall also says that they will take preorders for the new model starting September 27, the day when it will be unveiled at Paris.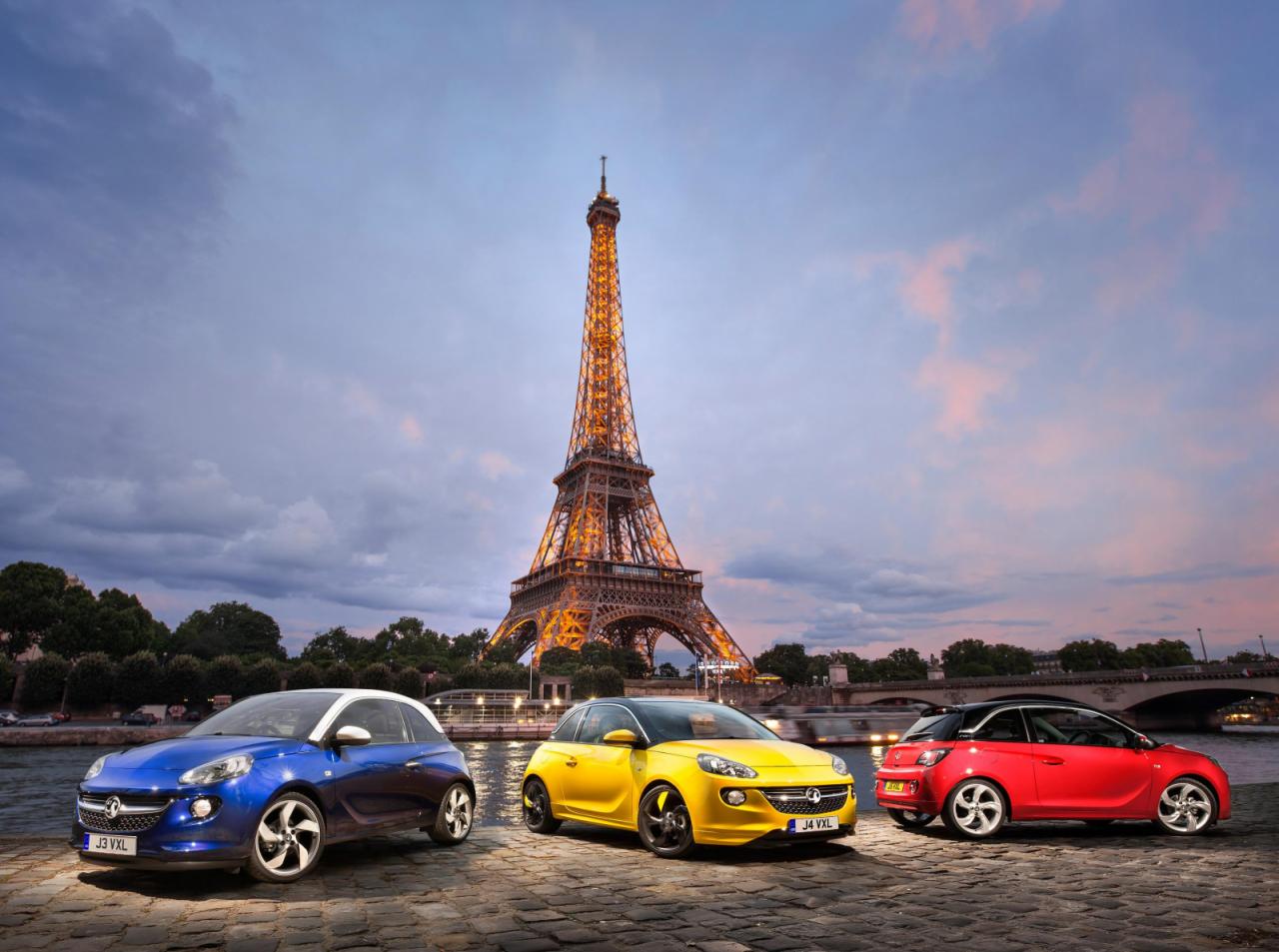 The Vauxhall Adam will be offered in three different trim levels including Jam, Glam and Slam, first model being scheduled to arrive early next year in the UK.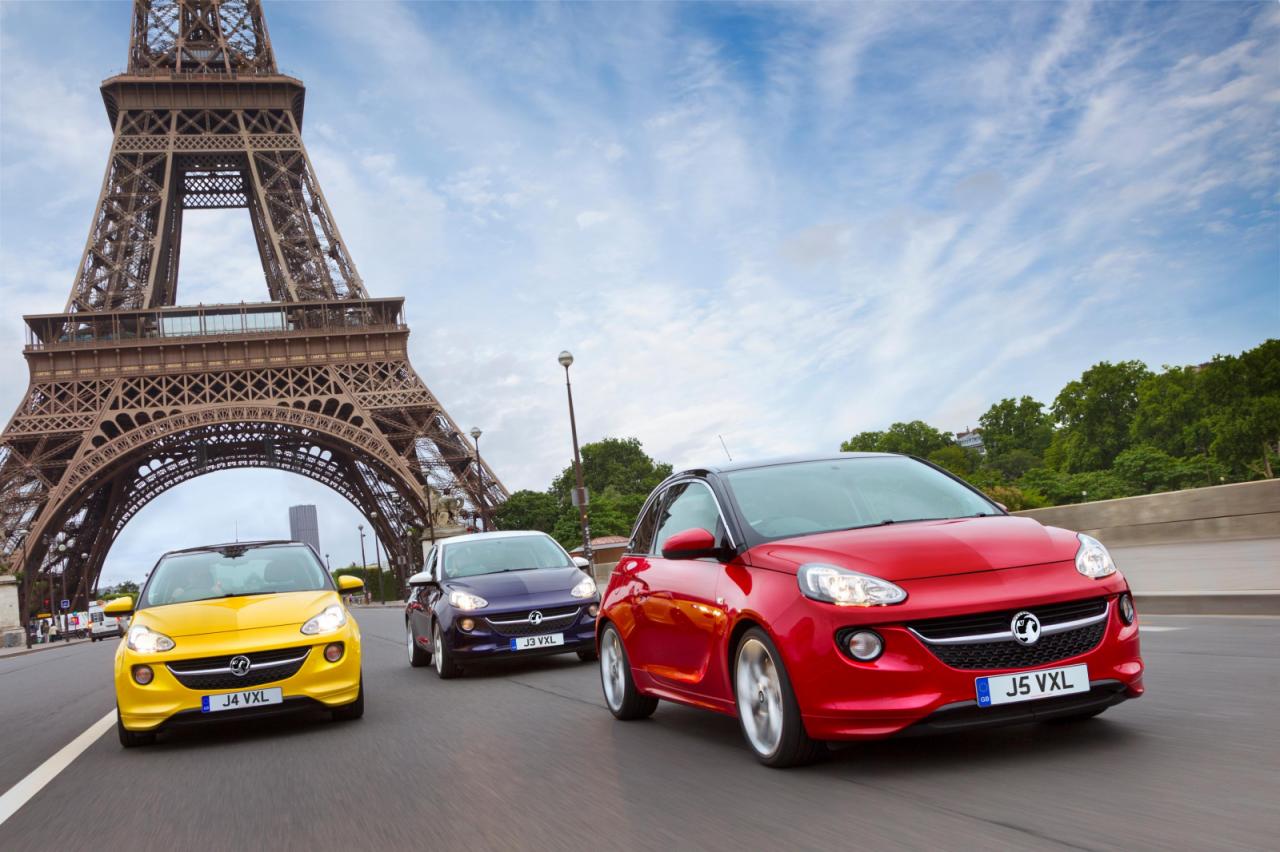 "With the level of personalisation you'd expect with a Bentley or a Rolls Royce, Vauxhall's new ADAM is set to take Paris by storm next month when it receives its global debut in the fashion capital of the world," claims the company.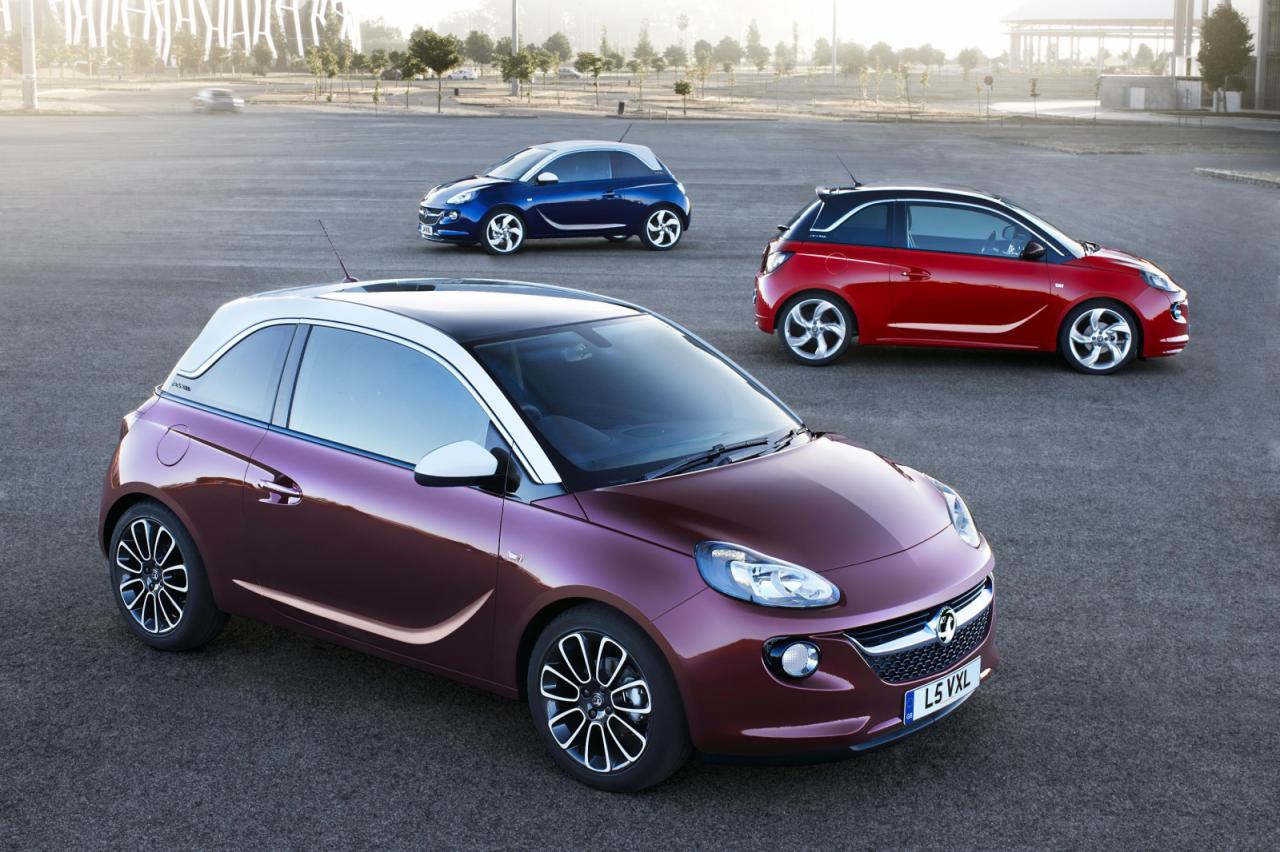 The French customers can preorder the new Adam with three gasoline units including a 1.2-liter 69hp engine and a 1.4-liter with outputs ranging from 86hp to 99hp.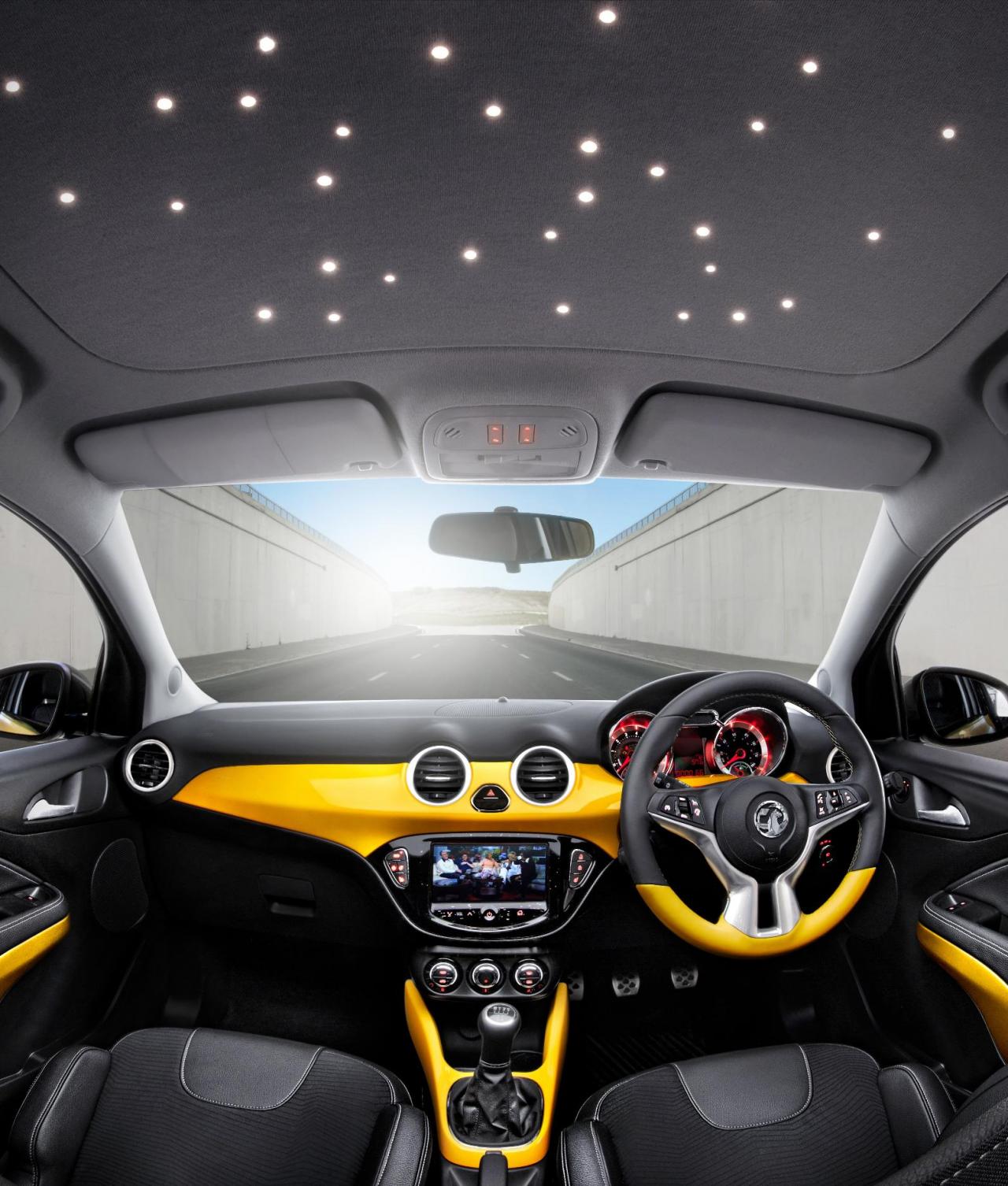 Power will arrive at the wheels via a five-speed manual gearbox while a new six-speed transmission will enter the range later. No pricing details are available at the moment.