Under the ownership of BMW the British at Mini have come up with plenty of new ideas but mostly had been rather conventional until the introduction of the Mini Countryman. Contrary to the name of the brand, the Mini Countryman is quite a large car, a crossover some even call an SUV.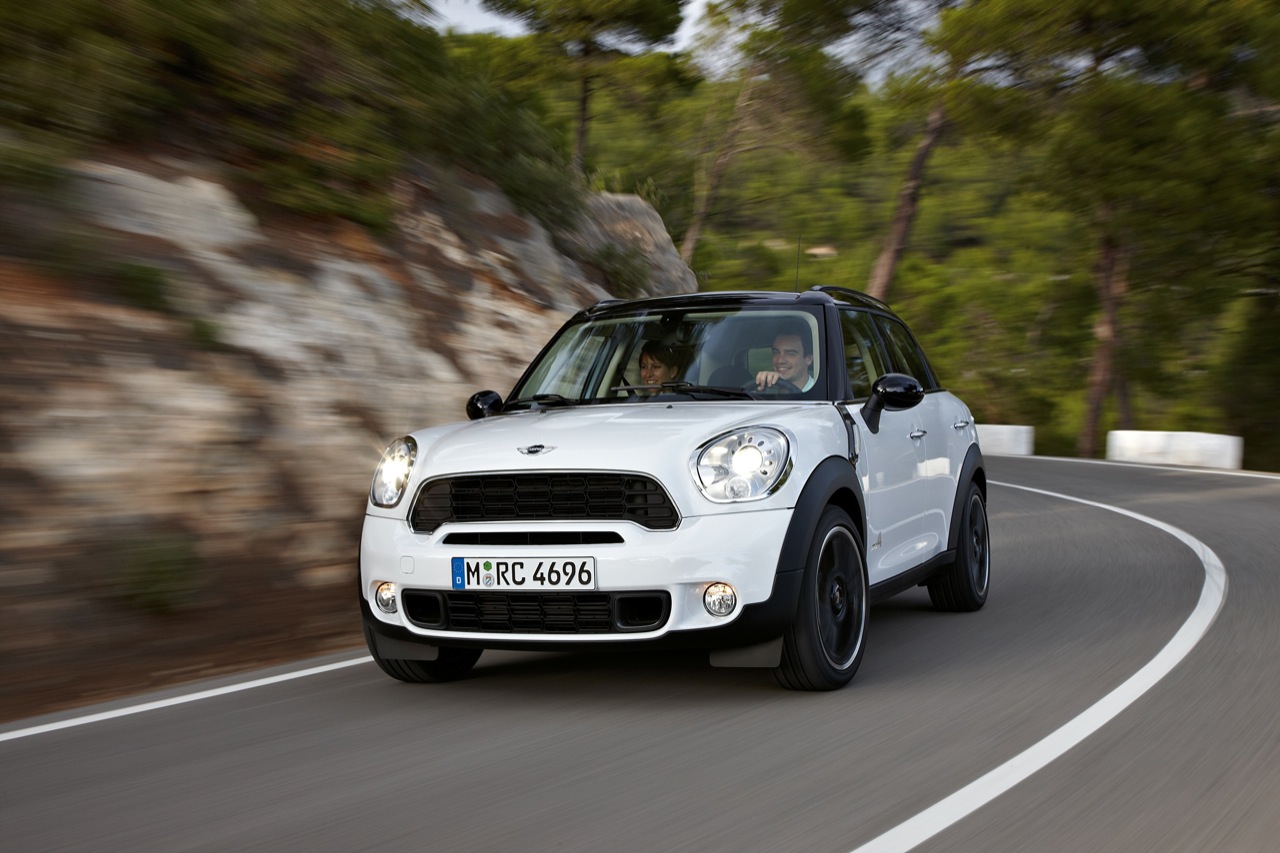 While it sounds totally weird, there is some method in their craziness as the Mini Countryman may be the largest car they've ever made but also the smallest crossover on its section of the market.

Going past that, the Mini Countryman offers brand specific looks but with some substantial practicality added as there are now four proper doors, there's room in the back and there's a decent boot available as well.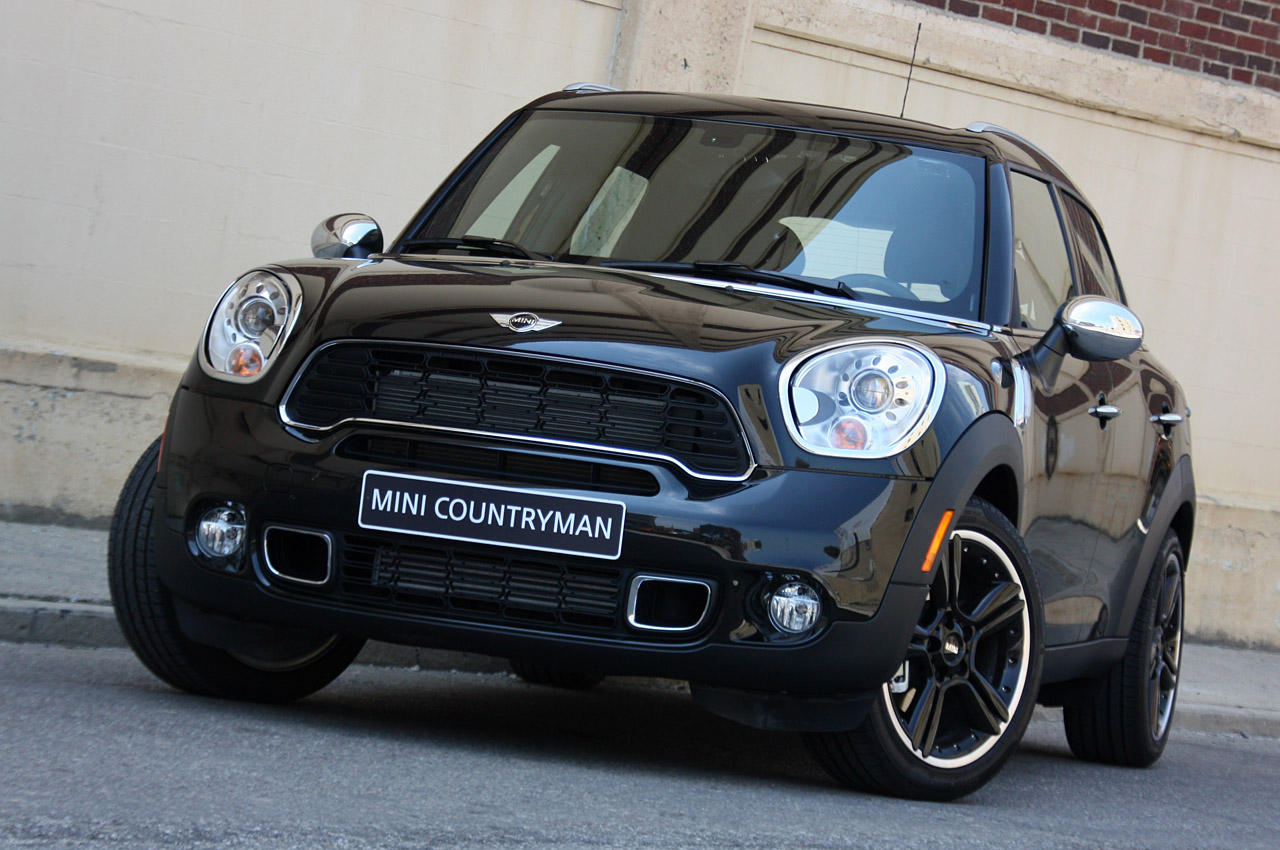 Under the bonnet the Mini Countryman has a mix of engines with the range coming from the smaller Cooper model and ranging between 1.6 liter and 2.0 liter sizes with petrol or diesel being the fuel of choice.
In terms of performance there isn't any. Even though it is available with the 1.6 liter turbocharged unit from the Mini Cooper S, the much heavier, taller and less aerodynamic body does away with just about any sporty tendencies possible.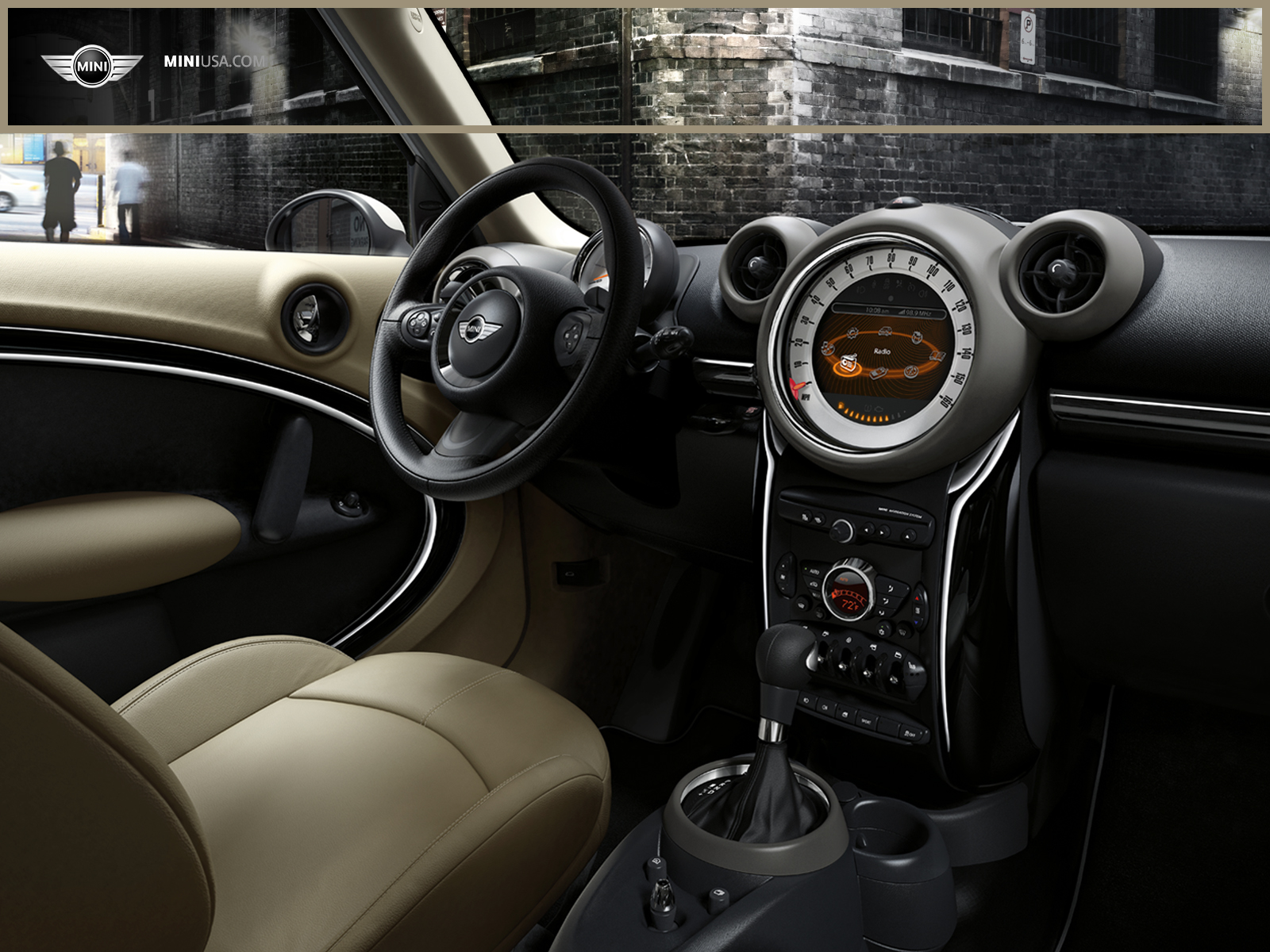 As an attempt to claw back some dignity in this aspect, Mini will be making a return to rallying after 34 years away from the sport witih the Mini Countryman WRC model.