The 2014 Detroit Auto Show is just a few milestone away, with news and info about what it will bring, like the expected Ford Mustang or Corvette Zo6, but with all most nothing to hear about the new fresh Audi`s products.
The other day though, there were some images leaked via the internet, concerning the appearance of the Allroad Shootong Break concept, the new Audi`s product with a high-tech cockpit enhanced and fully operating.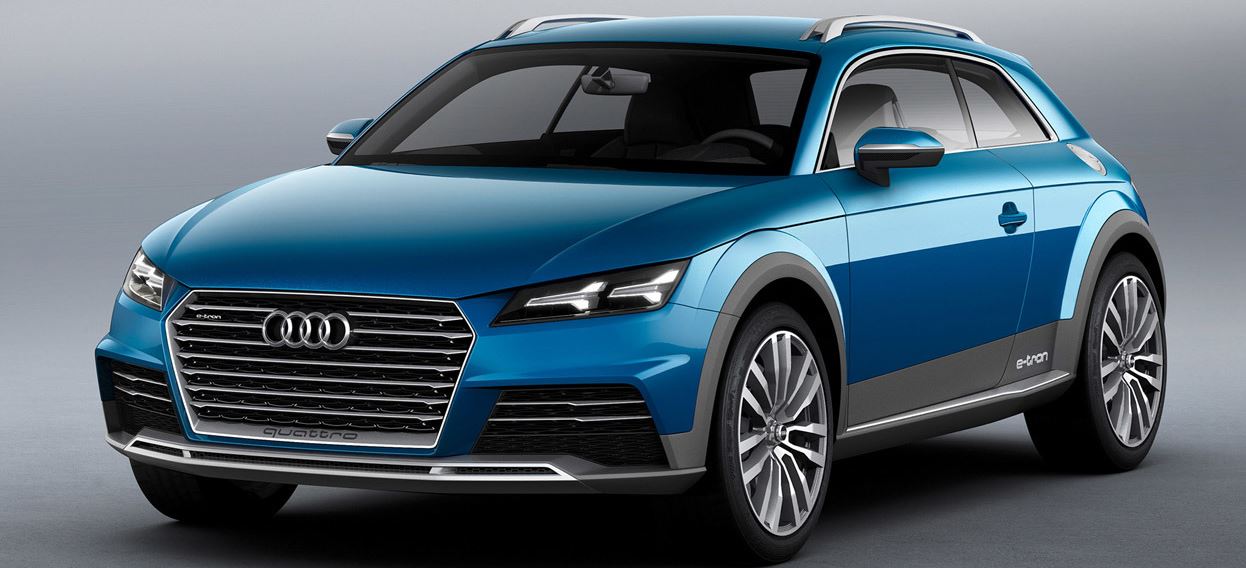 As it was already previewed and unveiled at CES 2014, the "new-instrument-panel display" told us a lot about how the new 2015 Audi TT will be looking, as it is equipped with a mixture of both TT as long as with dashes from Q1.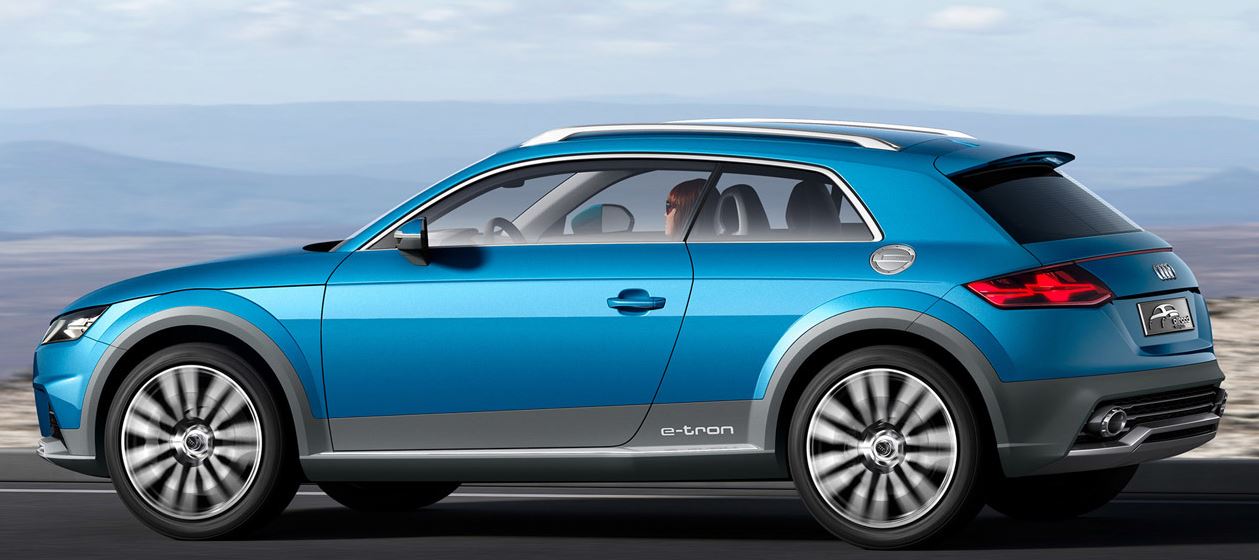 Talking about the Q1, teasers also reveal the appearance of the car around Detroit Auto Show, and we might consider that both the Allroad Shooting Break Concept and the Q1 are actually based on the Quattro platform.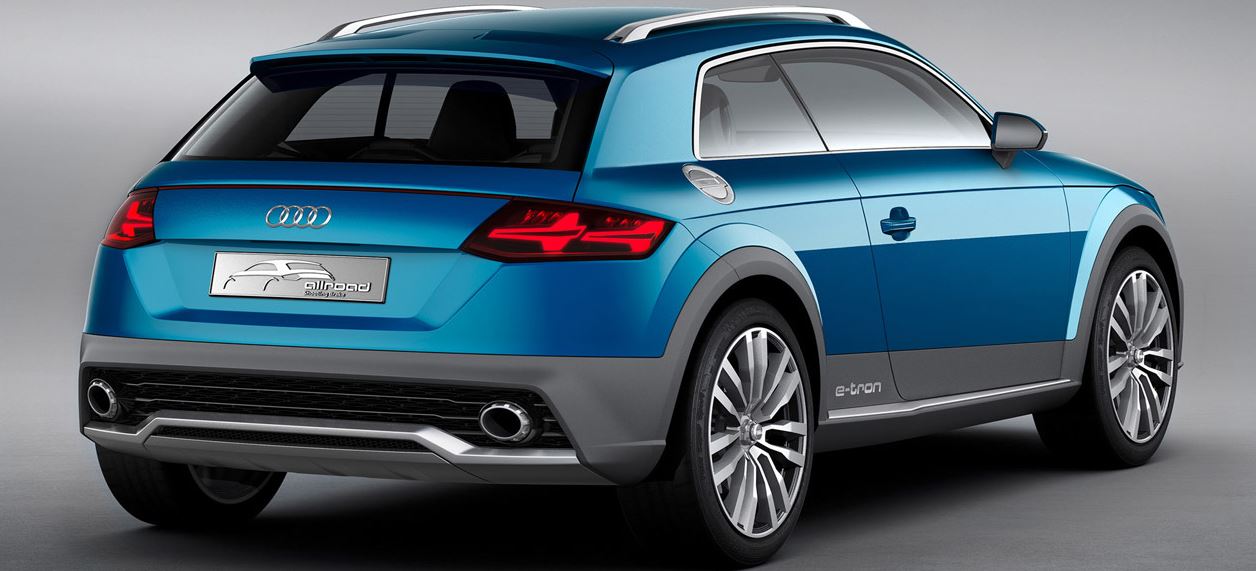 As it was announced some time ago, the Allroad Shooting Break concept will be 13.78 feet long with 19-inch wheels. Other than that, there are no further details officially revealed.
We will just have to wait the upcoming 2014 Detroit Auto Show.