The Germans from Anderson Germany decided to release the first details on a new tuning kit designed for the new Ford Focus RS. The following tuning kit called "Black Racing Edition" is actually a complete package that improves the appearance but also provides some extra horsepower amount under the bonnet.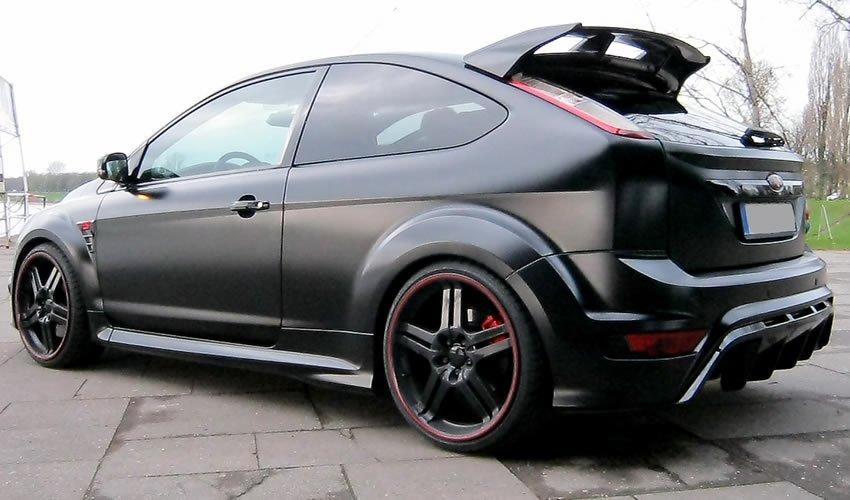 Starting with the power upgrades, Anderson Germany managed to squeeze extra 113 horsepower from the 2.5-liter unit. Developing 301 horsepower in standard, the five-cylinder engine equipping the new Focus RS delivers now 414 horses thanks to few modifications operated by the German specialists.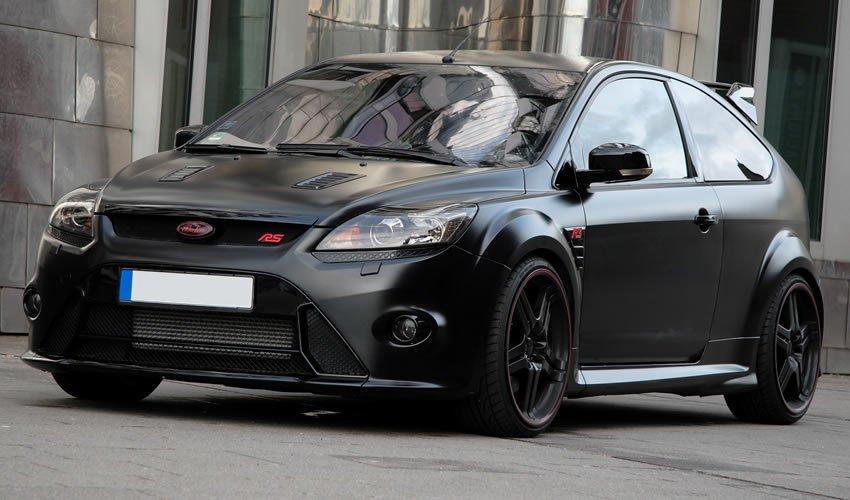 Switching to the aesthetic touches, the Anderson Germany tuners opted for a matte black exterior finish contrasting with the red brake calipers. A set of new black alloy wheels are available too in order to complete the exterior appearance.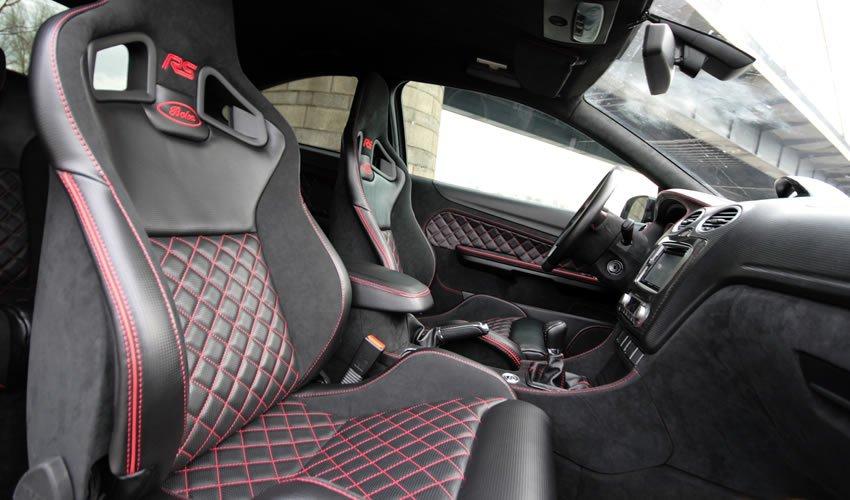 Entering the cabin, the Black Racing Edition comes with high quality materials such as Alcantara and black leather, the same color scheme being retained at the interior by using red stitching. Additional carbon fiber trim and a revised steering wheel are available inside.