Mini had been working on a rally version of the Countryman for quite some time and while we've even seen it revealed already but it's not the end of the story.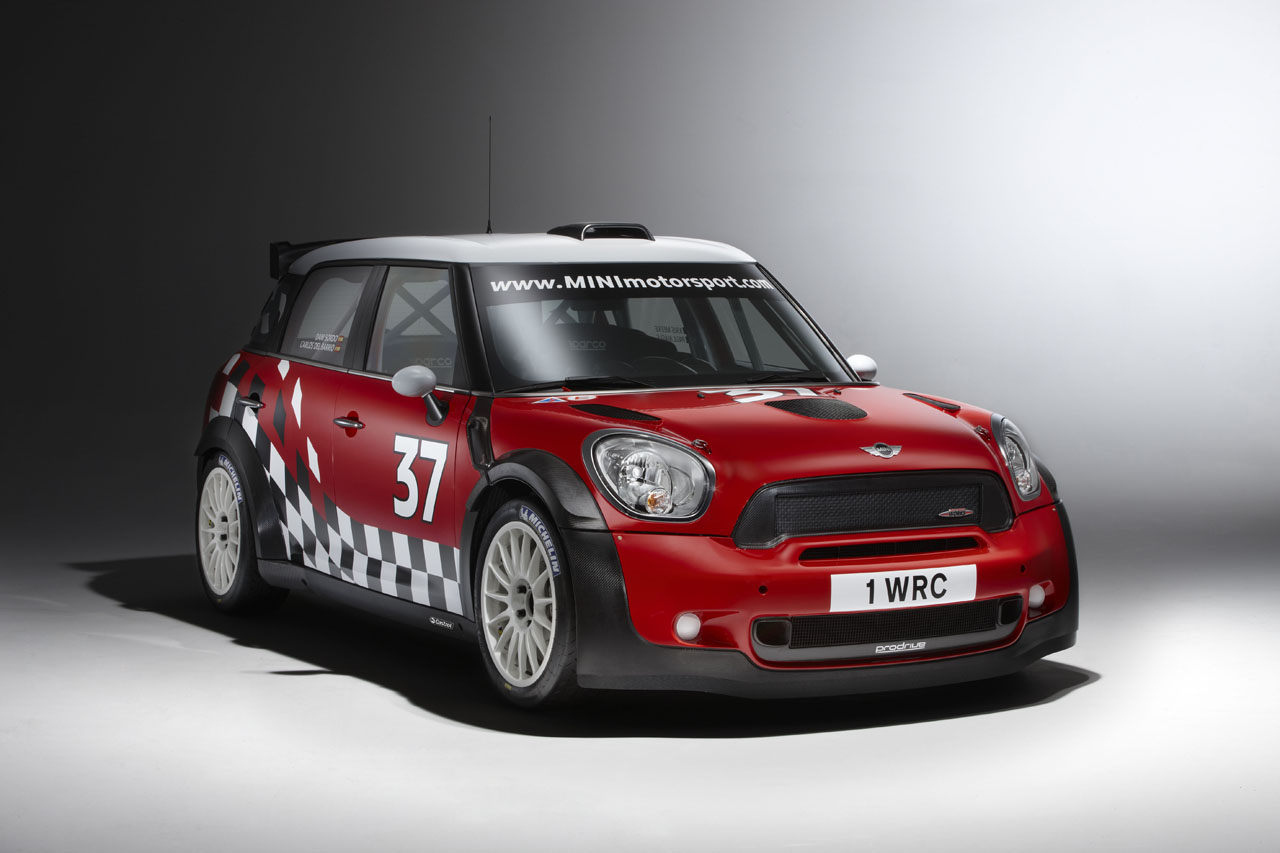 Seems partnerships change even when it comes to the World Rally Championship as the British got in a bit over their head.

The S2000 Mini Countryman had its fun for a while but since the WRC season is coming closer and closer setting up the car is getting more and more important.
Added rally experience from Prodrive, the team that won Subaru plenty of Rally championships over the years, should really help Mini along.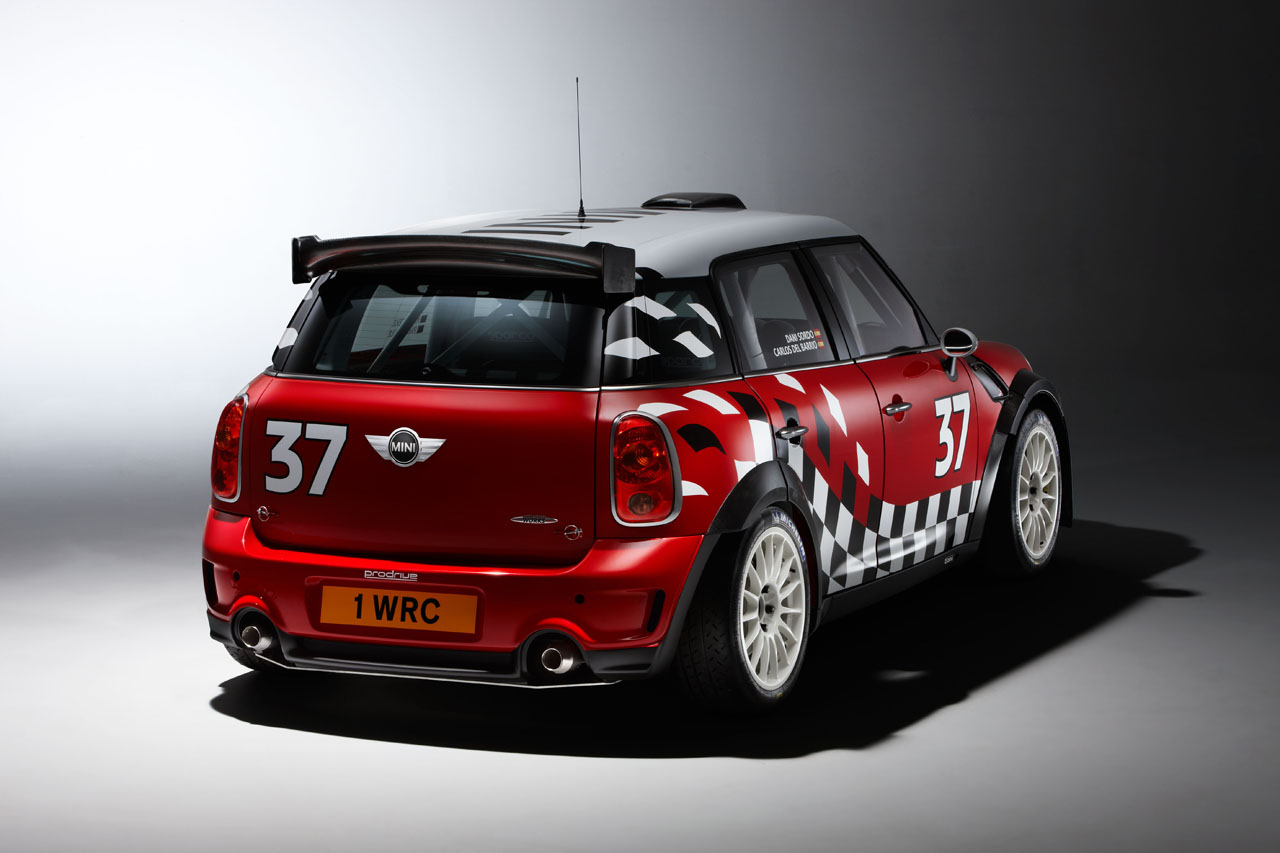 The British brand's recent sales success and the BMW connection must have helped along with motivation and yet you can't help but wonder how much Mini wants to get back to their golden years of rallying.
An assembly plant in Oxford, England will be used as a production base for Mini and Prodrive and while they get all the wheels in motion, they selected their drivers already.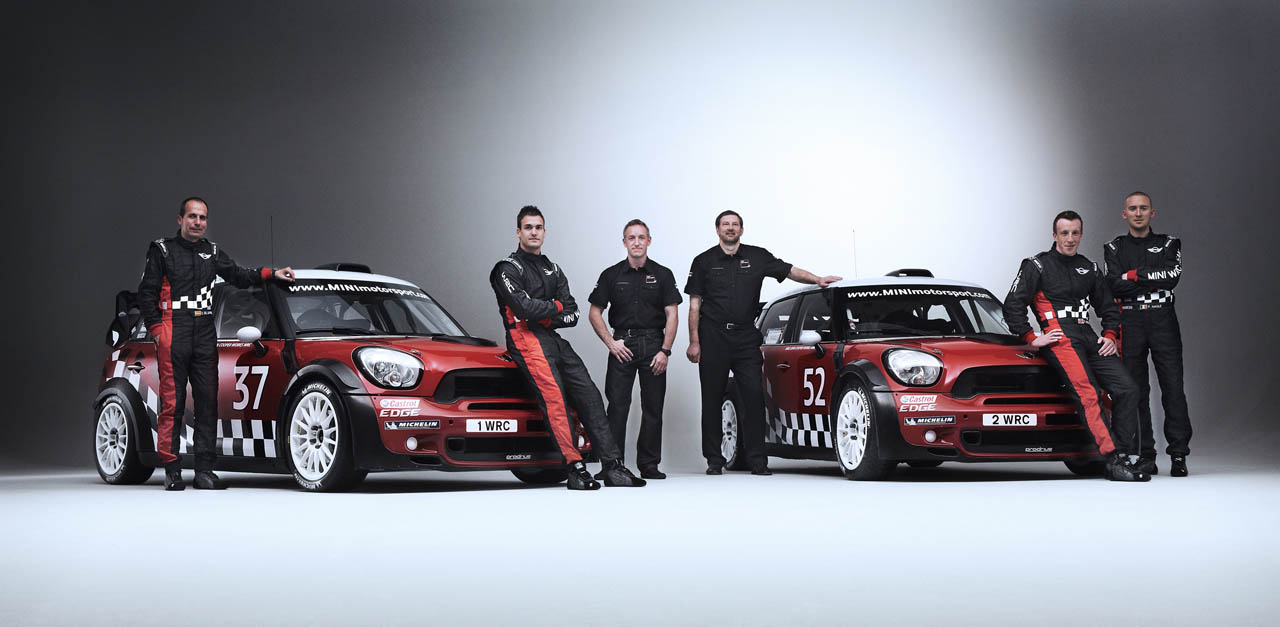 A month from now the 2011 Mini Countryman WRC will be ready setup by Prodrive and raced by 2009 IRC champion Kris Meeke and former Citroen WRC driver Dani Sordo.