Out of the very complaints we've seen registered with the BMW 1 Series M Coupe is that it's most likely been turned down a few notches so that it doesn't trouble its big brother.
It makes for pretty good business sense from the Bavarians but it makes for quite a bit of displeasure with some of the really manic fans.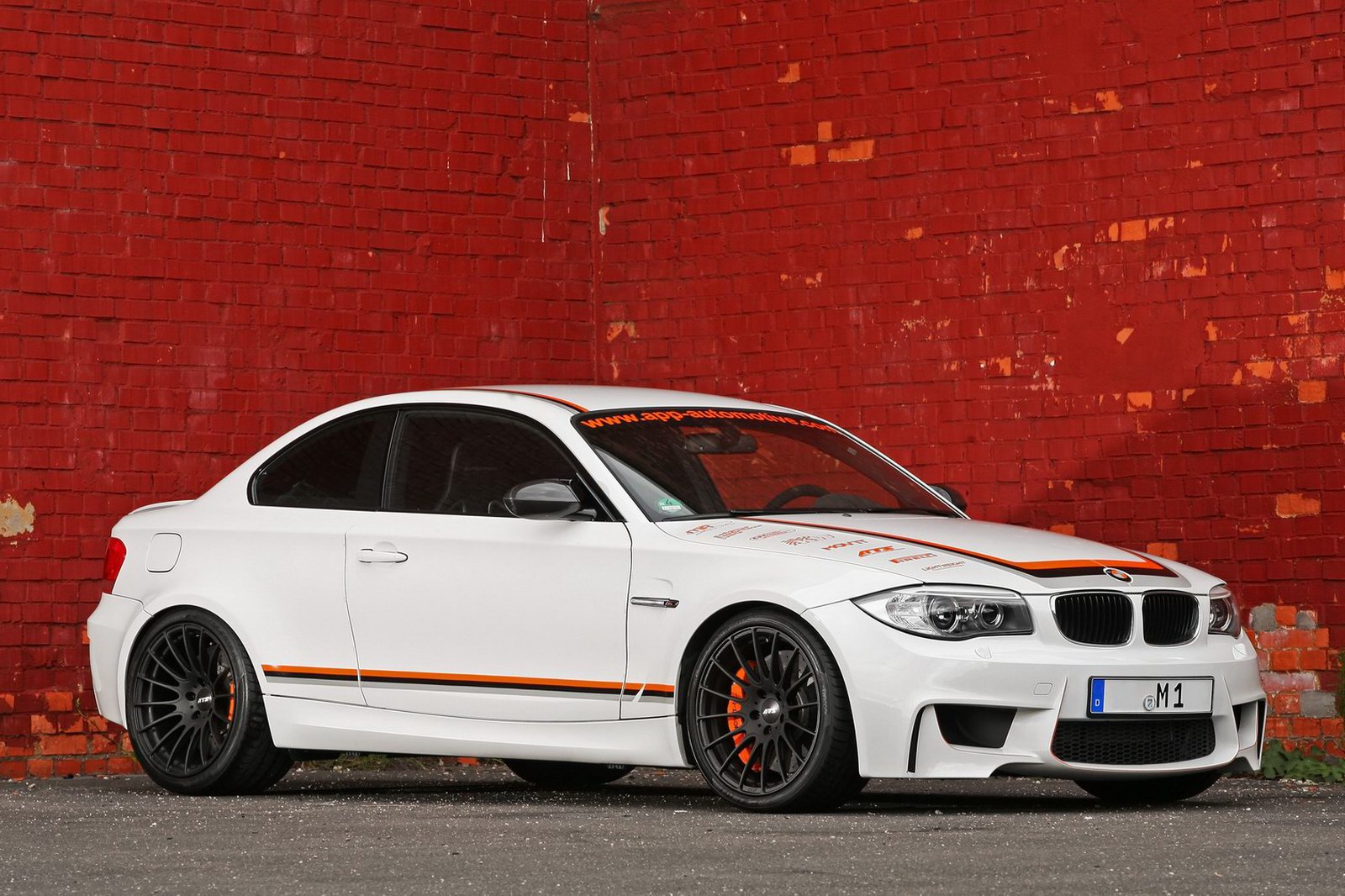 Happily though, for that sort of BMW fan, there's a huge set of tuners out there that will be very pleasing on geeky petrolheads' ears.

This time it's the optimistic folks at APP Europe who teamed up with MR Car Design to help make the BMW 1 Series M Coupe faster than the M3 not only round Hockenheim.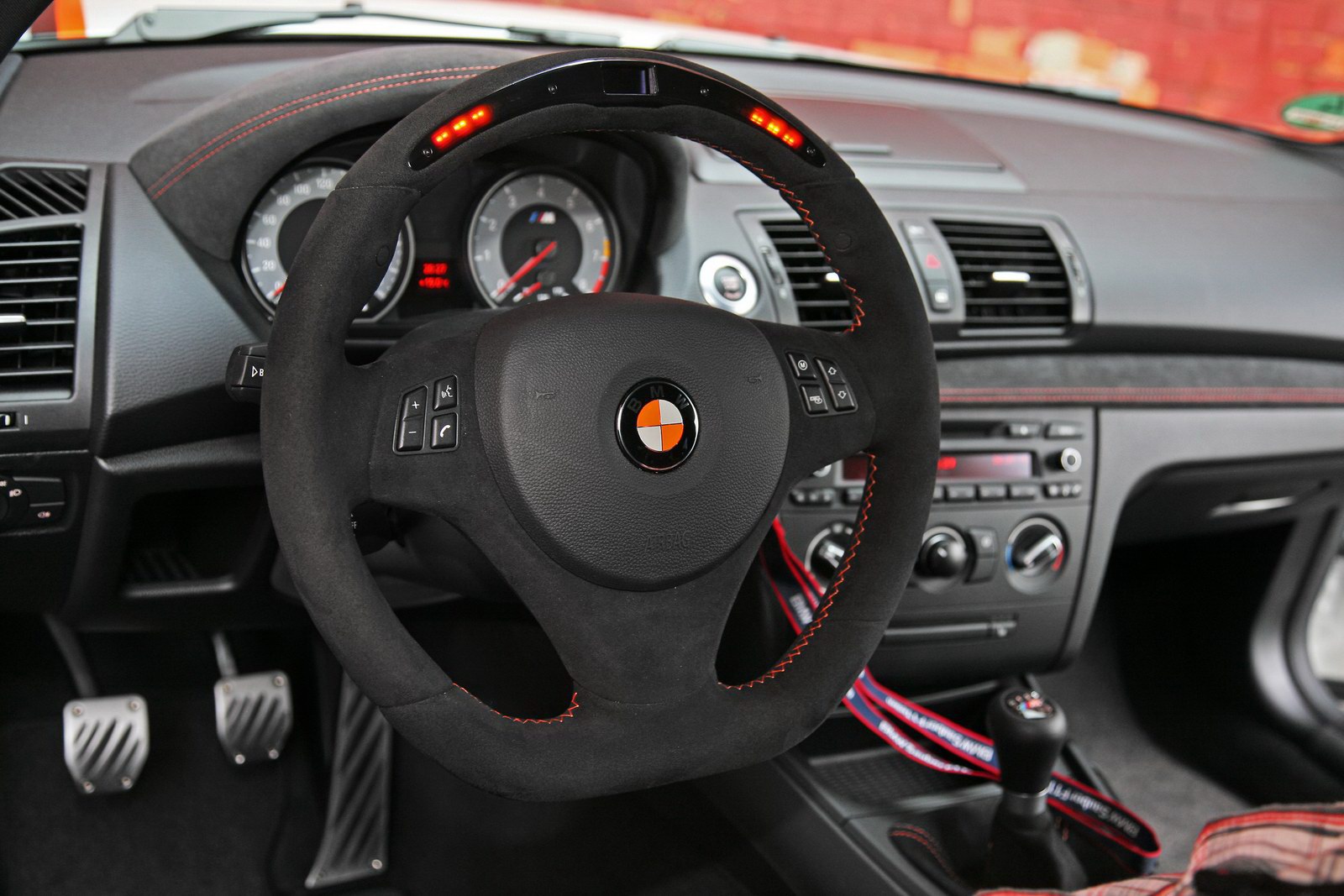 The two tuners focused on the 3.0 liter turbocharged straight six cylinder engine fitting it with a larger intercooler, a remapped ECU and a lightweight, titanium sport exhaust system.
Bringing all these mods together means that the APP tuned BMW 1 Series M Coupe no longer develops 340 horsepower but instead churns out a much more respectable 410 ponies.
That's very nearly the same power output from the BMW 1 Series M Coupe that can be seen in the bigger brother BMW M3, even though it's powered by a considerably smaller engine.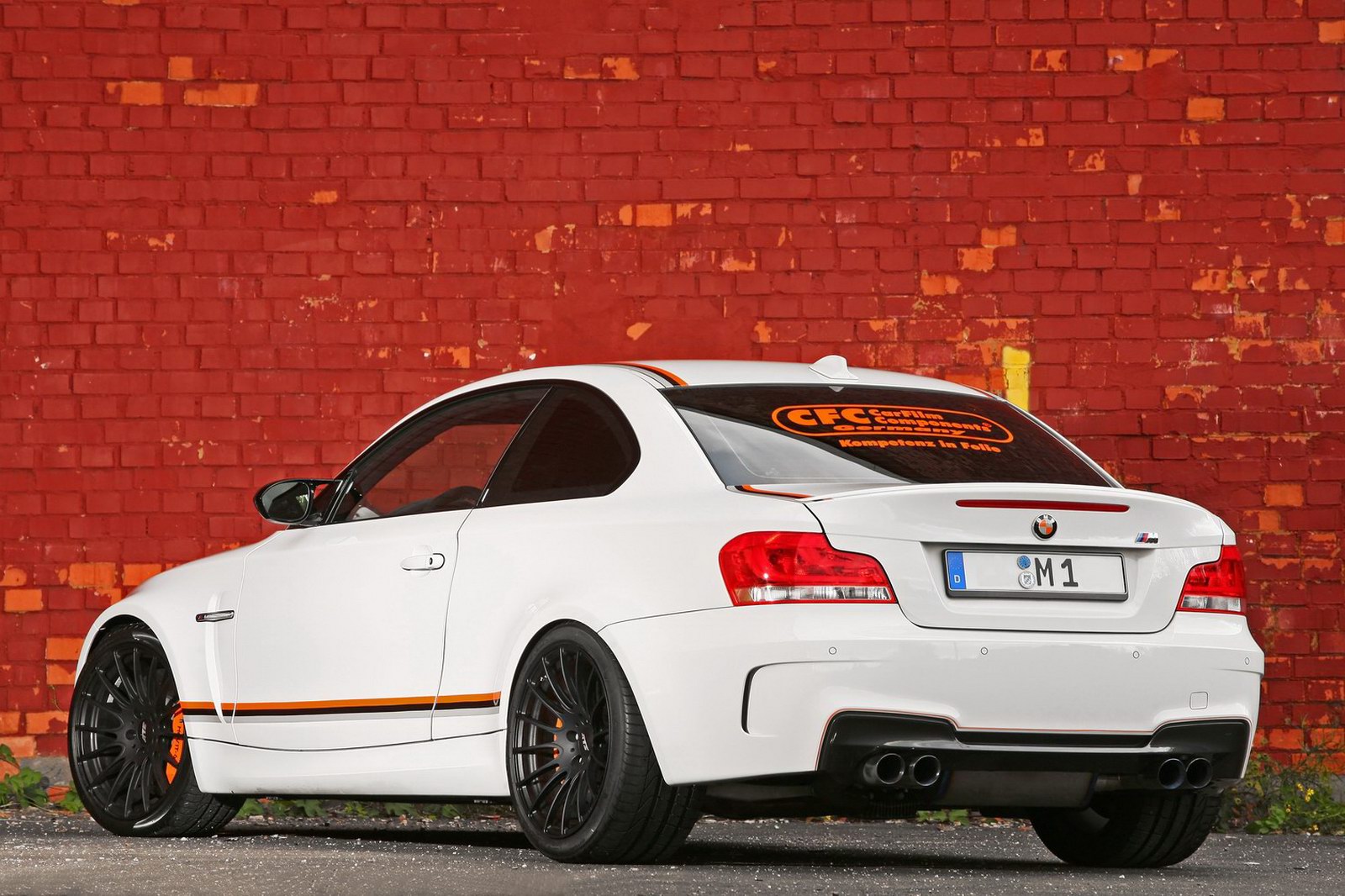 MR Car Design and APP fitted it with a new KW Variante 3+ adjustable suspension, upgraded brakes to a ceramic setup together with new wheels and Pirelli PZero rubber.
All of these changes should make for enough handling and maneuverability so that the BMW 1 Series M Coupe can take all the new power and properly put it down.