As far as track cars go, the Ariel Atom is one for the thrill seekers. It has only the necessary parts on it, making it a high performance vehicle.
But there is always room for more, right? You have many ways to go about improving performance, but Ariel decided to go with weight loss.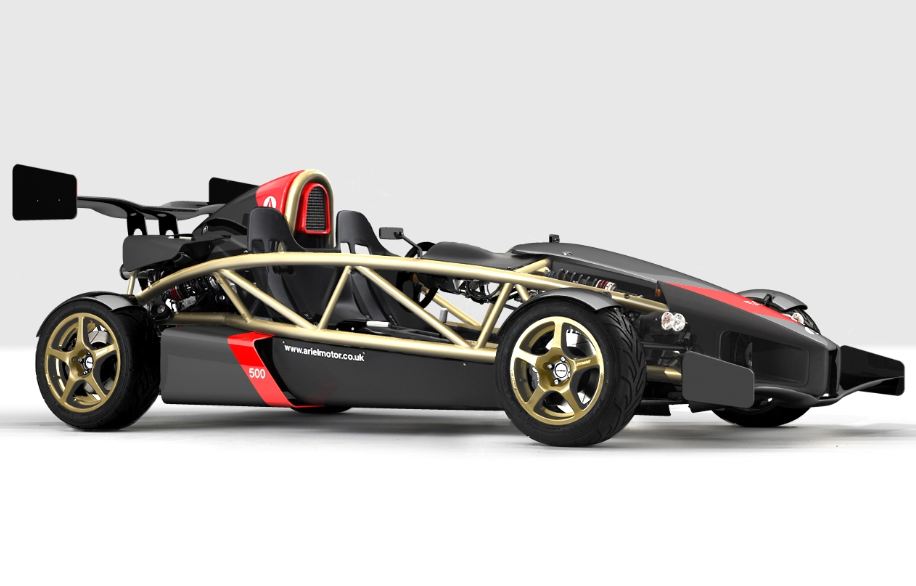 And so they have begun developing a new titanium chassis for the Atom. The good part about this is that it has a better strength to weight ratio than steel and will shave down 40 percent off the chassis. This will result in an overall 8 percent loss in weight, bringing it close to 500kg.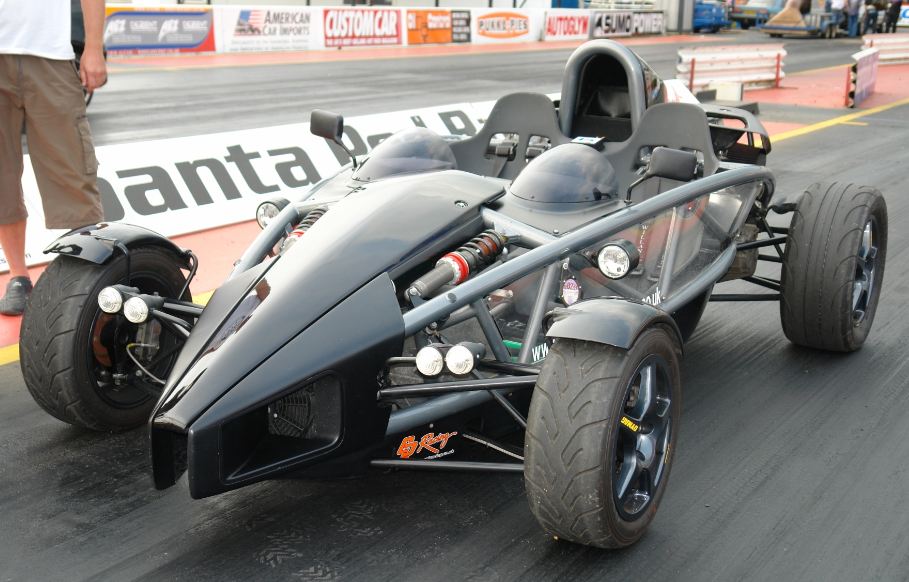 So what is the bad part? Well, working with titanium requires specialized tools and it has to be welded in an argon-filled chamber. And this leaves Ariel at a crossroad. It is clear that the titanium chassis will be a limited offer, but how should they go about this? Should they offer it as an optional for the Atom, or maybe just make a limited number of vehicles? What do you think they should do?