This year, Jaguar's R performance branch celebrates 25 year of activity. That calls for something special, wouldn't you agree?
And that something special is a Jaguar XKR-S GT. Developed by the company's ETO (engineered to order) division this GT version of the XKR-S uses the same engine as the normal version, a 5.0 liter supercharged V8 capable of producing 542hp. It also uses the same 6 speed automatic gear box.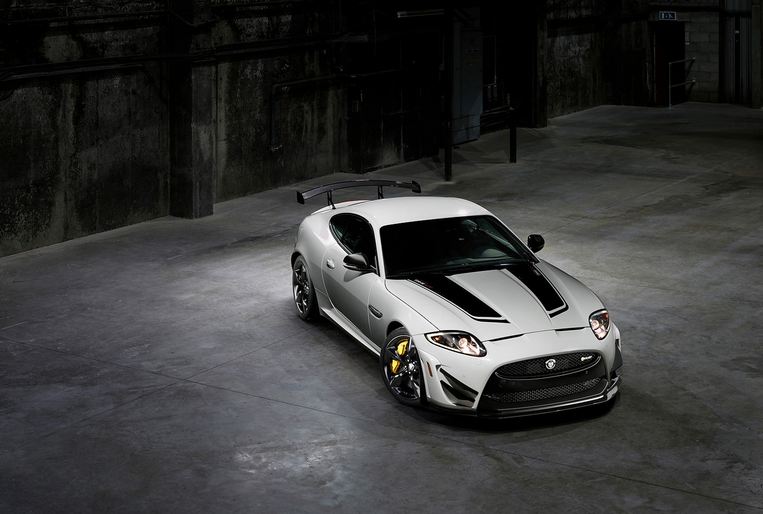 So performance will be similar between the models. But what makes the Jaguar XKR-S GT better than its sibling? That would be the body kit. Sporting a huge rear wing for downforce and a lot of carbon fiber, it looks ready to hit the track.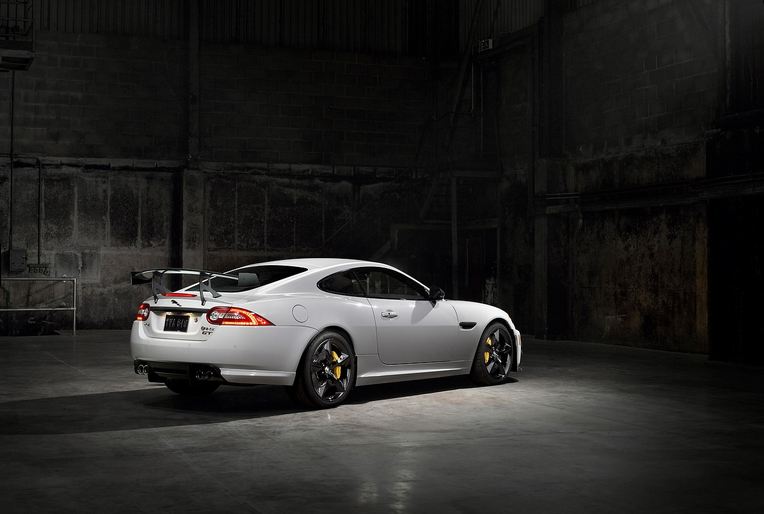 The carbon fiber parts include a front splitter, canards, wheel arch spats and a diffuser. There's also a ventilated hood and 20 inch lightweight alloy wheels fitted with Pirelli Corsa tires. The interior also give a sporty vibe with leather and alcantara sport seats, contrasting stitching and aluminum paddles.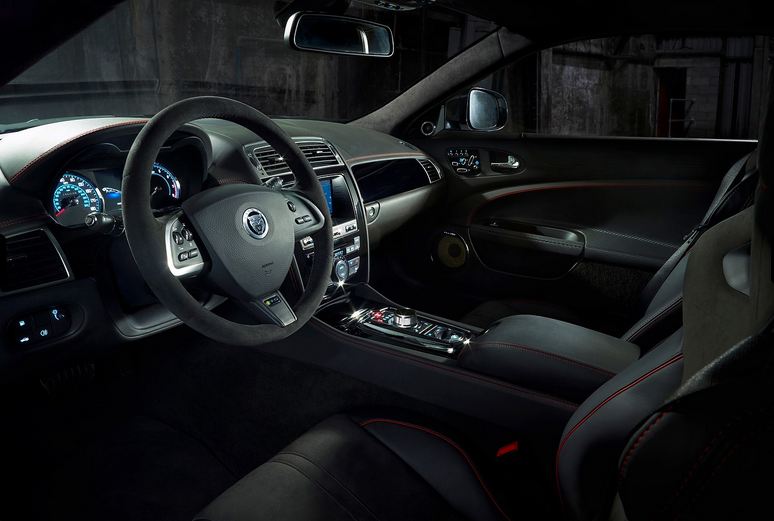 Although the Jaguar XKR-S GT won't hit higher speeds than it's normal version, it will hit them faster. It now gets to 96km/h 0.3 seconds faster, down from 4.2. The bad thing is that there will only be 30 units produced by the British manufacturer.