It seems that the Aston Martin DB11 gets closer and closer to debut as new spy images were published today. The British sports car was seen in Europe, both exterior and interior images being shot.
In terms of performance, we expect to see a 4.0-liter V8 engine from AMG on the base model while a more potent V12 version with a 6.0-liter twin-turbo could also be offered.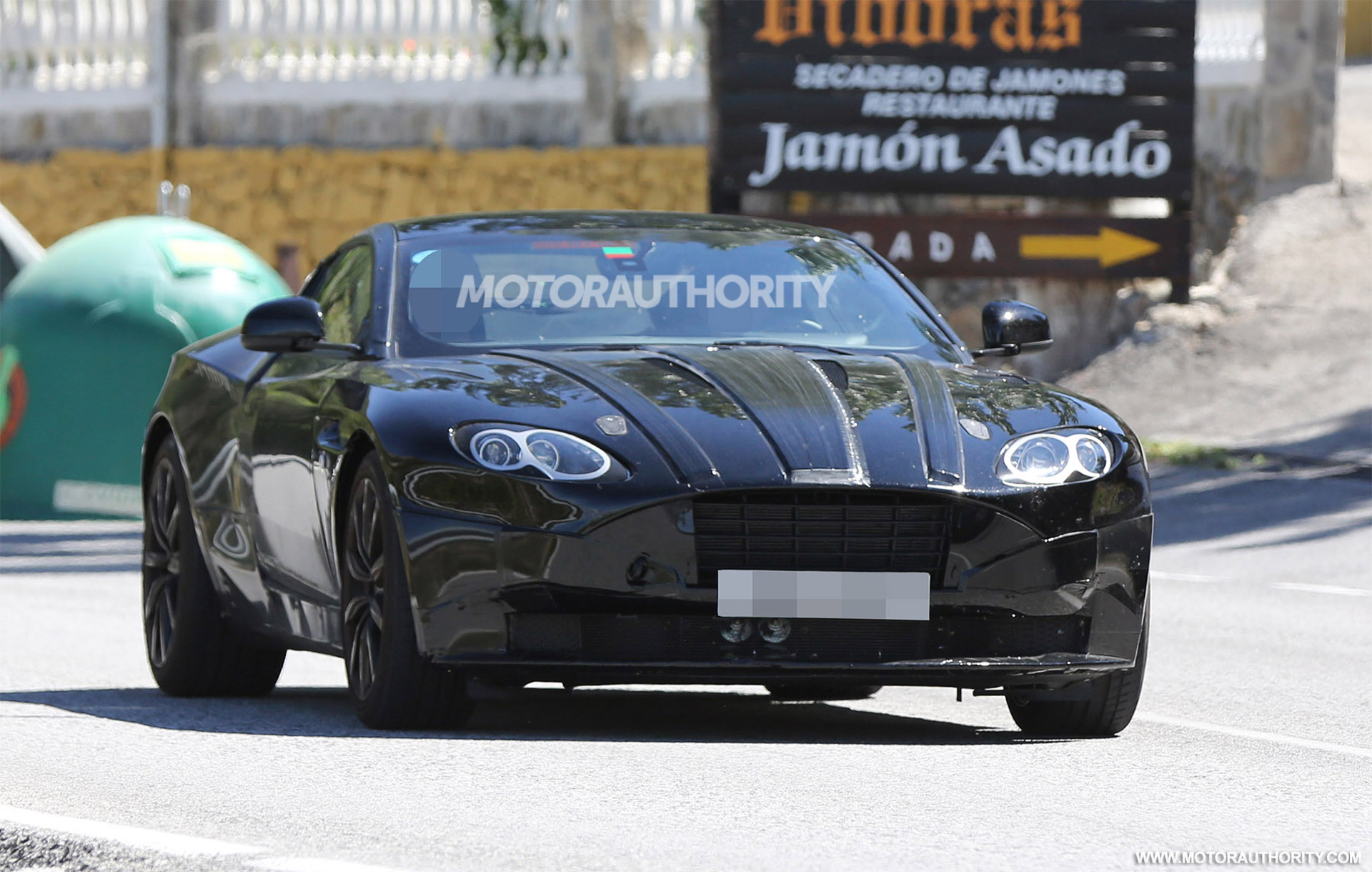 Styling modifications include bulky fenders, a dual-pipe exhaust system, LED headlights and a new front grille. There will also be revised taillights and new alloy wheels.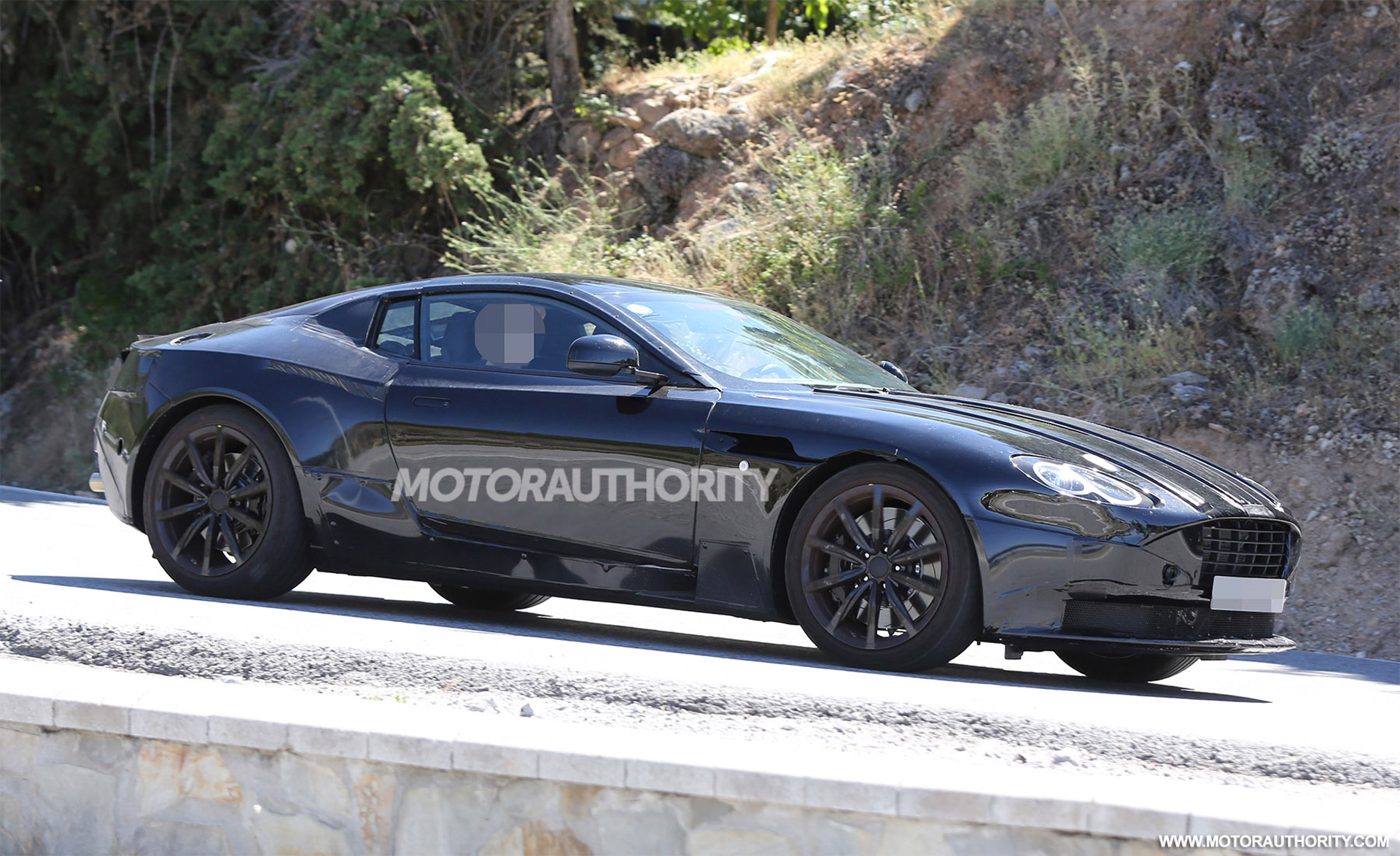 At the interior, buyers will get a three-spoke steering wheel as well as a new digital instrument cluster.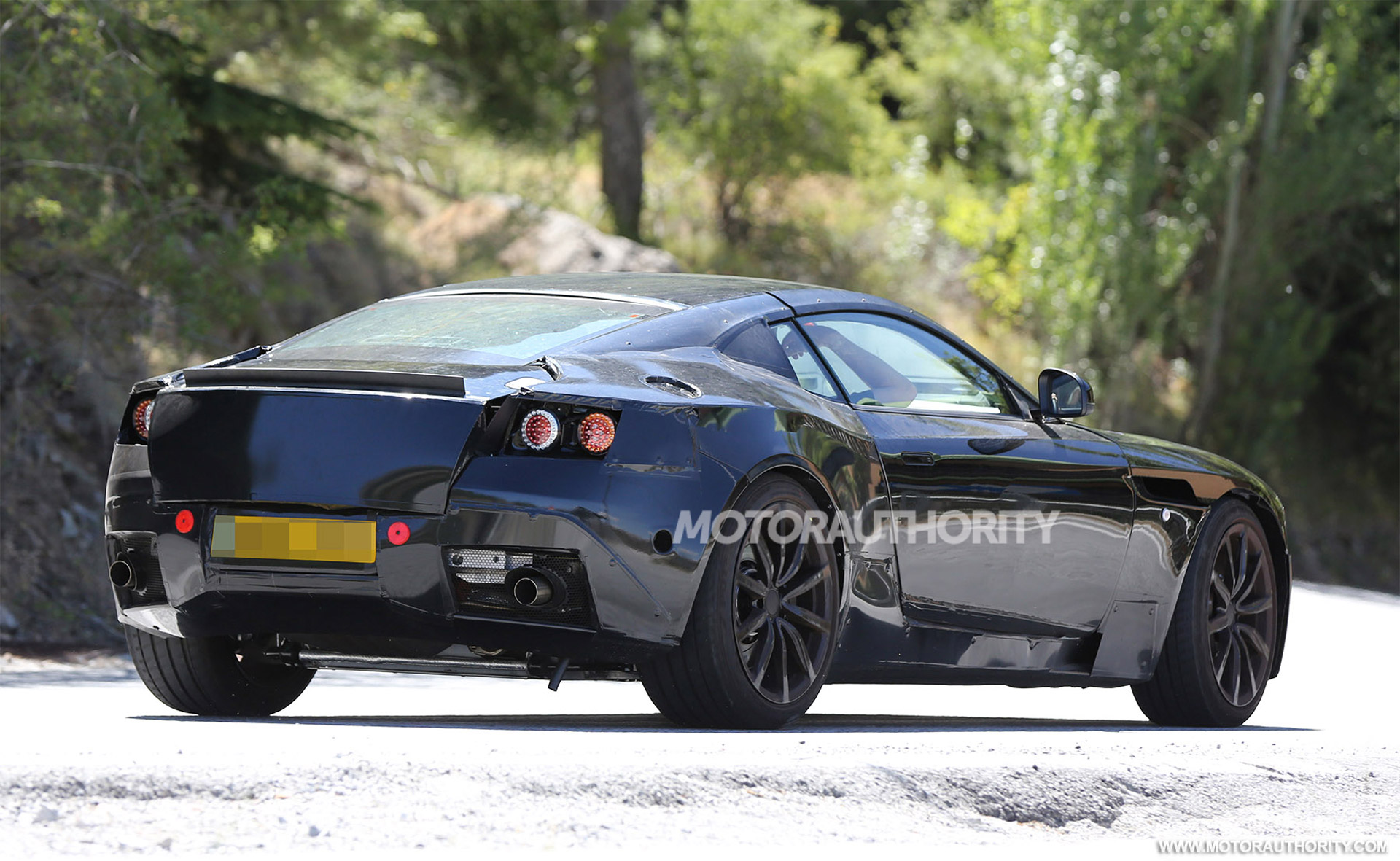 In the past months, we've seen the Aston Martin DB11 being tested mainly on the circuit, at the Nurburgring. Seeing the car on the road it means that the debut should be quite close, probably this fall.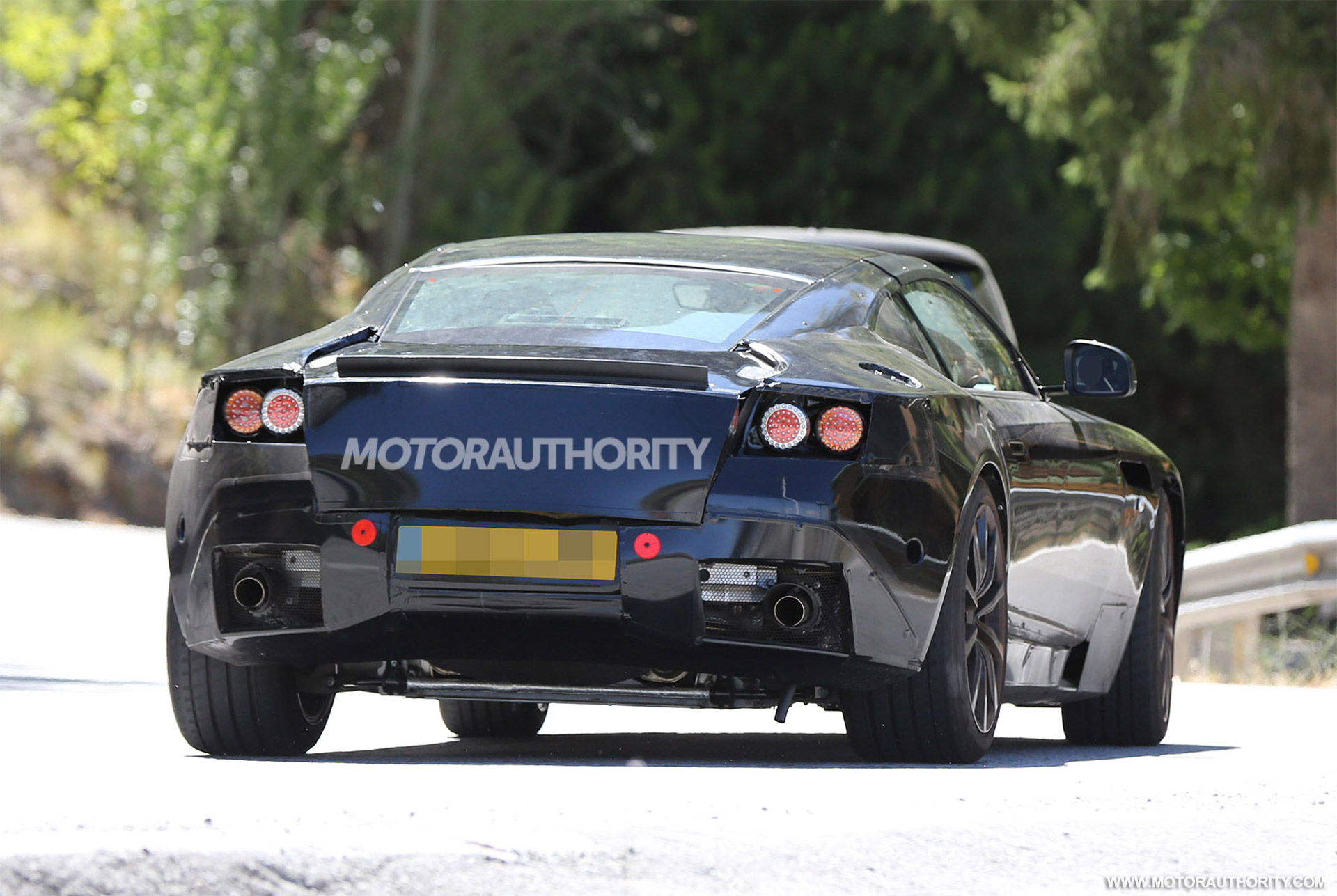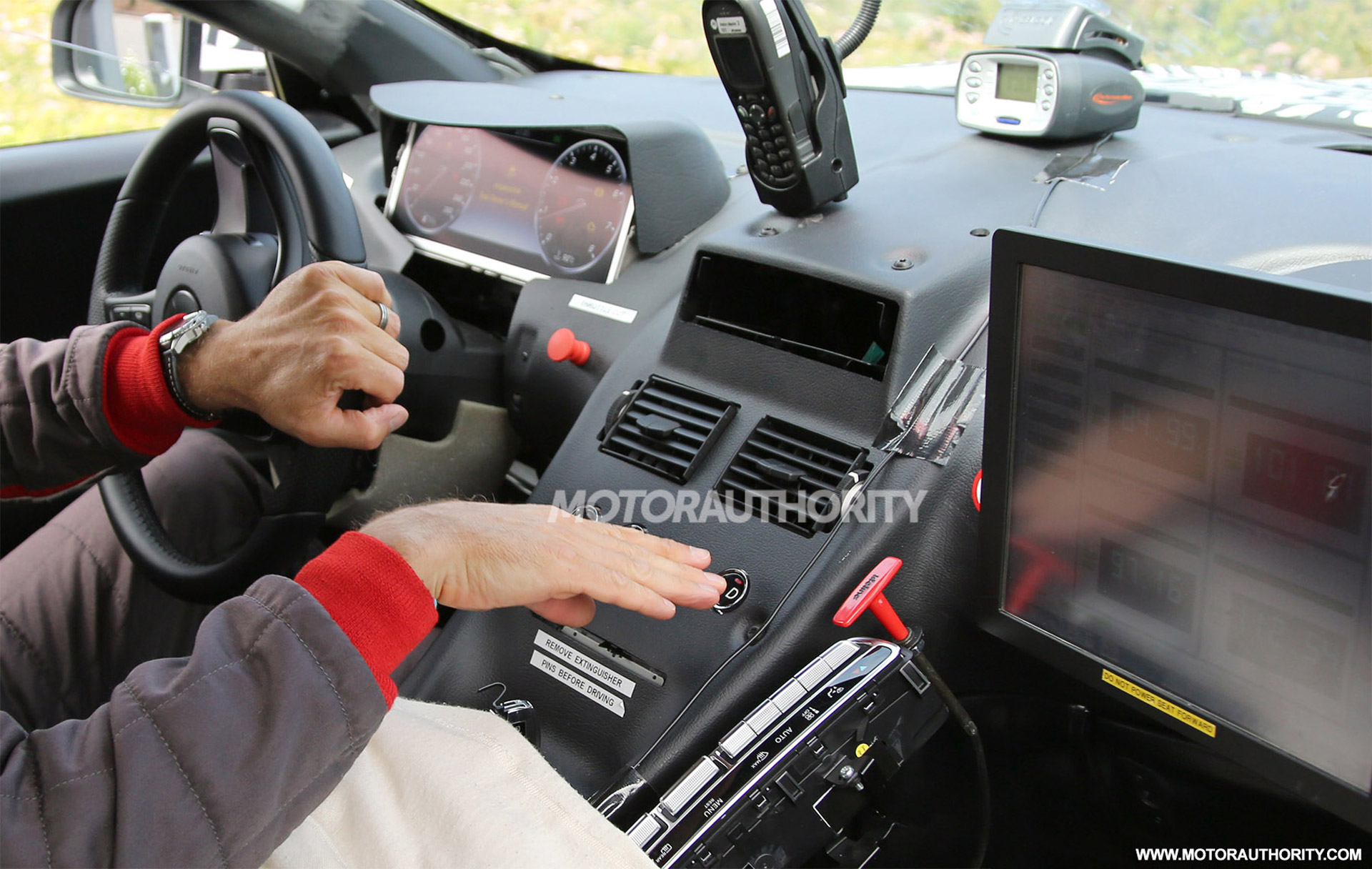 Spy Photos: MotorAuthority