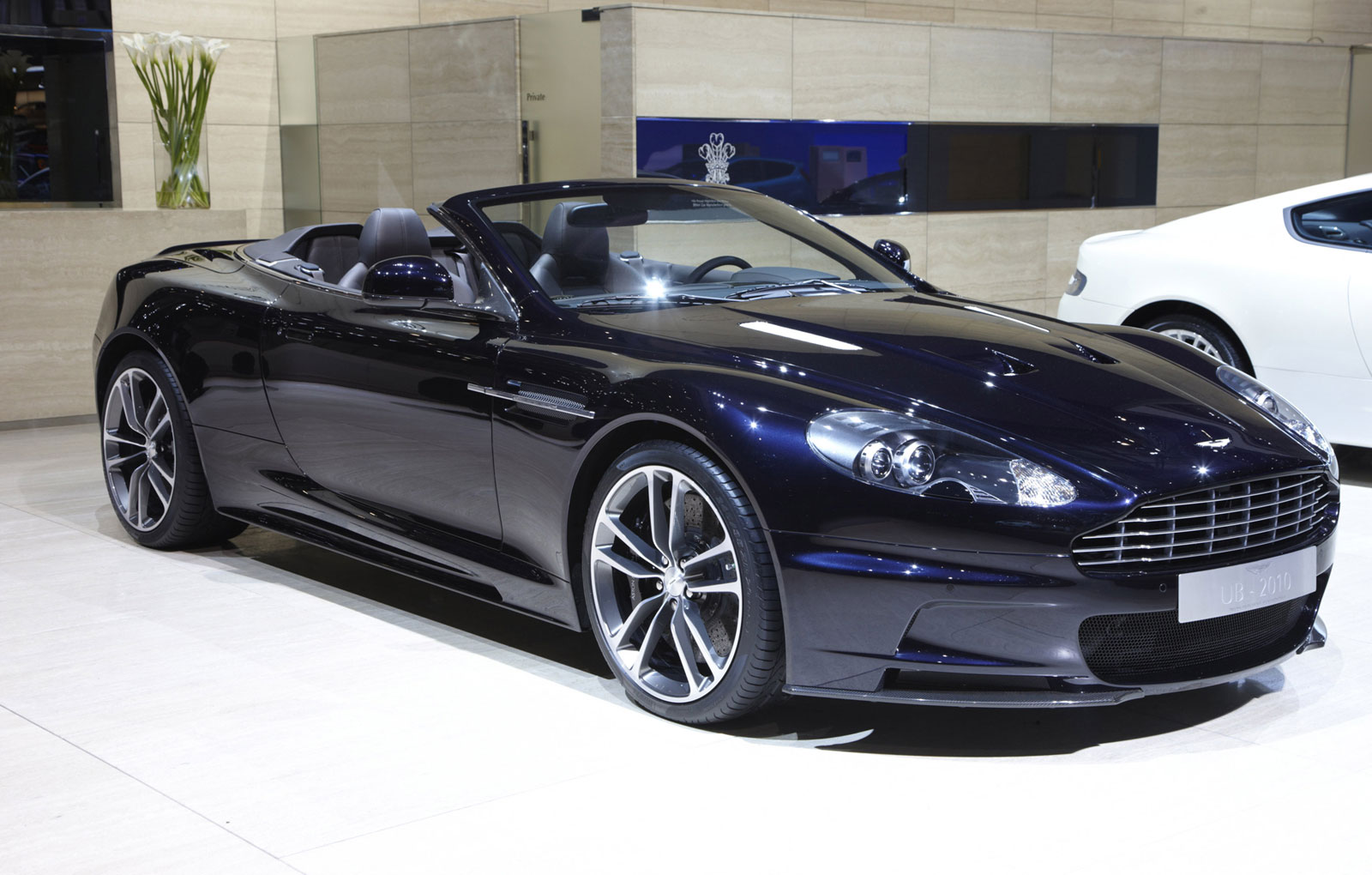 Aston Martin presented at Geneva a special edition of the DBS model dedicated to the executive director Ulrich Bez. The model will be produced in only 40 units. At the Geneva Motor Show, the British manufacturer of luxury cars Aston Martin has presented a special edition of DBS model. It was created especially to celebrate ten years that Ulrich Bez spent at the head of the company as chief executive. The British model is called Aston Martin DBS UB and was created in 40 copies.
Half of them will be coupe versions and the other half will be convertible. Changes from the series version of this model consist of the color for body painting, British choosing Azurite Black shade. Also, the leather upholstery is painted in a metalic color.

Ulrich Bez had also an important contribution to achieving this model, DBS UB was created as specified by he. Finally, for the model to be a really special one, the company director signed each unit produced. The price for DBS UB havn't been disclosed yet by the company officials.