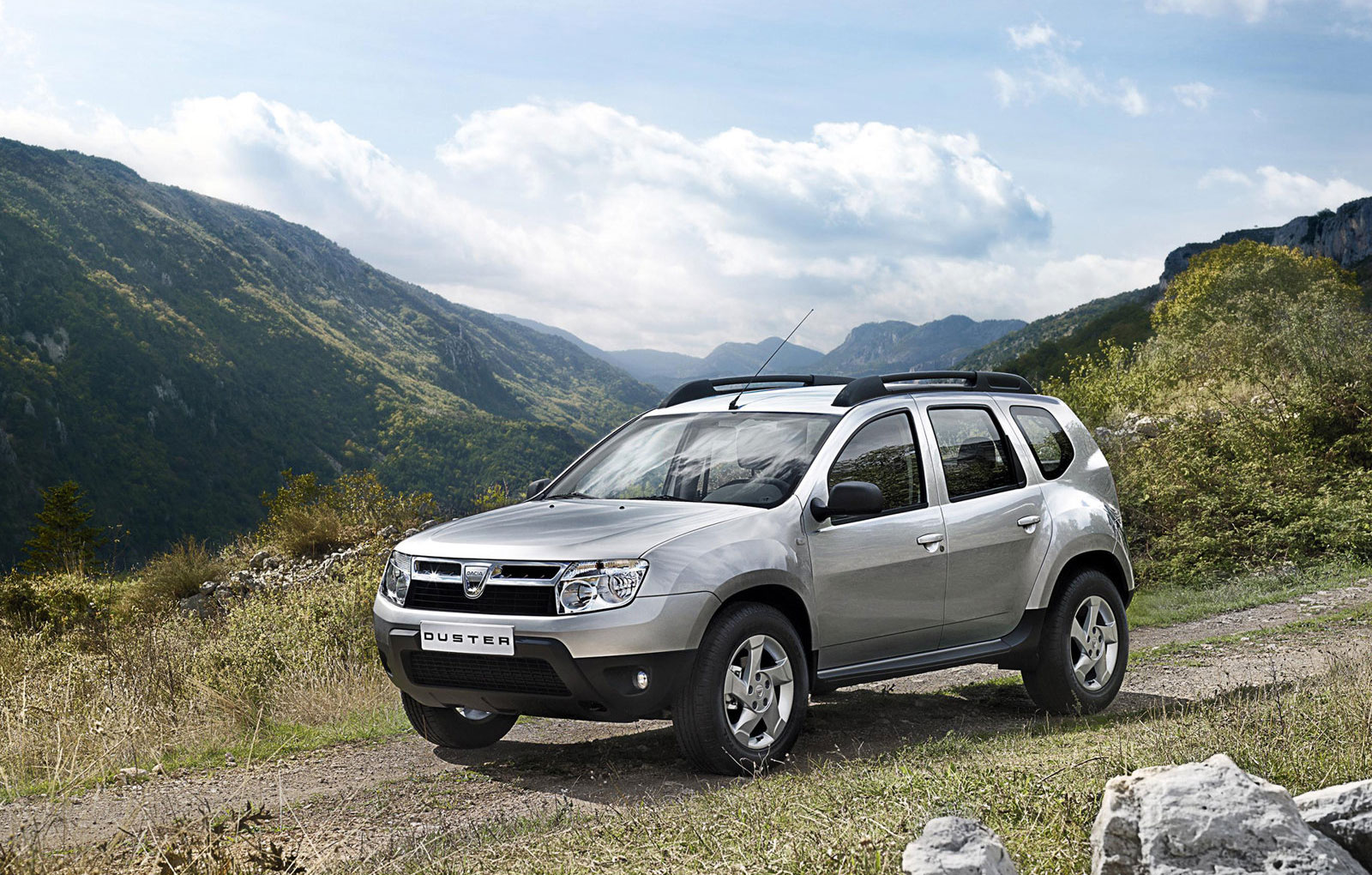 After Dacia Duster entered Guinness Book because of the low price, Dacia Duster shows in the videos below its off-roader capabilities. Dacia Duster has a length of 4.31 meters and 1.82 meters wide. According the manufacturer, Dacia Duster model is equipped with engines with low fuel consumption and low CO2 emissions.
Diesel versions of Dacia Duster emit under 140 g CO2/km in the 4×2 version – such receiving the Dacia eco² signature – and under 150 g CO 2/km in the 4×4 version. The model is available in 4×2 and 4×4 versions, with a petrol engine – 1.6 16v 110 hp, and two diesels – 1.5 dCi 85 hp and 1.5 dCi 105 hp, already on many vehicles in the Renault range.

The Romanian SUV Dacia Duster will cost in Romania 10,500 euros (VAT included) in the 4×2 version and from 12,300 euros (VAT included), the 4×4 version. I told you some time ago that I am from Romania, and now I can give you a genuine idea about this model. Personally, when I saw the design, i wasn't impressed, but after the price was revelead, and after I saw these videos below, I got convinced that the price/quality is correct.
And the supreme off-road test: