Even though it's been a serious while since we've heard the original rumors about Maybach and Aston Martin working together it's only today that we find something official from the two.
Of the very few British and German collaborations worth noting, as far as the automotive spectrum is concerned, they've generally been successful, so there's very little for this one to go otherwise.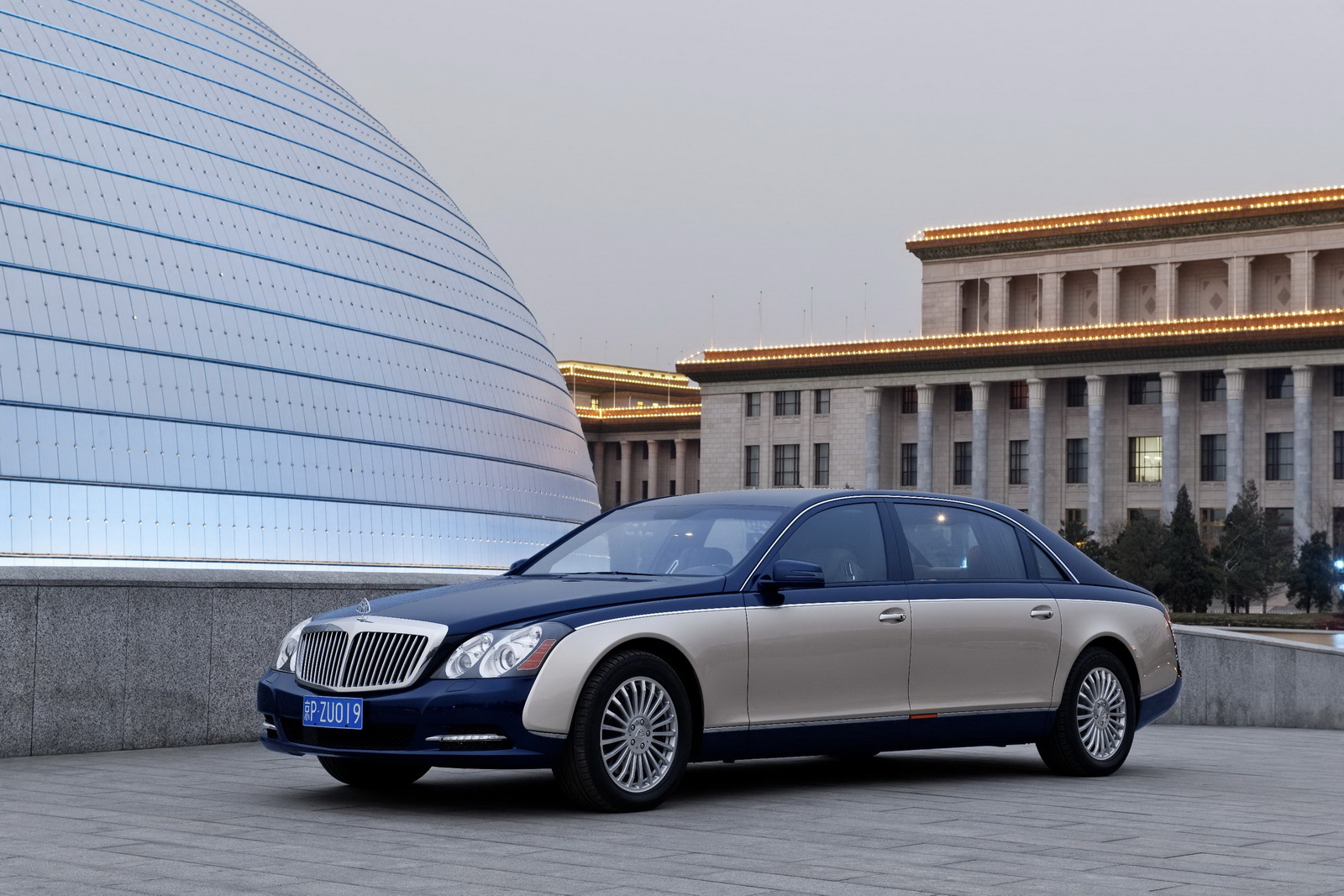 When you consider the amount of customizable interior options Maybach throws at you, a coach built body would amount to quite the bonus.

Adding an Aston Martin badge to the already established and impressive Maybach one could lead to quite the presence from an otherwise sedate sort of vehicle.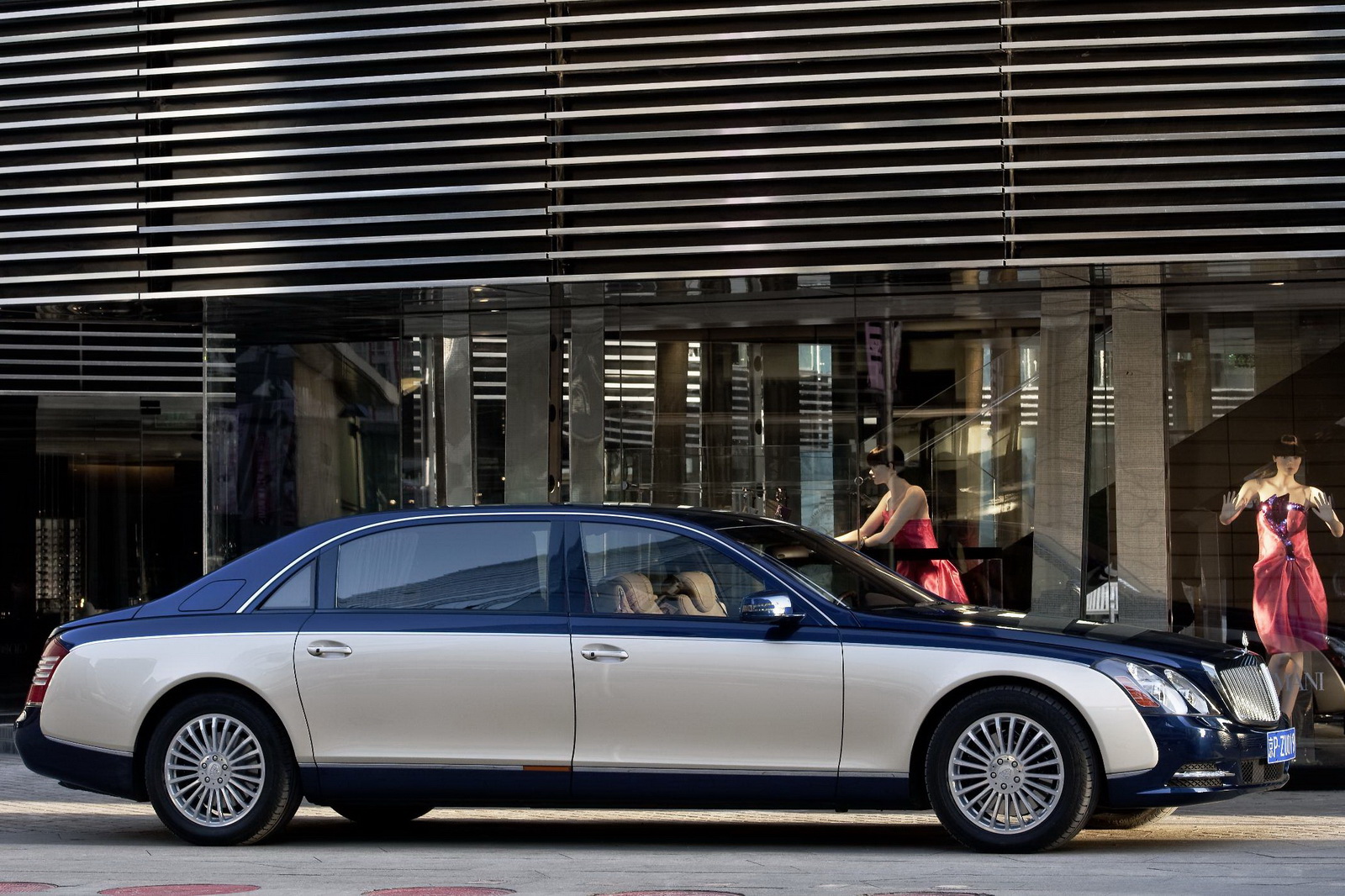 The only worry would be that the Maybach 57 or the 62 would lose some of their "German" appeal. Regardless of our fears, Aston Martin and Maybach are carrying on well and serious with their negotiation.
It could be a sign of just how desperate Maybach's sales situation may be at present times.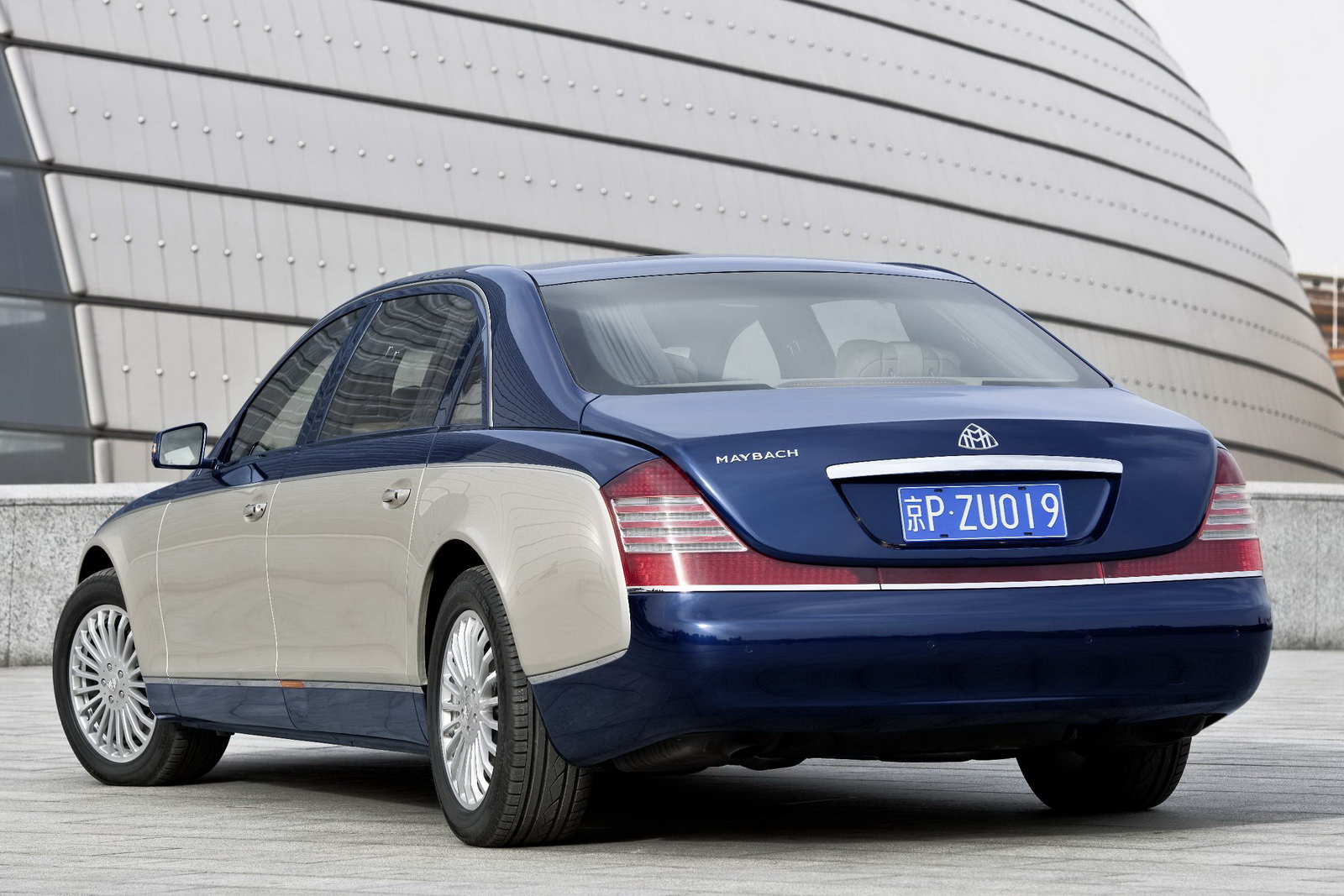 After all, the main rivals at Rolls Royce 2700 units last year whereas Maybach managed no more than 600. With just 200 units sold in 2011 so far, it doesn't really look like things are about to pick up for them.
Rivalry aside, Maybach's goal was to sell 1000 cars per year so you can imagine just how short of the target they are at the moment.