Aston Martin officially unveils the new Rapide S, a sportier variant of the well-known British four-door saloon.
In terms of styling, the new Rapide S comes with a new rear diffuser and lip spoiler, a revised front grille and new alloy wheels.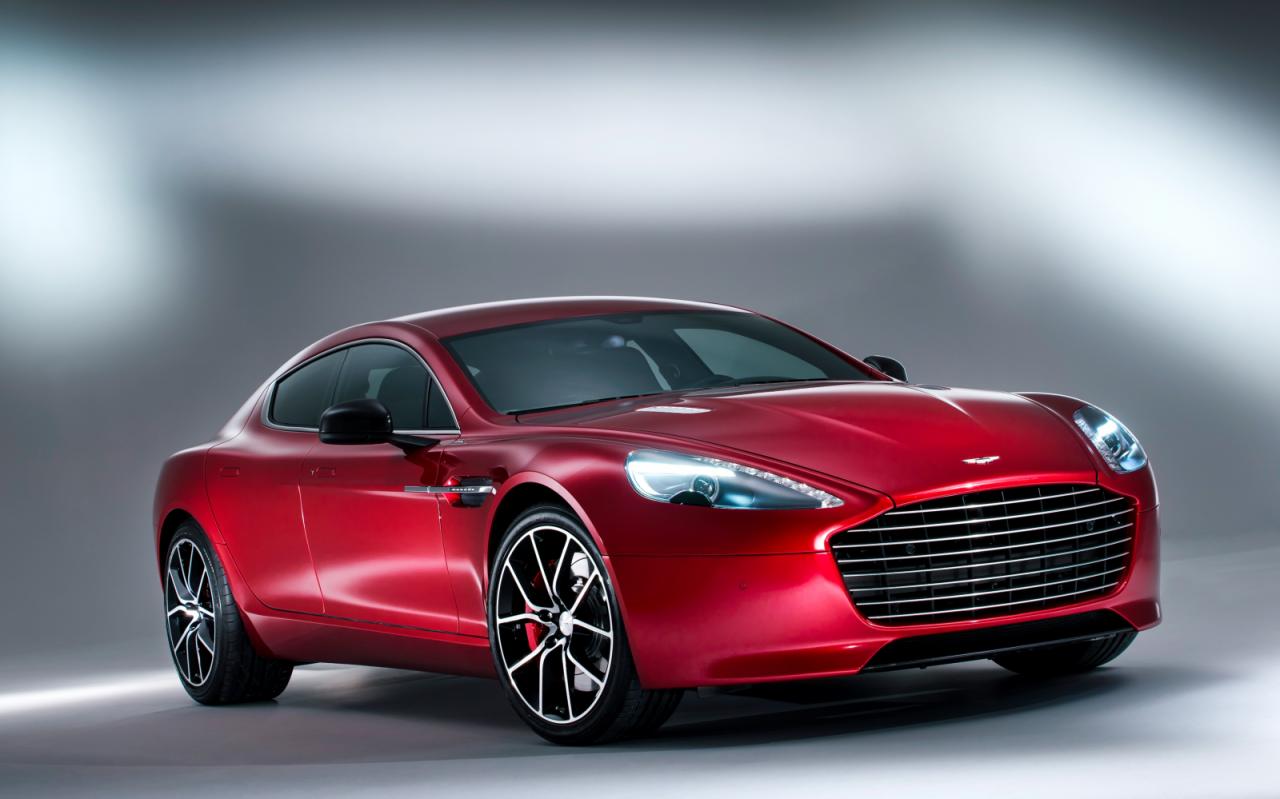 However, the most important part is under the hood where the 5.9-liter V12 unit is now capable to deliver 558 horses and 620Nm of torque.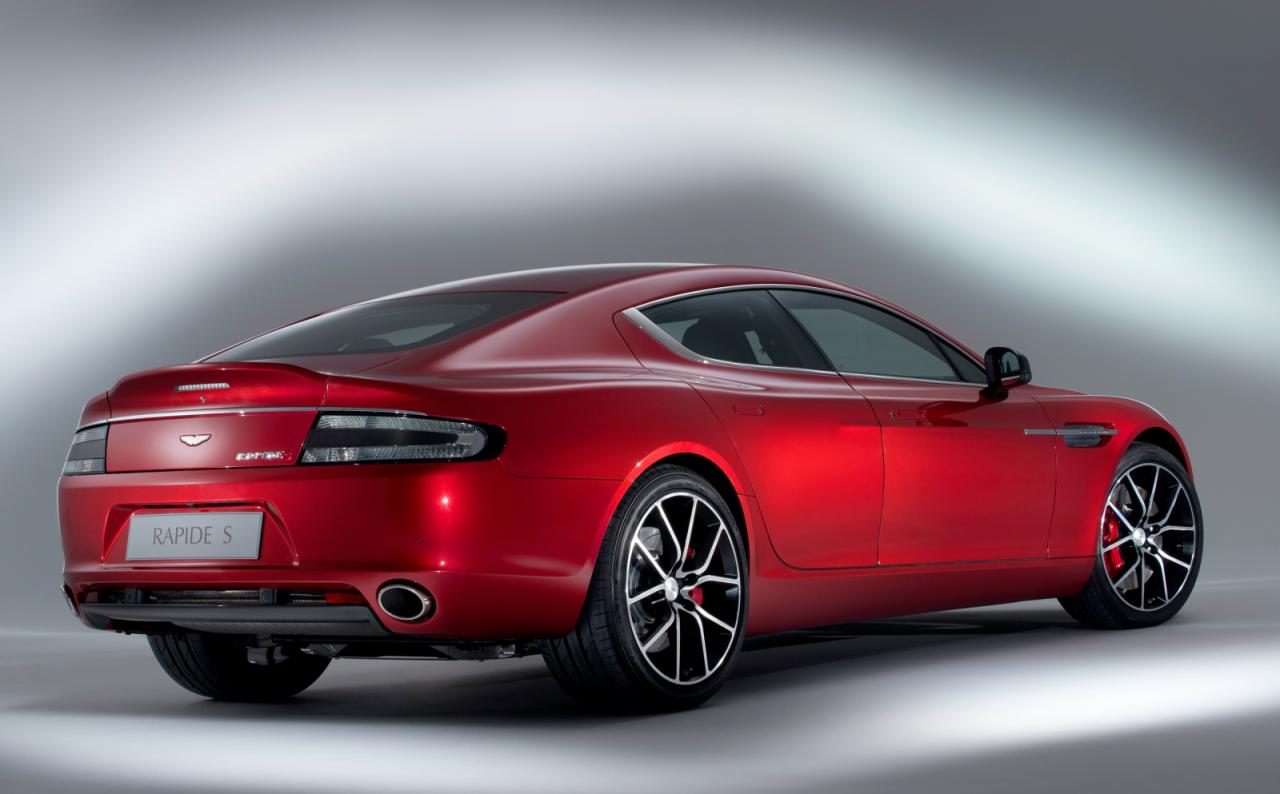 The additional power makes the 0-100 km/h sprint possible in 4,9 seconds while the top speed is now rated at 305 km/h. At the interior, Aston Martin offers leather upholstery, a new infotainment system and Piano black trim.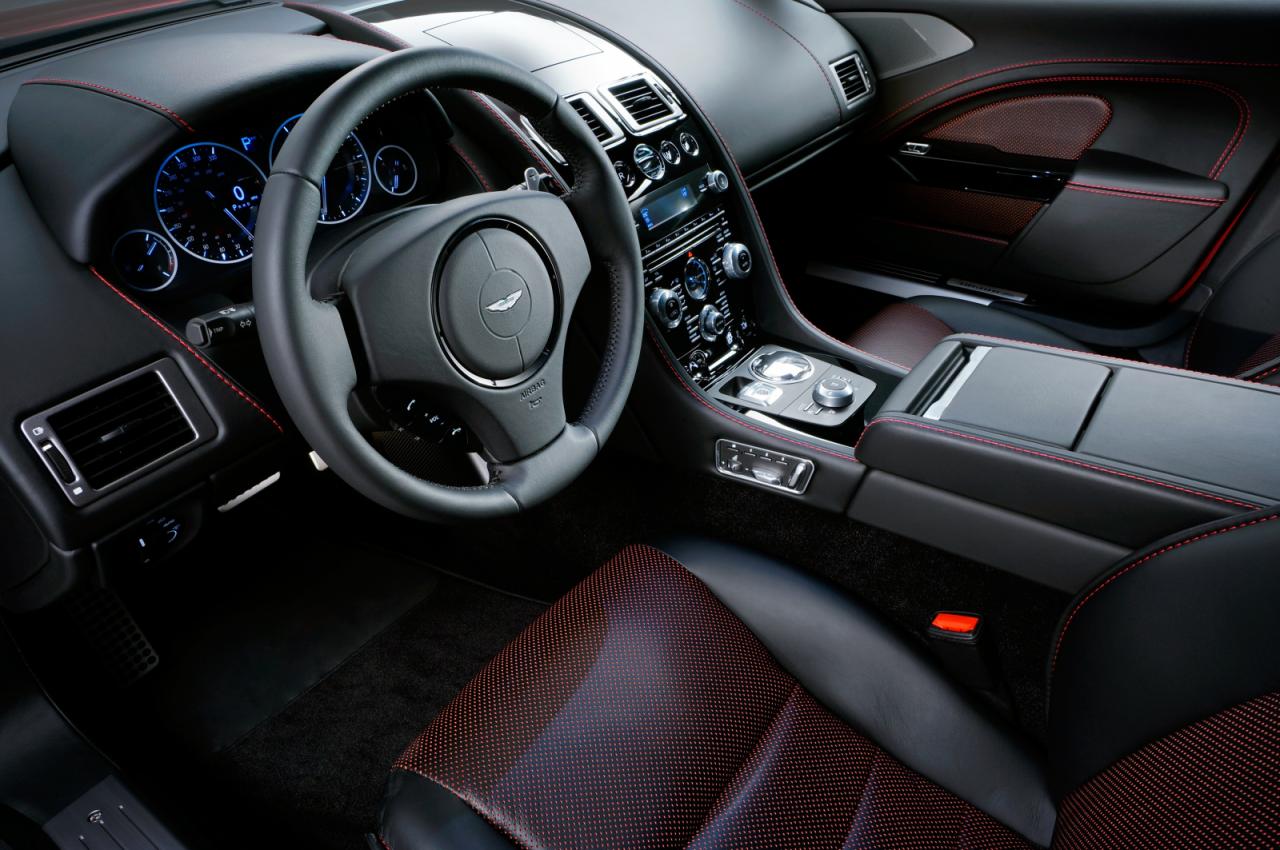 "Aside from the extensive design and engineering improvements, the luxurious new Rapide S is now even more refined thanks to a range of additions to the four-seater's sumptuous interior," concludes the company.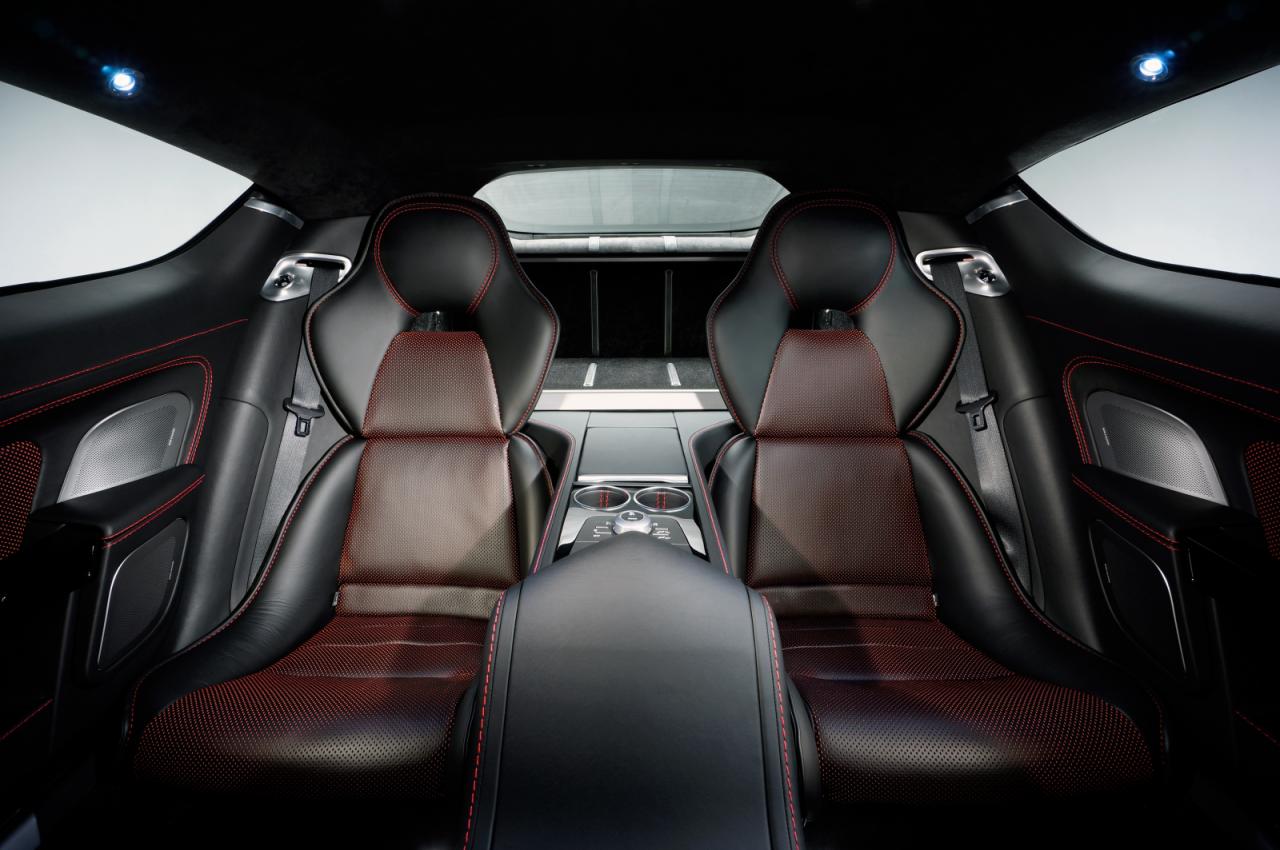 Following to go on sale this March, the new Aston Martin Rapide S is rumored to receive a starting price of around £150,000.