Aston Martin's partnership with the Italian renown design house that is Zagato may turn up to be even more profitable than ever before for the British company.
The collaboration between these two well known torch bearers for modern car design finally lead to both of them receiving an award which certifies what they can do.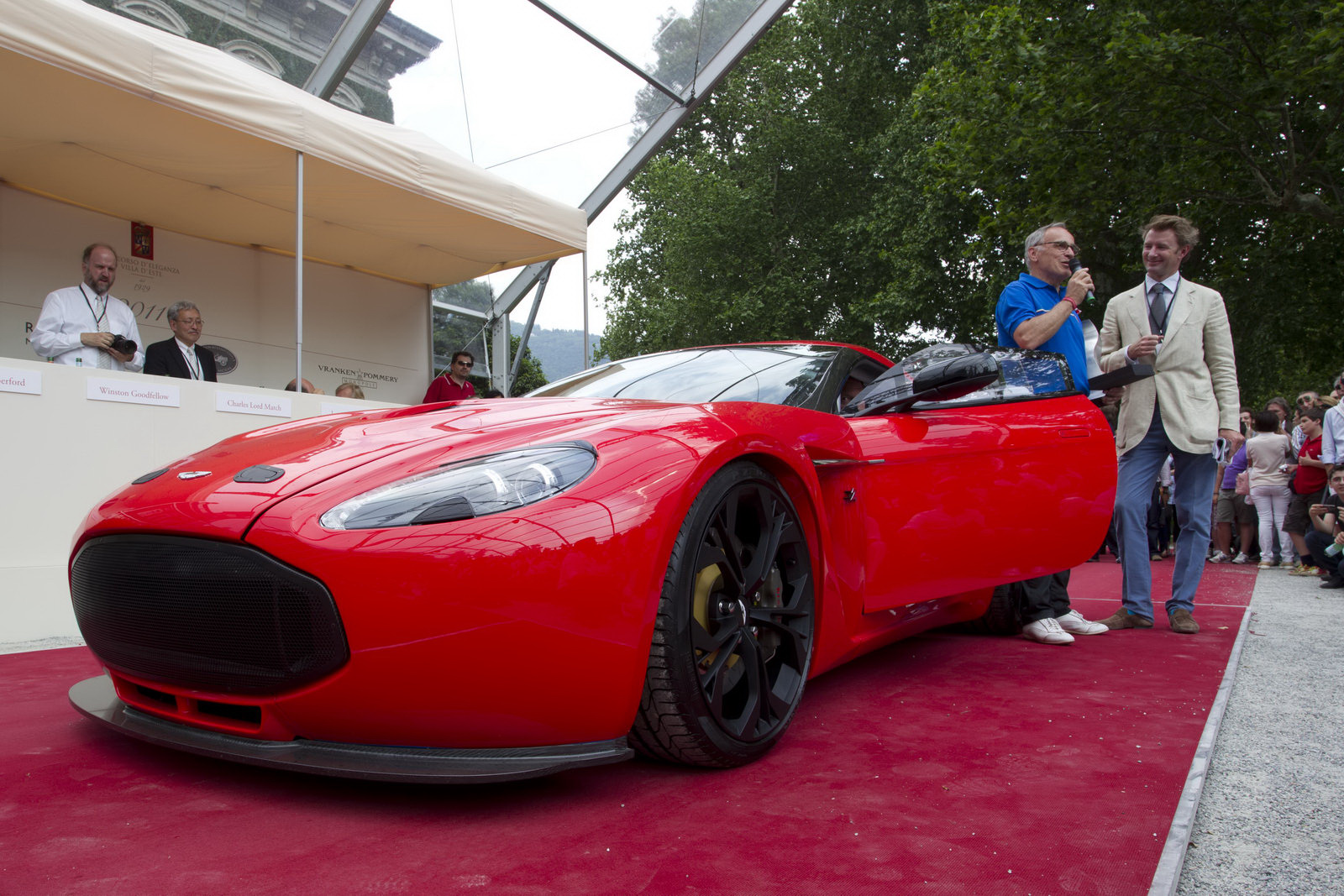 This is because Aston's celebratory custom model went on to capture the minds of the judges of the Concorso d'Eleganza Villa d'Este 2011 and to even win the biggest award they had to offer.

Part of the festivities that took place last weekend on the shores of stunning Lake Como in Italy, some very lucky people got to see some even more stunning machines in the metal.
And even though the Concorso d'Eleganza villa d'Este 2011 had quite the set off design offerings, there could only be one winner.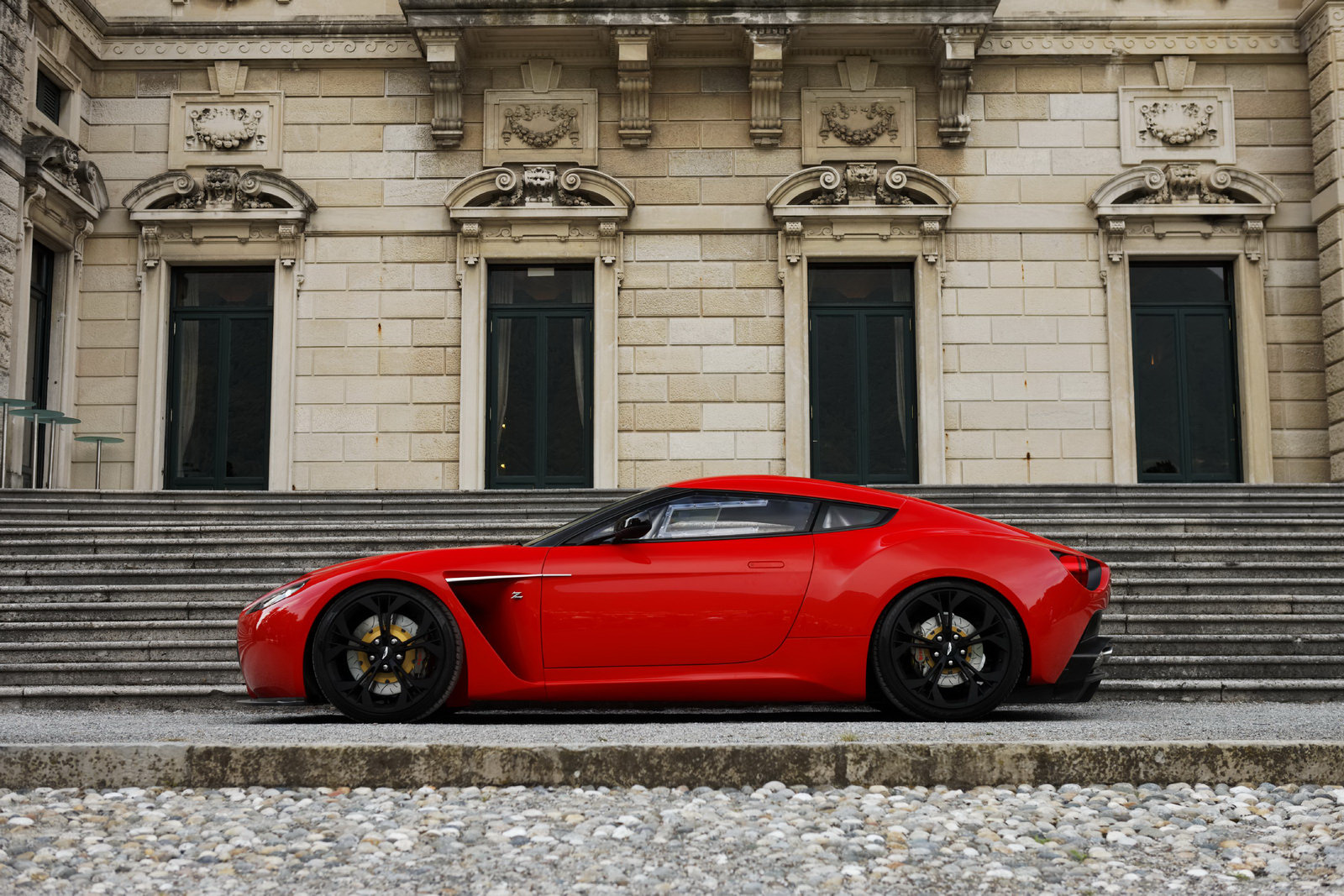 I think Aston Martin knew they were in with a shout at winning but weren't exactly anticipating it, especially since the British had barely announced they were making it just days ago.
Designed and built to celebrate half a century since Aston Martin and Zagato began their collaboration, the V12 powered super coupe concept has a lot to offer on top of it being a pretty face.
Aston Martin CEO, Dr. Ulrich Bez was on hand to accept the new distinction and to remind us what that this British built Italian blooded stallion is going to soon show us what it can do.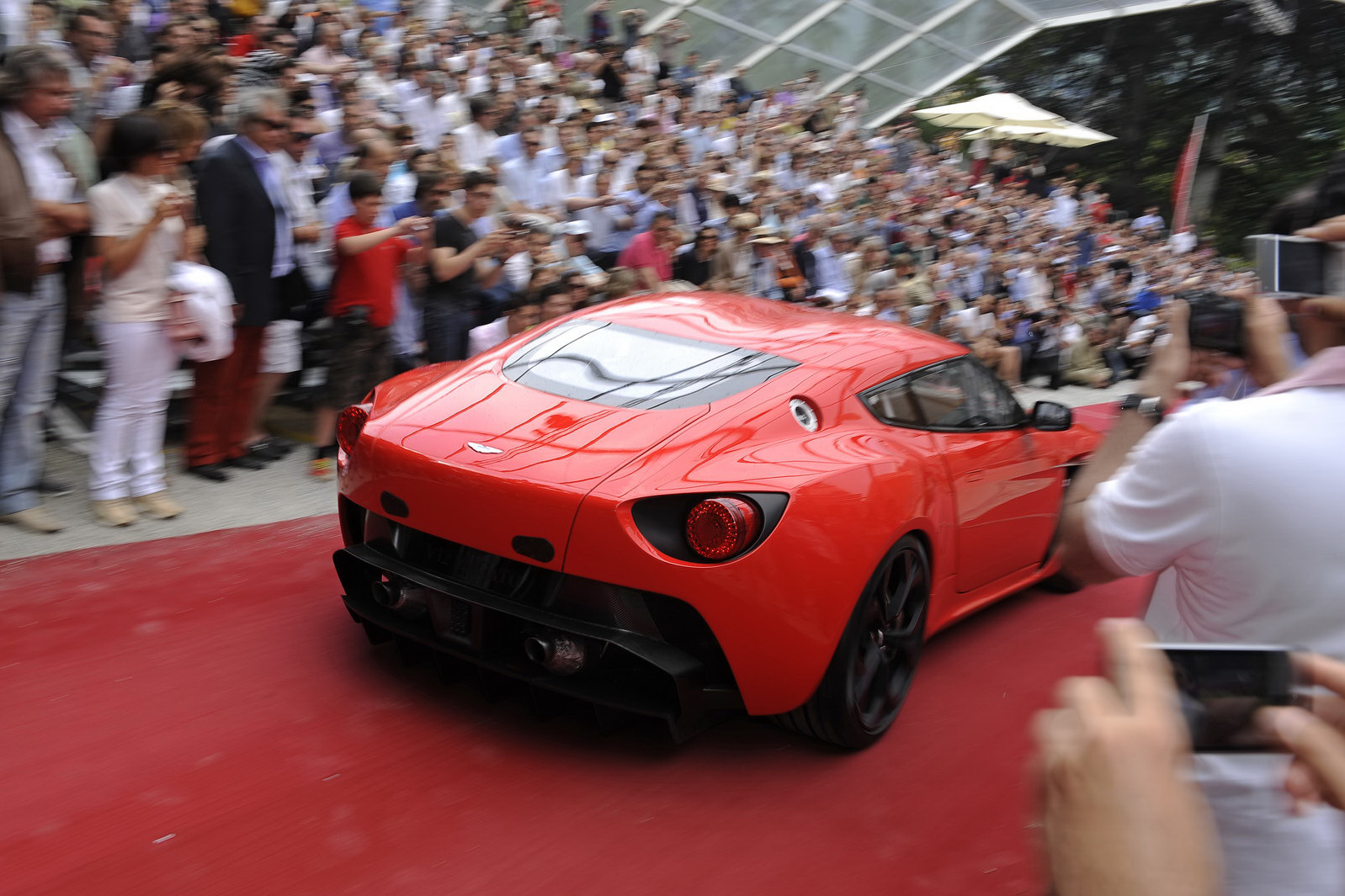 A participation at the infamous Nurburgring 24 hour race should demonstrate exactly what the 6.0 liter V12 engine can do with that new body on top.
With output of the new powerplant counting as much as 510 horsepower and 420 lb-ft of torque, those rear wheels will have quite a lot on their hands no matter which of the six speeds available with the gearbox is engaged.
That is still a little bit away, the Concorso d'Eleganza Award that came to the Aston Martin V12 Zagato is still the big moment of the day.
In order to win the coveted award the Aston Martin V12 Zagato overtook designs such as the BMW 328 Hommage and the Ferrari Superamerica 45.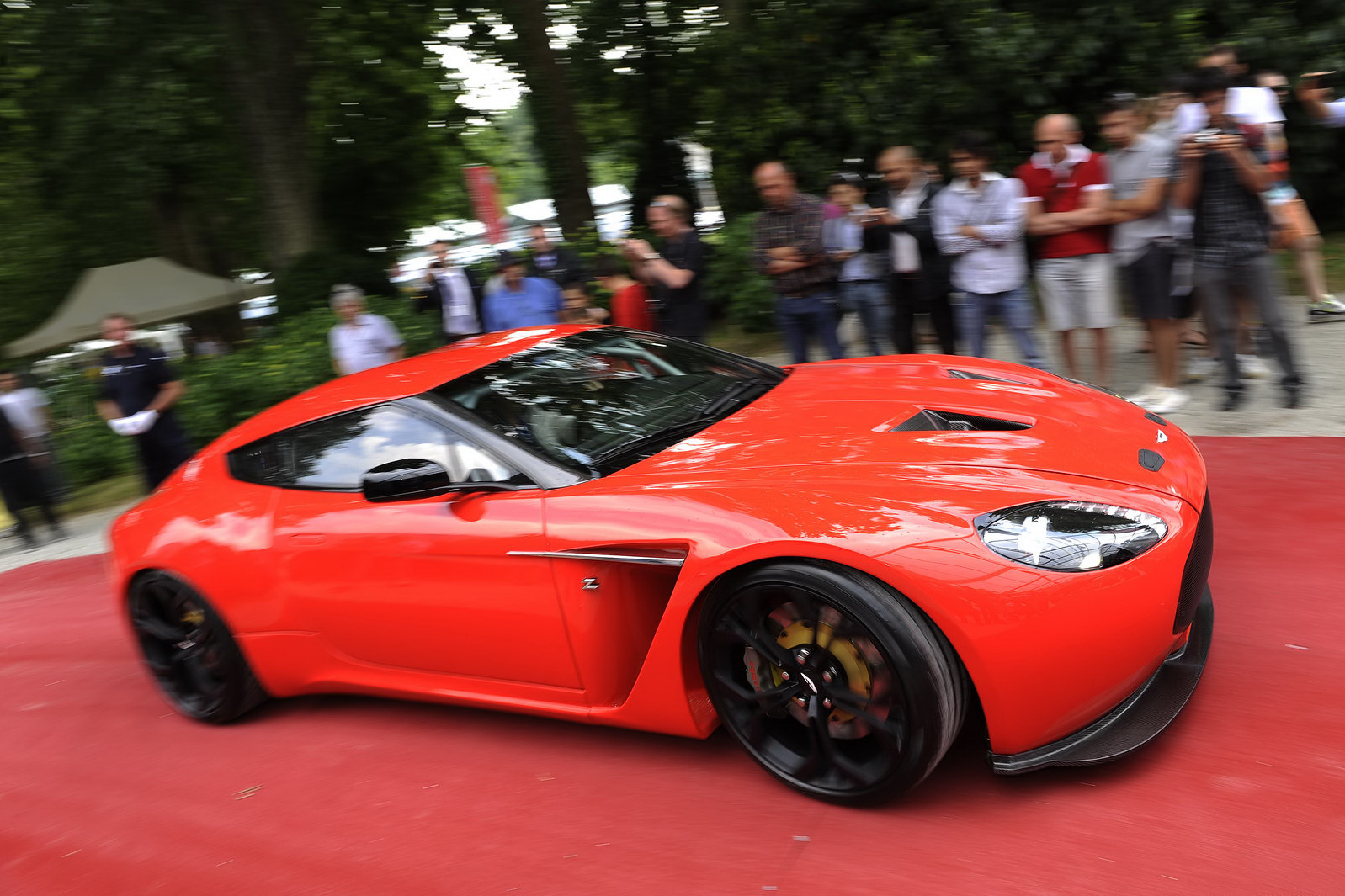 Oh and just in case you weren't aware of the situation, Aston Martin's V12 Zagato won the big award in the Concorso d'Eleganza's prototype category.
Other 2011 winners were a 1968 Alfa Romeo 33 Stradale, an Alfa Romeo 6C 2500 SS and an American Pierce Four from 1910.