RM Auction announced their plans to put on auction a rare model bearing Ferrari's badge, a 54-year old racing car that won the famous 24 Hours of Le Mans race exactly in the same year that Ferrari introduced the model, namely in 1957. According to the Italians from Ferrari, the model in question is rarer than 250 TR or GTO, the estimative final price telling us about the same thing.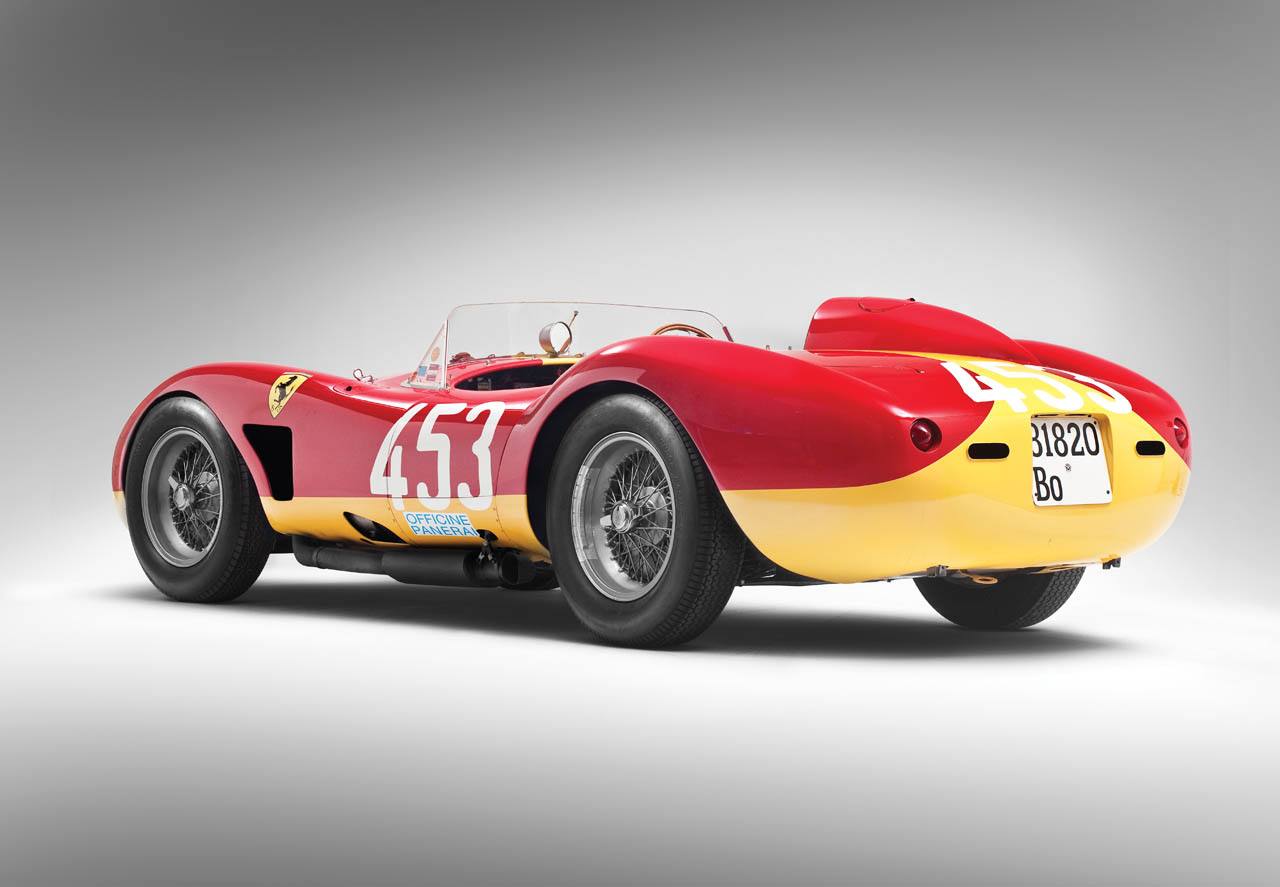 The aesthetics are pretty similar to the styling features of the well-known Ferrari 250 Testa Rossa but the 500 TRC Spider has the advantage that only 19 unit were ever built, a fact that will significantly weight when talking about the final selling price. In order to fit the FIA regulations of the 1957 season, Ferrari had to build a new version of the model, called 500 Testa Rossa, the successor to the Ferrari 500 Mondial.

If there is any point to remind, RM Auction is an Ontario-based company founded in 1991 which puts on auction classic and rare vehicles but also offers restoration and financial services. In terms of appearance, the 1957 Ferrari 500 TRC Spider was undoubtedly one of the good looking racing models that time, a pleasant appearance completed by a powerful engine.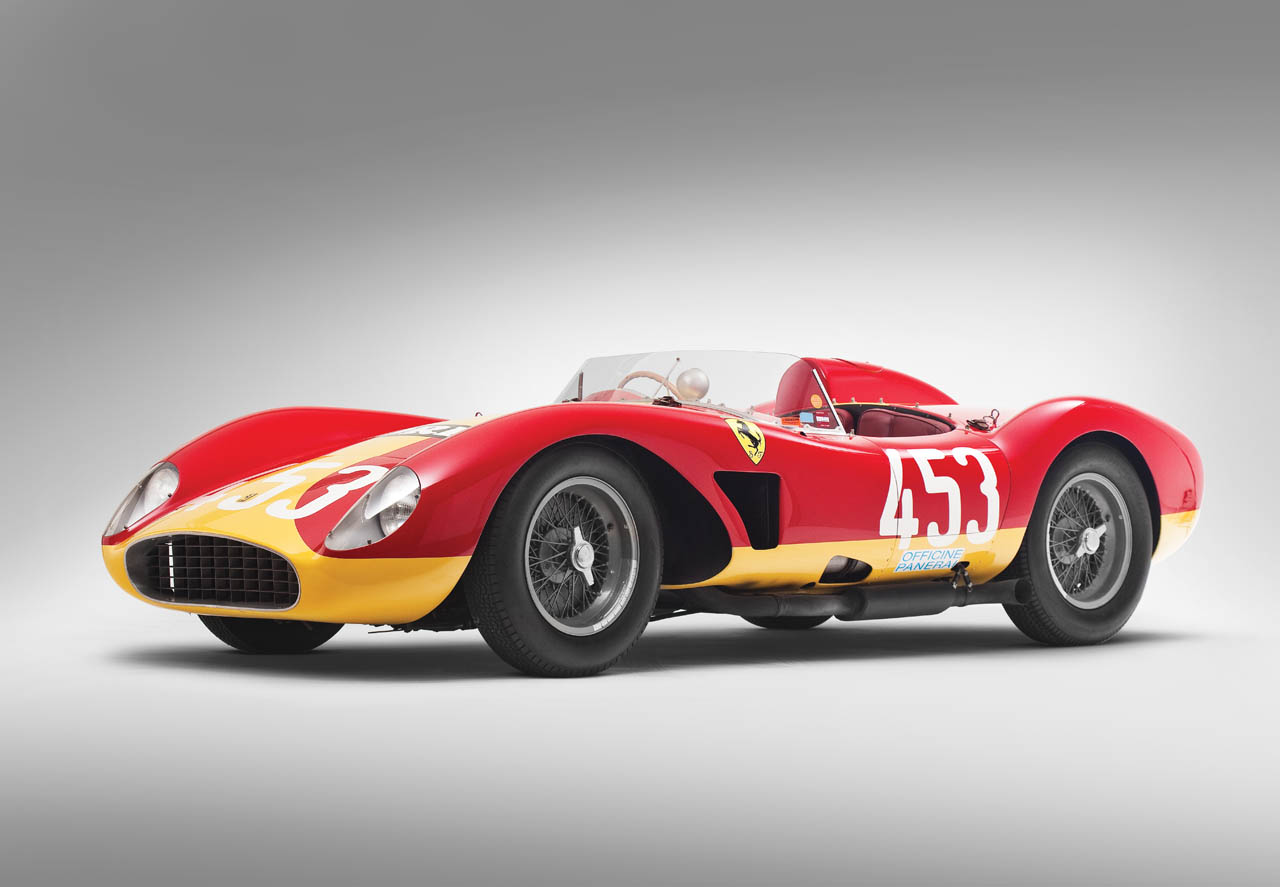 More exactly, the 1957 Ferrari 500 TRC Spider features a 2.0-liter four-cylinder unit with two Weber 40DCO/A3 carburetors, an engine able to deliver 190 horsepower. The model is more exclusive as it is the last vehicle to benefit from a four-cylinder unit, its successor, the 250 Testa Rossa, being fitted with a more powerful twelve-cylinder engine.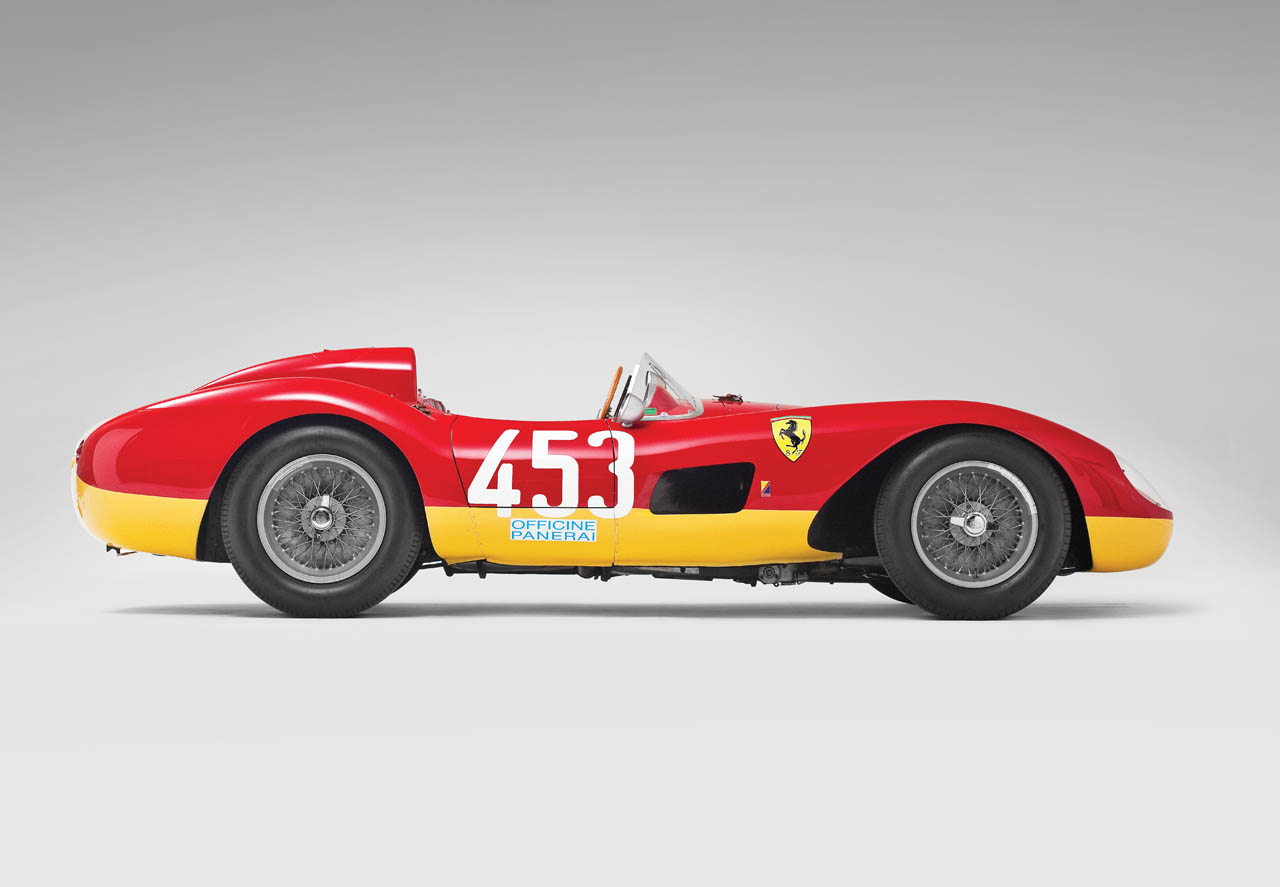 With this been said, RM Auction will bring the 500 TRC Spider at the Concorso d'Eleganza Villa d'Este where the auction will take place. Considering the uniqueness of the car, the Canadian auction house hopes to get a good final price, mainly considering the history of the model and the numerous victories in its glory era.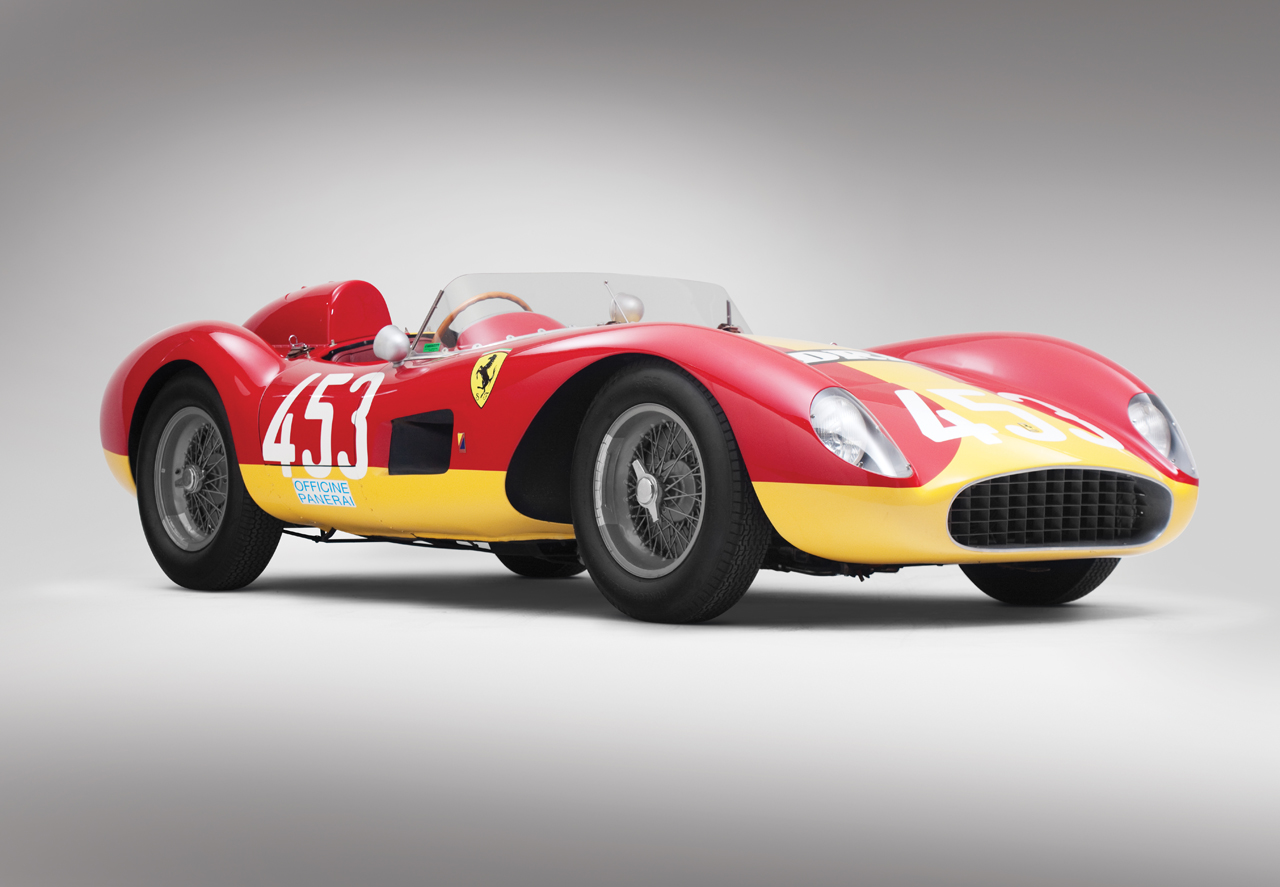 According to the official statements issued by RM Auction, the 1957 Ferrari 500 TRC Spider is expected to be sold at a price of at least €2,600,000 while some bravest assumptions announce a final price exceeding €3,000,000. The auction house is very likely to release details on how the event took place and what is the final price for the Italian racing car.