After being caught rather unprepared yesterday, the British at Aston Martin came through with a full press release on the production of a road going version of their V12 Zagato.
In it, the British company confirms their plan to grant their Nurburgring racing Aston Martin V12 Zagato a limited production run of 150 units, all of which will be ready to run on the roads.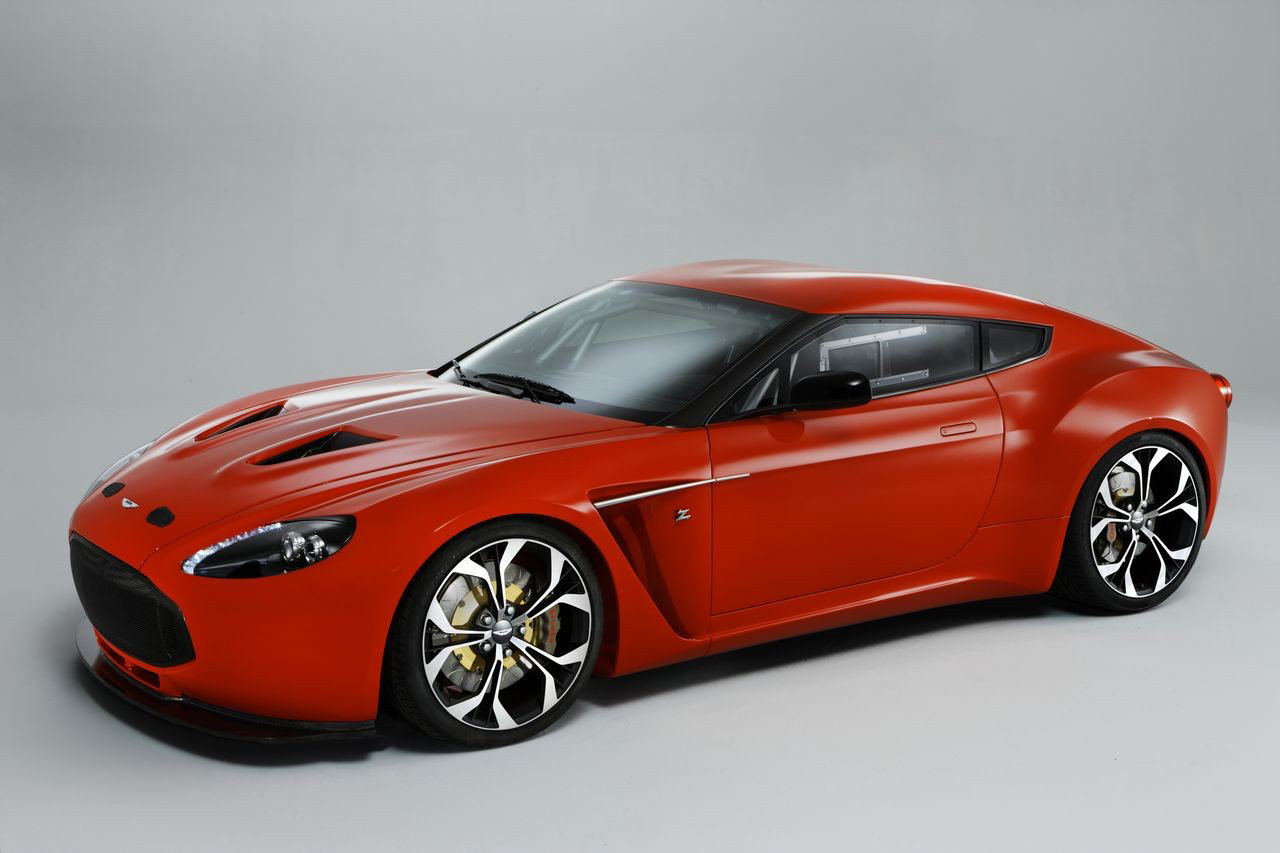 Since they are ready to hit ownership and driving from normal people, there's going to be a big point to make about the price at which you can do that.

At 150 units being made, it is more exclusive than the Aston Martin One-77 but joyfully though, the price isn't similarly enormous.
Forget the nearly 2 million dollar price tag of the best Aston Martin made ever made, the rarest modern one comes in at a much more sensible £330.000 or roughly half a million U.S. dollars.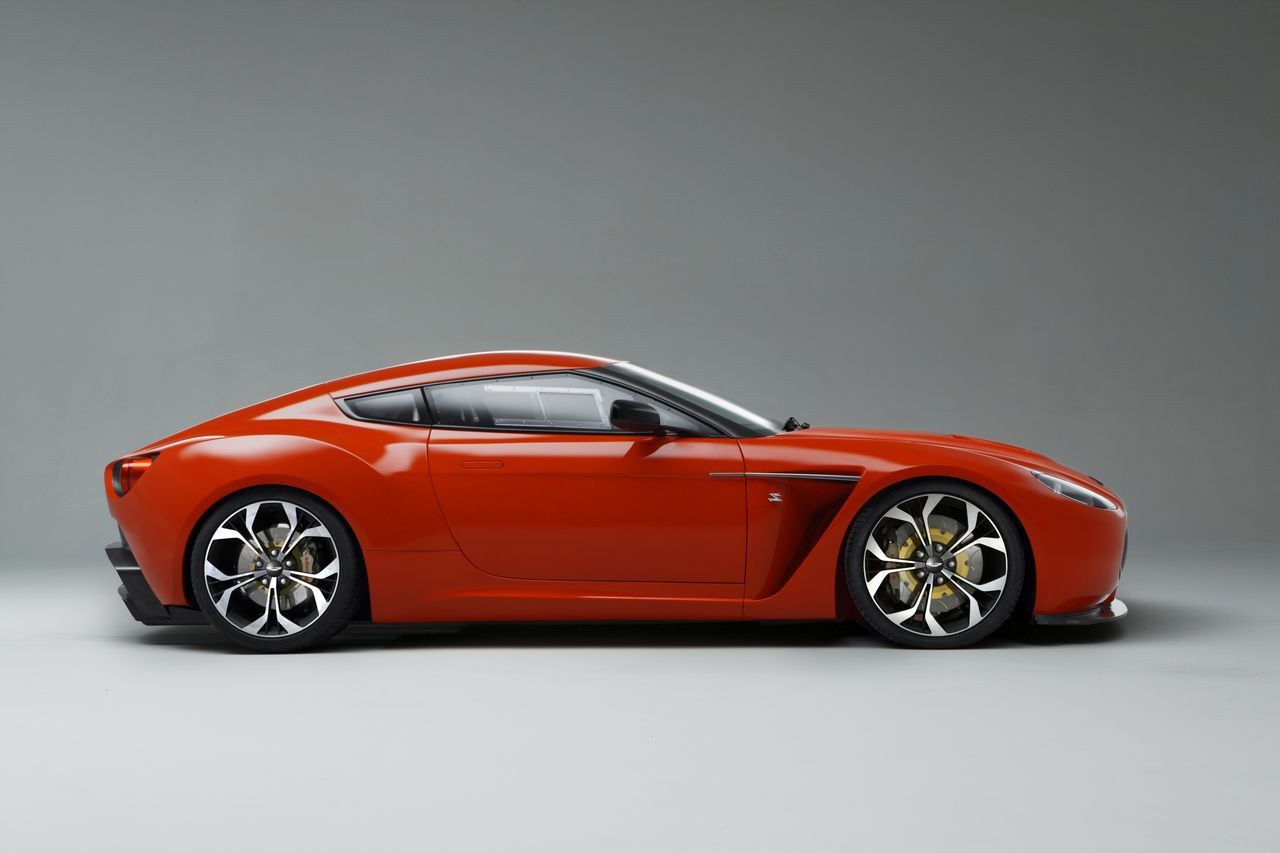 To be fair, I was expecting this sort of pricing and I reckon it is worth the money if you're in the market for a big and reasonably fast GT car.
If those aspects don't do it for you, there's quite a few details about the Aston Martin V12 Zagato that are going to help it sell itself.
The exclusivity was sorted but on top of that we can add the heritage of a partnership between Aston Martin and the famous Zagato design house.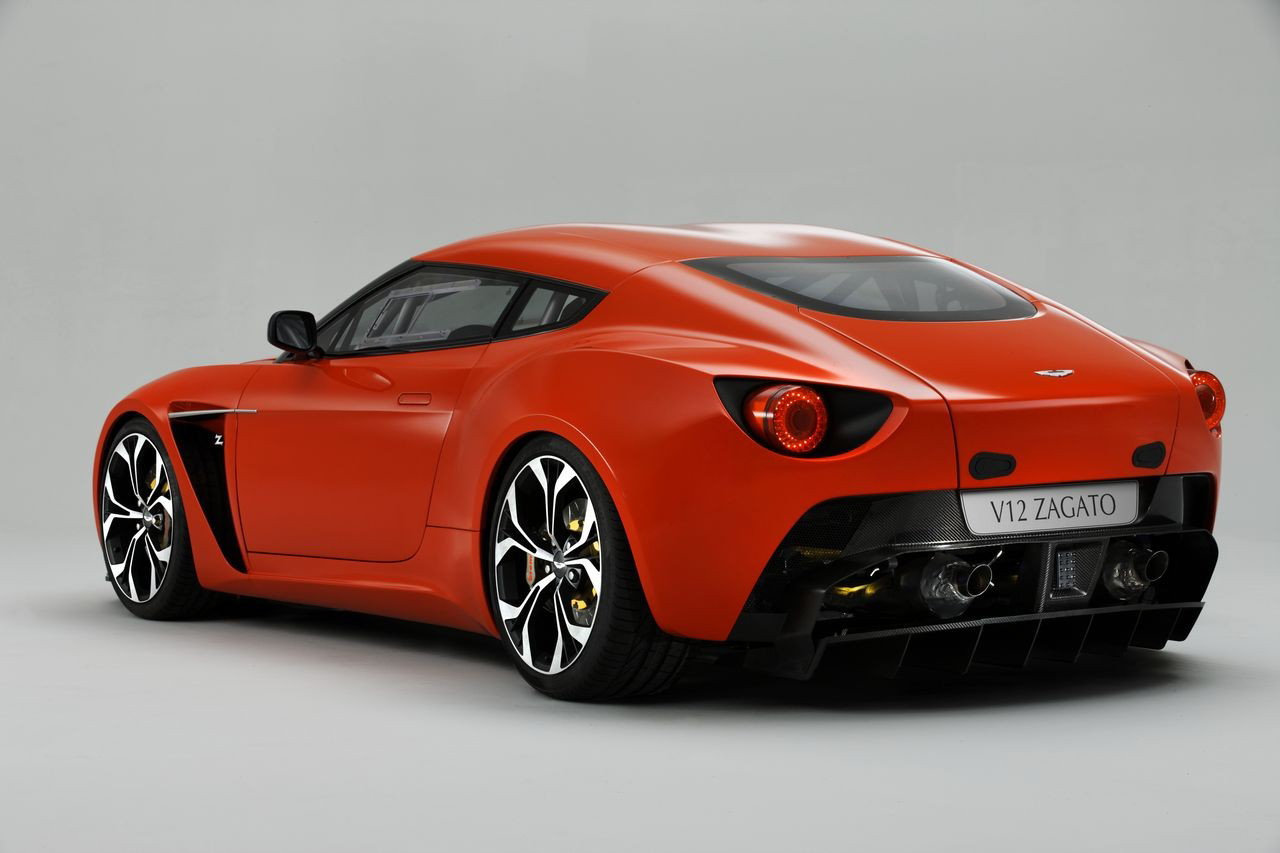 Part of the heritage bonus is to be found in how the looks are incredibly well proportioned and "aston martin-ish".
Performance oriented freaks will find the most important selling point of the Aston Martin V12 Zagato actually resides in the name.
There's a monster of a 6.0 liter V12 engine under the bonnet and it can bring 510 horsepower and 420 lb-ft of torque to the disposal of your right foot.
That's only the start of the story. Let us remember that while the Aston Martin V12 Zagato did win a "beauty contest" it has a lot of racing components under its pretty body.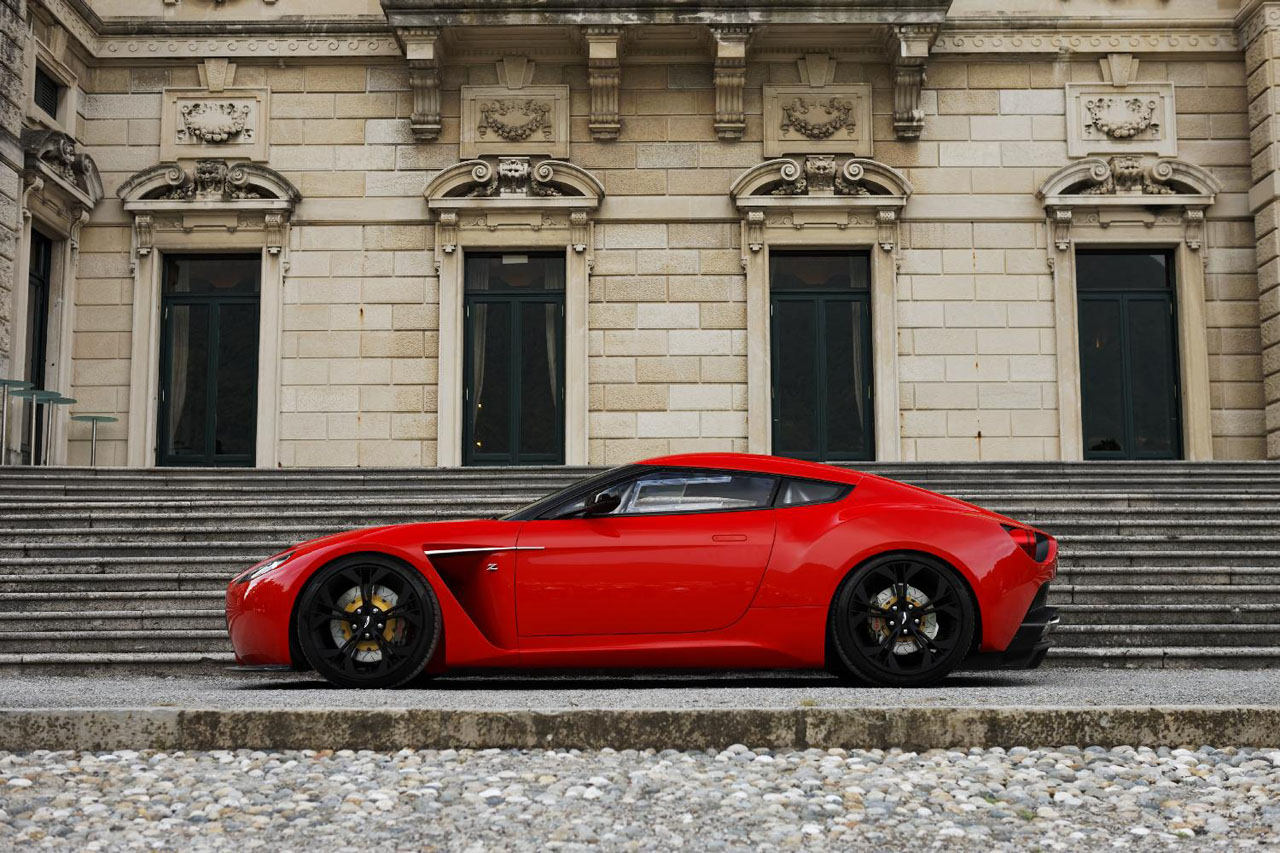 We're not certain on how much of the aerodynamics package will survive as a part of the production version of the Aston Martin V12 Zagato but it's certainly going to be faster than the DBS.
And if some would say the DBS is faster than some think an Aston Martin should go, the handling and experience of the V12 Zagato will almost certainly be something memorable.