If only few days ago the British people from Land Rover were announcing pricing and availability details for the new Evoque in the U.S., today we are told that the model officially enters the series production at the Halewood plant in the UK. The new Range Rover Evoque received more than 18,000 orders from customers worldwide, therefore, there is a very big chance for the new British model to be a success in terms of sales.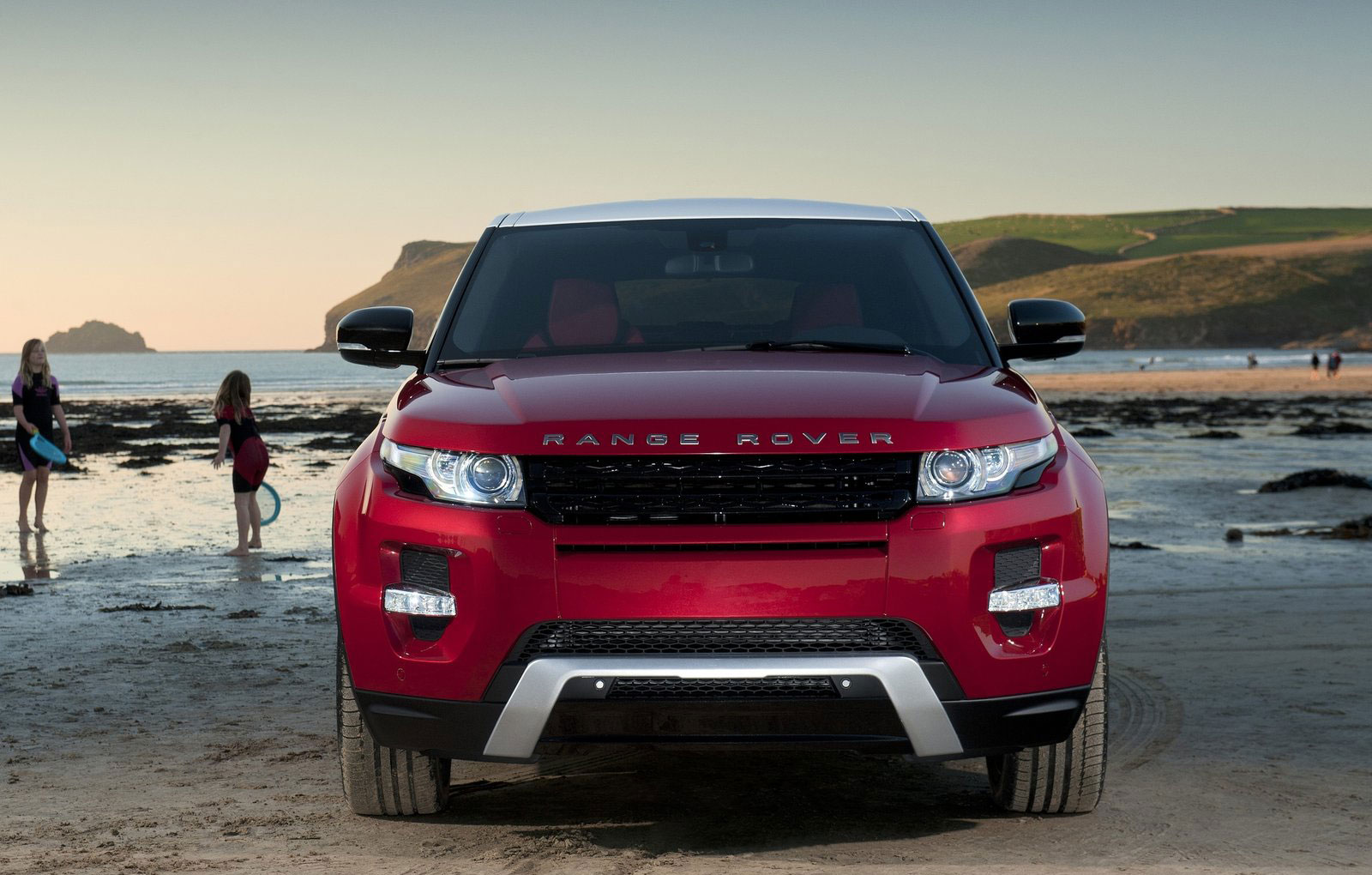 The first car rolled off the assembly line is a five-door white Evoque that has been delivered to the Heritage Motor Center in Gaydon. The new Evoque joined the current Freelander which is built at the same plant in Liverpool, the British manufacturer employing 1,500 people in order to build the new model.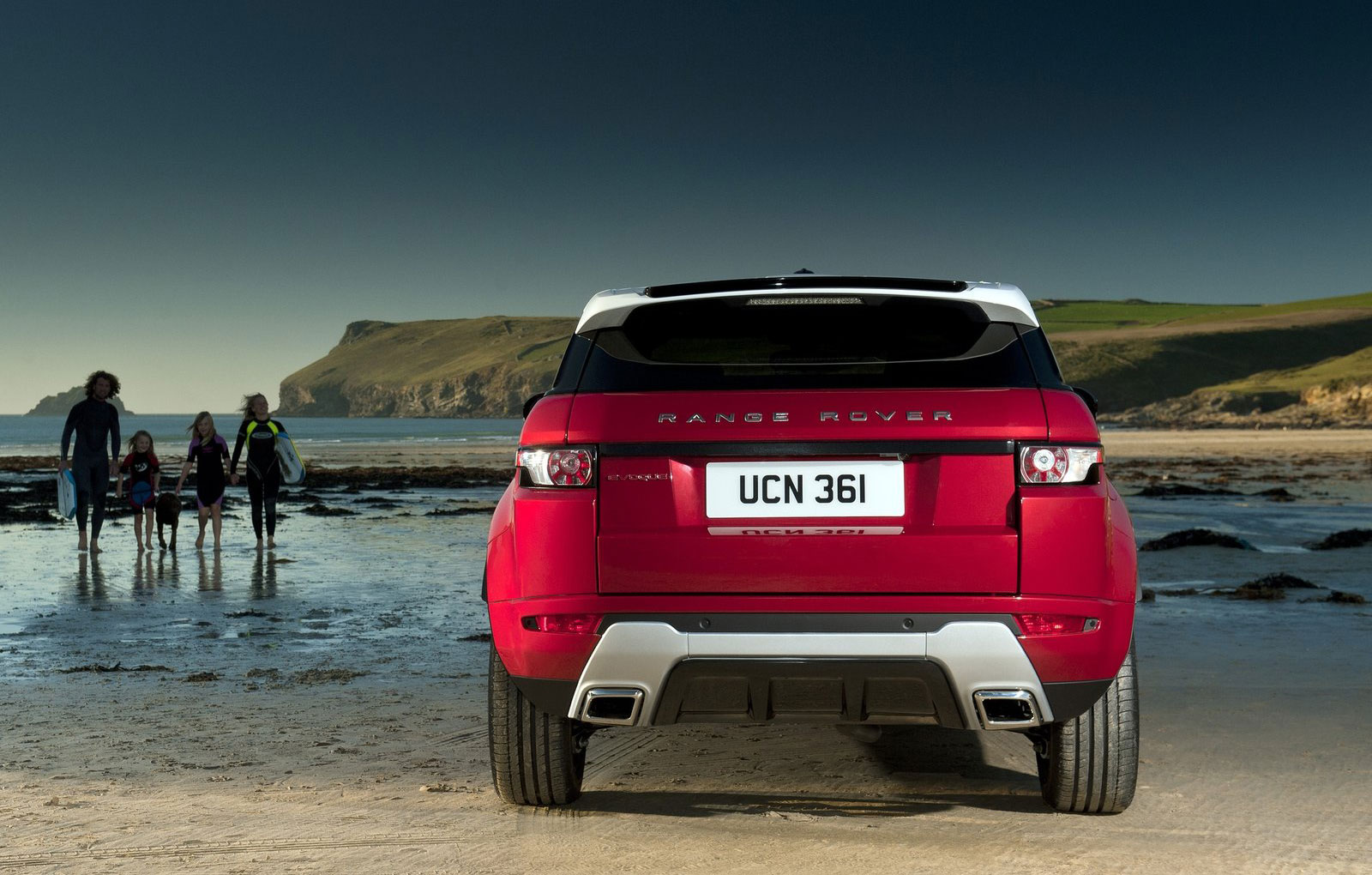 This leads to a total of over 3,000 jobs at the British plant, Land Rover announcing that the new Evoque has a £2 billion export value each year which means an important contribution to the UK economy. According to the official details, Jaguar Land Rover employs around 19,000 people in the UK only, more than 100,000 jobs being secured through the dealer network and supply chain.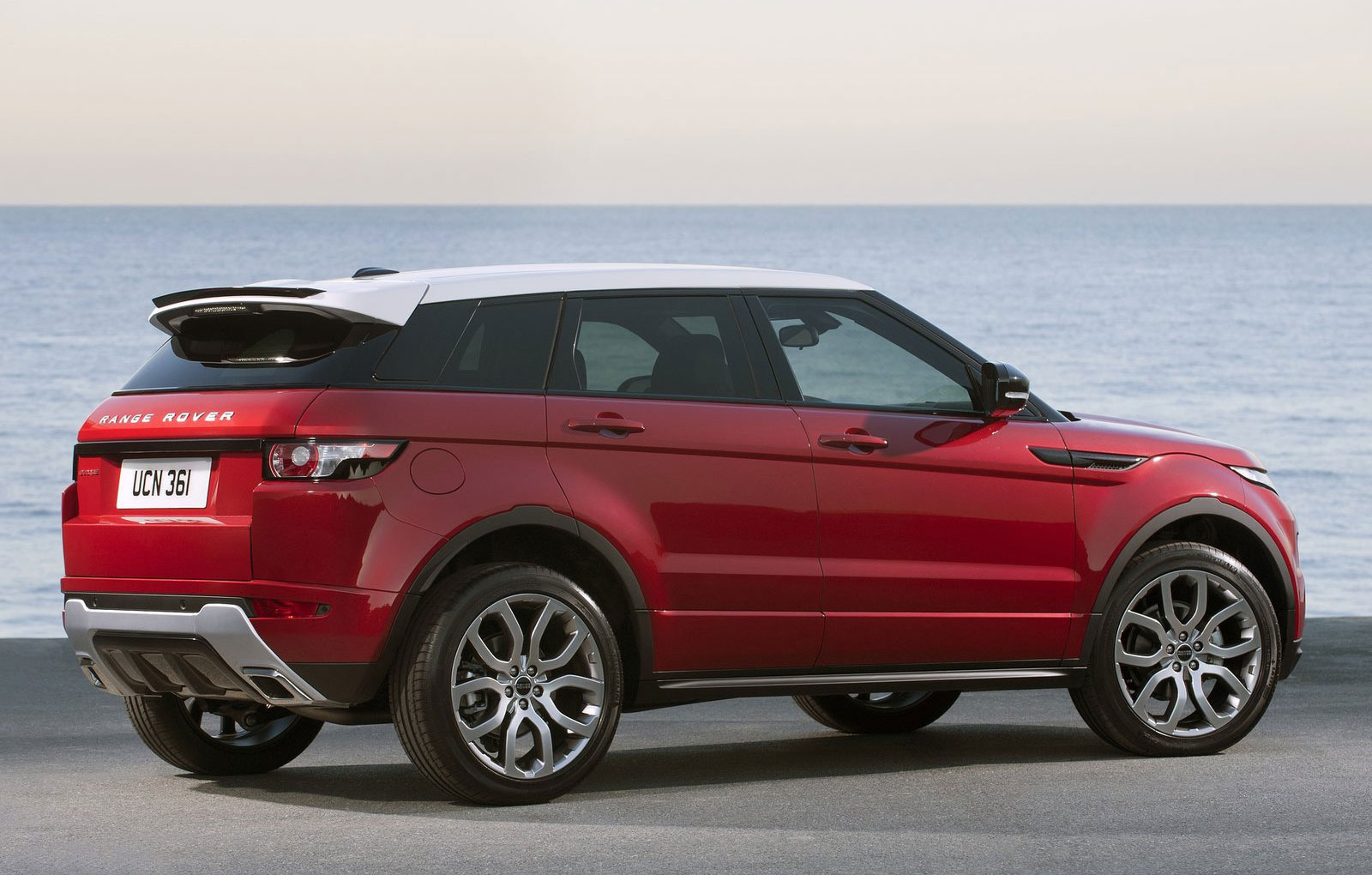 Returning to the U.S.-spec Range Rover Evoque, we have to mention that it enters the American market this fall with a starting price of $43,995 for the five-door version while the three-door model costs $44,995. The British model comes with improved fuel consumption figures of 8,4 liters/100 km on highway, EPA estimate.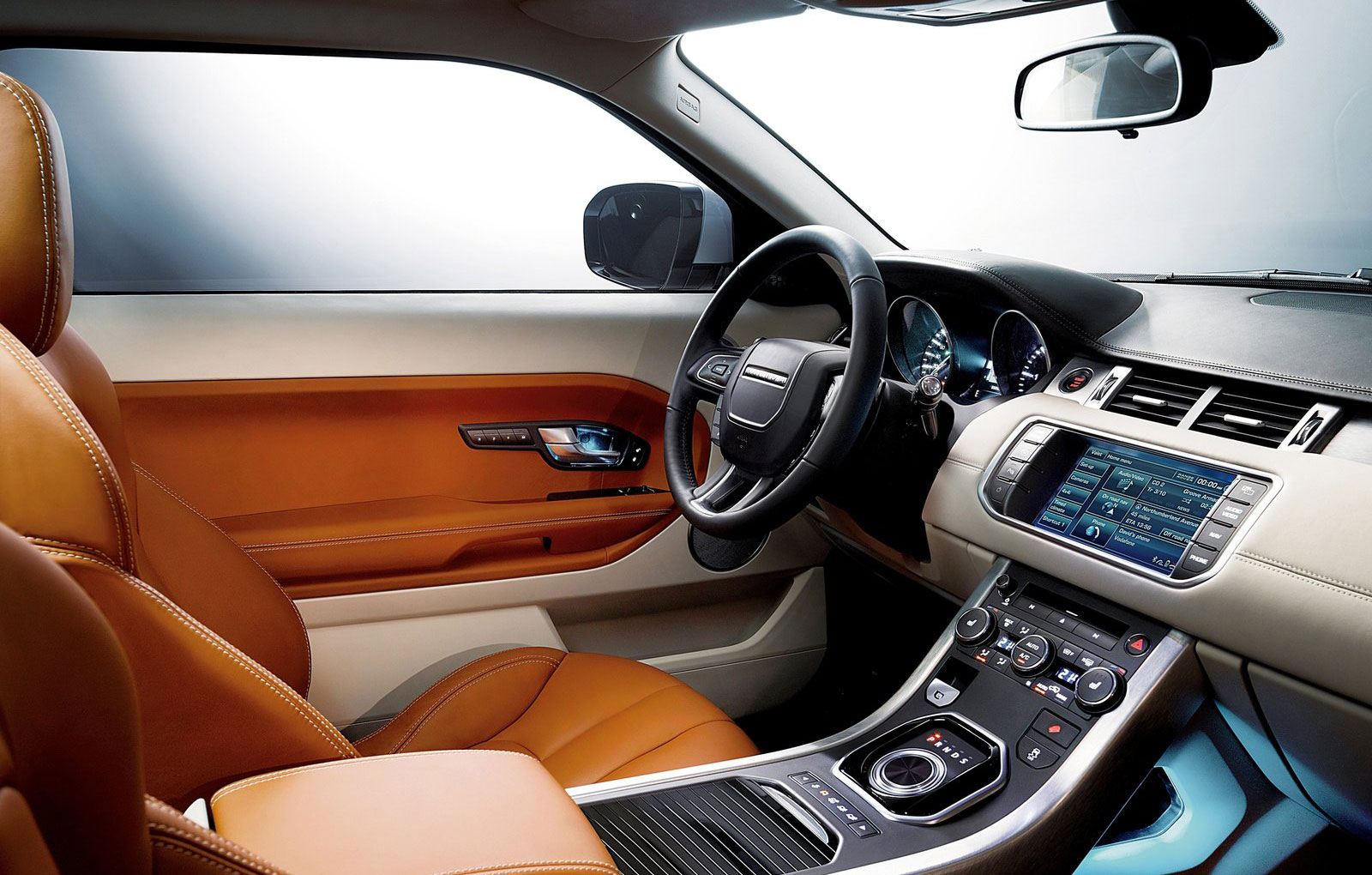 "The Evoque is an incredibly exciting vehicle that joins a product range which across both of our brands is the strongest we have ever had – and it fits in perfectly," commented Dr Ralf Speth, Jaguar Land Rover Chief Executive Officer. "The teams that have designed engineered and built the new Evoque, working together with our research and supplier partners, can be immensely proud of their achievement. Worldwide interest in our new car has been exceptional, with 18,000 customer orders received from customers eager to be among the first to own the new Range Rover," adds Dr Ralf Speth.