The Audi A1 is the four ringed company's best attempt at taking on the institution that is BMW's Mini which came about in 2010. An Audi A1 comes with a similar front wheel drive, front engine layout and is only available in a three door hatchback body shape.
In regards to engine choice they are mostly small powerplants as to be expected but more than enough to push the diminutive Audi A1 around.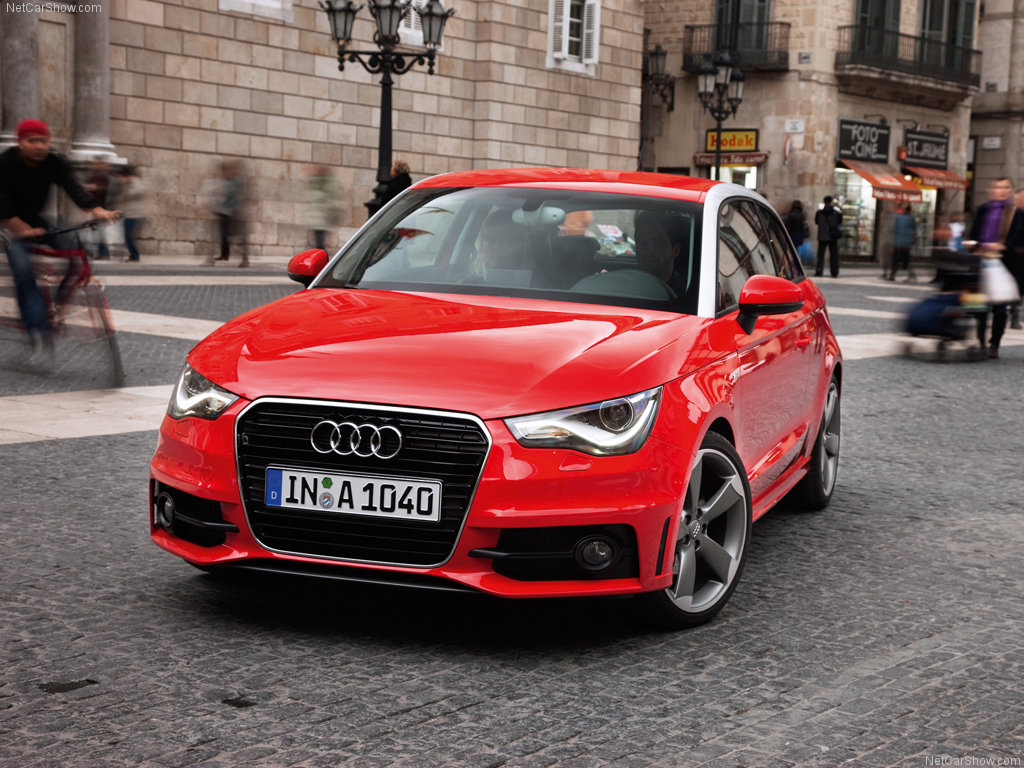 All engines in the Audi A1 have a four cylinder proposition with the entry level offering being a 1.2 liter turbocharged engine that produces 86 horsepower and 118 lb-ft of torque. Going up the range there's a choice between two tune levels for the 1.4 TSI.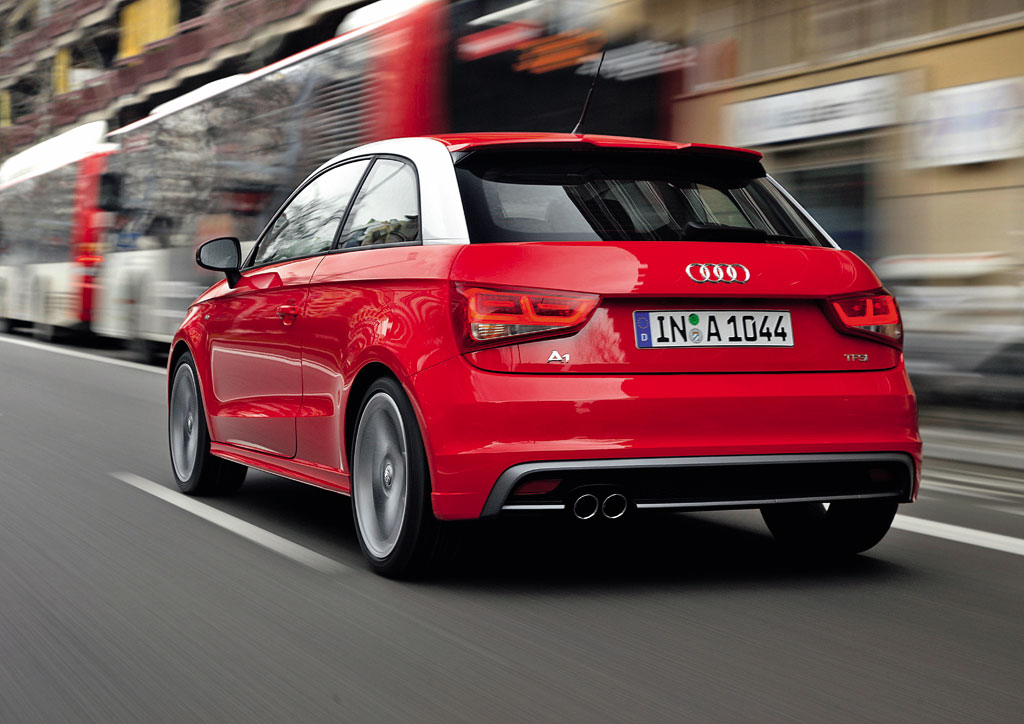 It is capable of developing 122 or 185 horsepower with 148 or 184 lb-ft of torque respectively. On the diesel size there's only a 1.6 liter TDI available in the Audi A1 and it comes with 105 horsepower and 184 lb-ft of torque available.
Since we opened by saying it's a rival for the Mini, the strong points of the Audi A1 are the more grown up exterior, the very high quality interior and a considerable improvement on interior space. On the lesser side the Audi A1 doesn't come with the same performance, handling or heritage.