Spy photos revealed an updated Audi A1 riding on the public roads, being perhaps in some tests, which is a clear indication that a fresh new model is coming.
It was just about the perfect time for the Audi German based automaker to refresh its A1 model, since there hasn't been any adjustments made to the car, since 2010 when it first hit the market.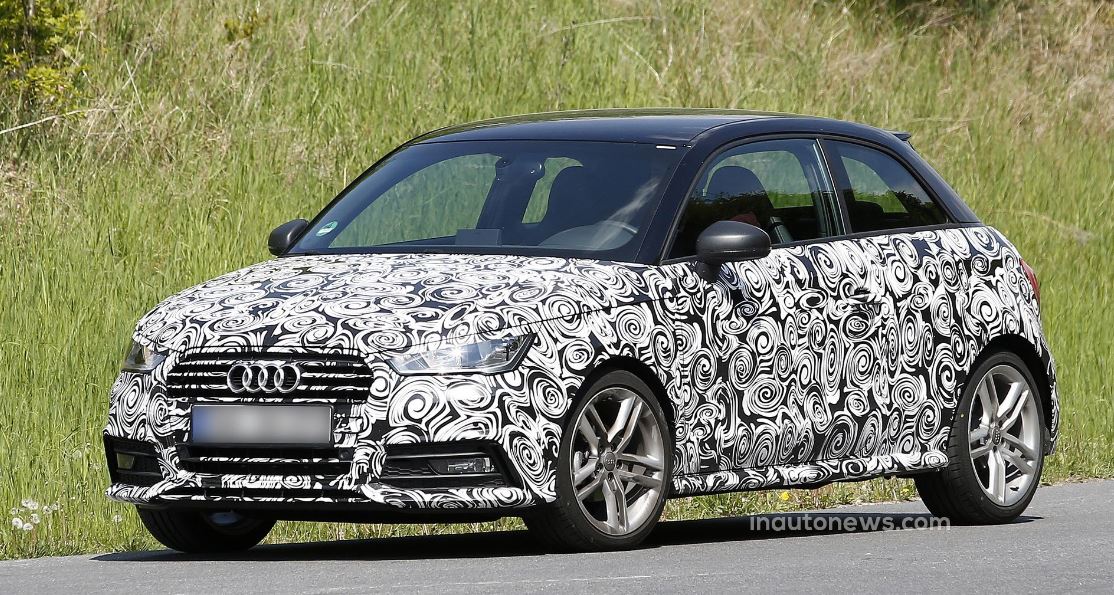 And there are indeed some interesting modifications coming with this facelift version. We are talking about some styling cues taken from the next-gen A3, as it is supposed to be the smaller model of the large hatchback.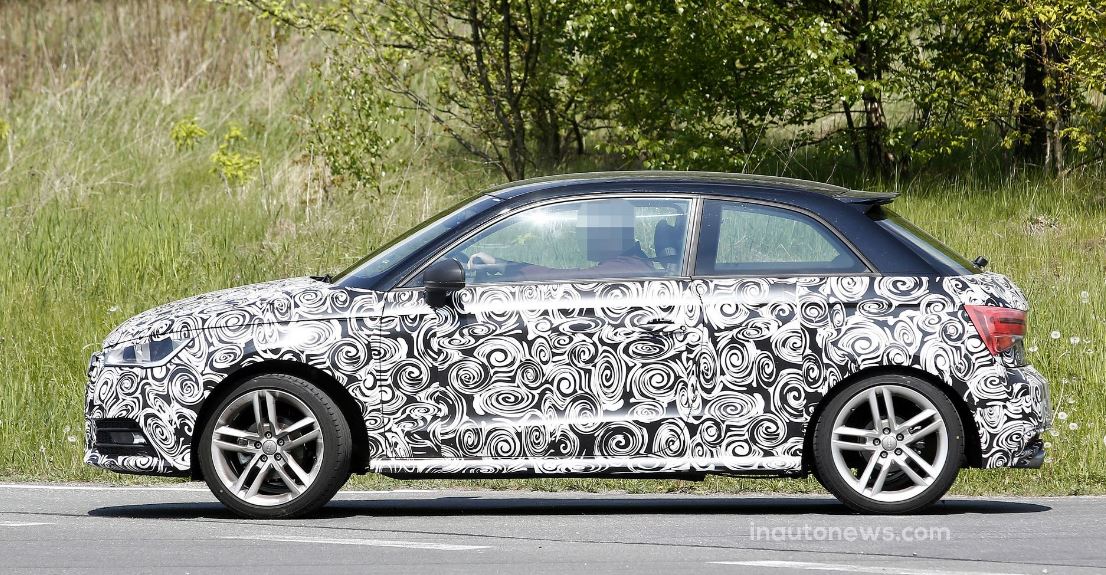 Apart from that, the new Audi A1 will also tweak front and rear bumpers as well as the same front grille also seen on the 2014 Audi A4, which is not bad at all.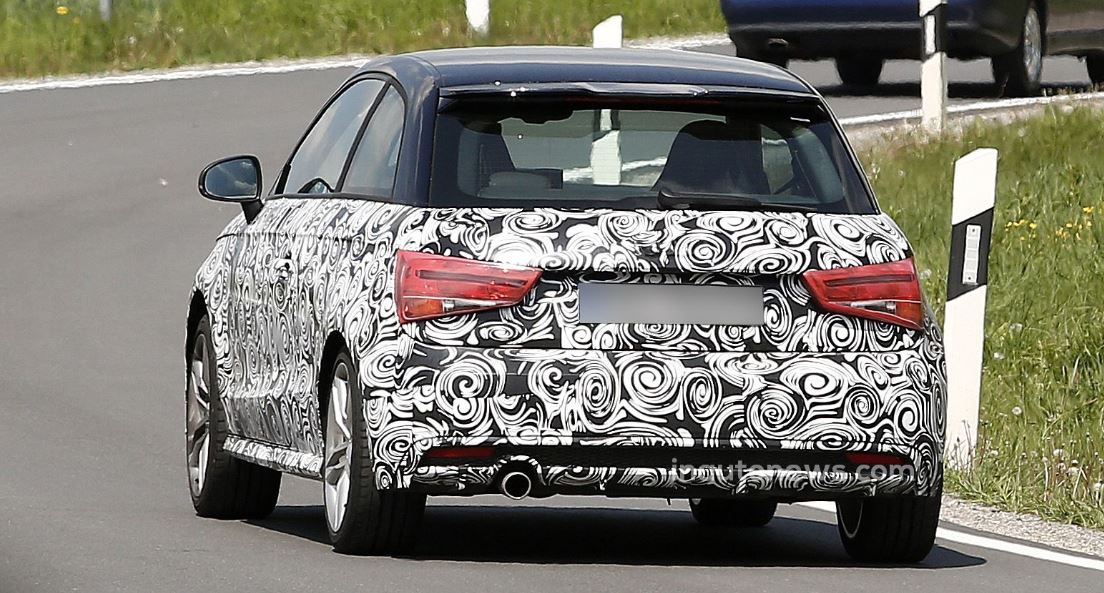 The Audi A1 facelift will go even further, with more updates made at the taillights, that will now receive new graphics along with more linear headlights.
Inside, the Audi A1 facelift will receive some features on the air vents and perhaps some slight modifications at the car`s center console.
As for the engine lineup, the smaller hatchback will probably receive the same found on the present model. We will be able to find out more in October, when the Audi A1 will be publicly displayed at the 2014 Paris Motor Show.