Audi carmaker is constantly trying to promote its electric vehicles, by launching different commercial videos, which is also the case of the A3 e-tron, recently seen in a new promo. The model will hit its dealerships in January.
The video with the Audi A3 e-tron is called "the perfect mixed", or the "Der perfeckte mix" as it is called in German and is showcasing the model in a comparison with an electric song, played by a DJ.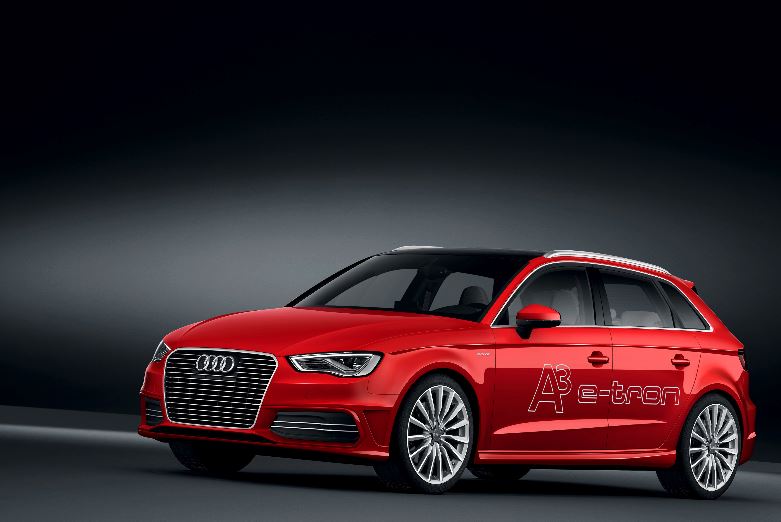 This is also a reference to the "elektro" component of the car, namely the electric motor, which will be complemented by a turbocharged petrol unit.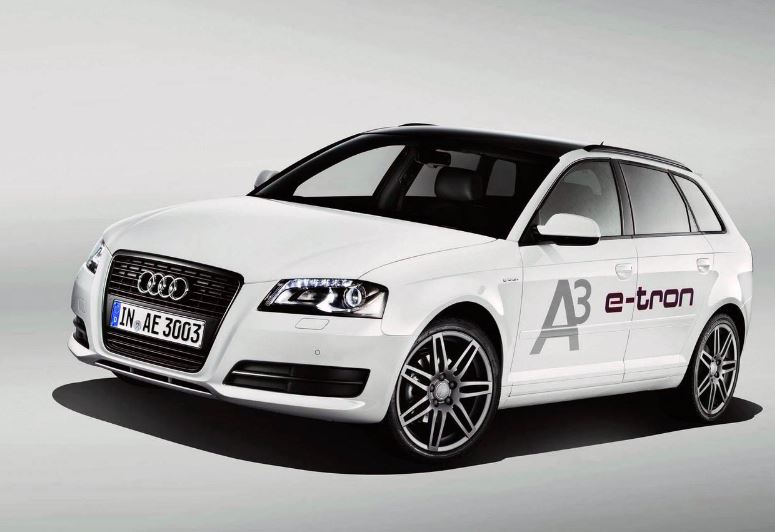 The petrol consists of a 1.4-liter TFSI four-cylinder unit, developing 147 horsepower, while the electric motor will output an additional 100 horsepower.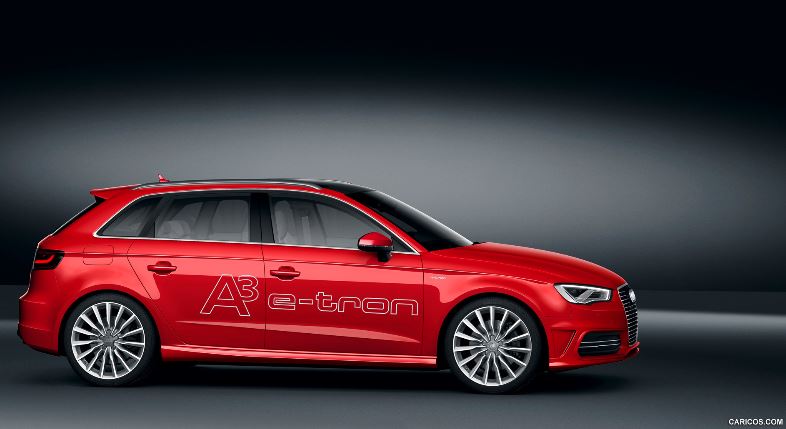 With the overall 246 horsepower and 350 Nm of torque, the Audi A3 e-tron is capable of sprinting from 0 to 100 km/h in 7.6 seconds, at a top speed of 220 km/h.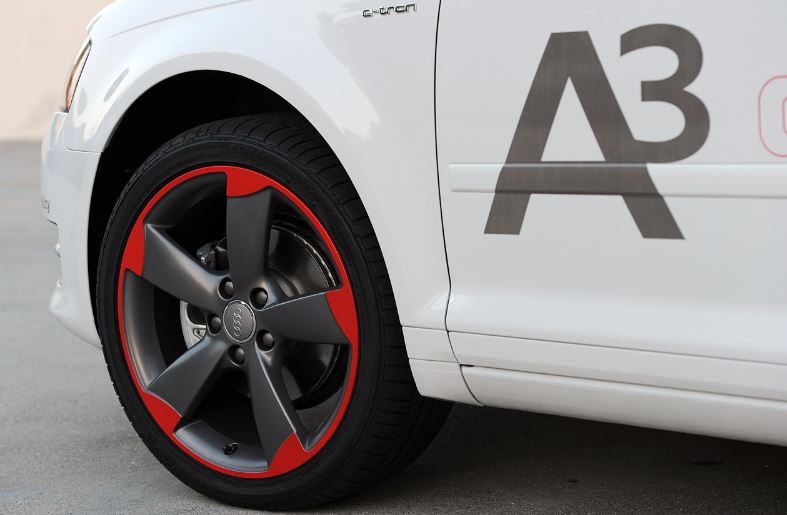 The Audi A3 e-tron also comes with mile range of 50 km, while the CO2 emissions are set at only 37 g/km.
Hit the play button and enjoy the extraordinary new clip with the upcoming Audi A3 e-tron!