The Audi premium car manufacturer has recently announced in an official press release that will stop production for the A6 Hybrid due to poor sales it has faced in the last period.
The Audi A6 Hybrid has been on the market for approximately three years now, with the model to be sold in just 4,000 units, a reason which made the carmaker to stop production of the car.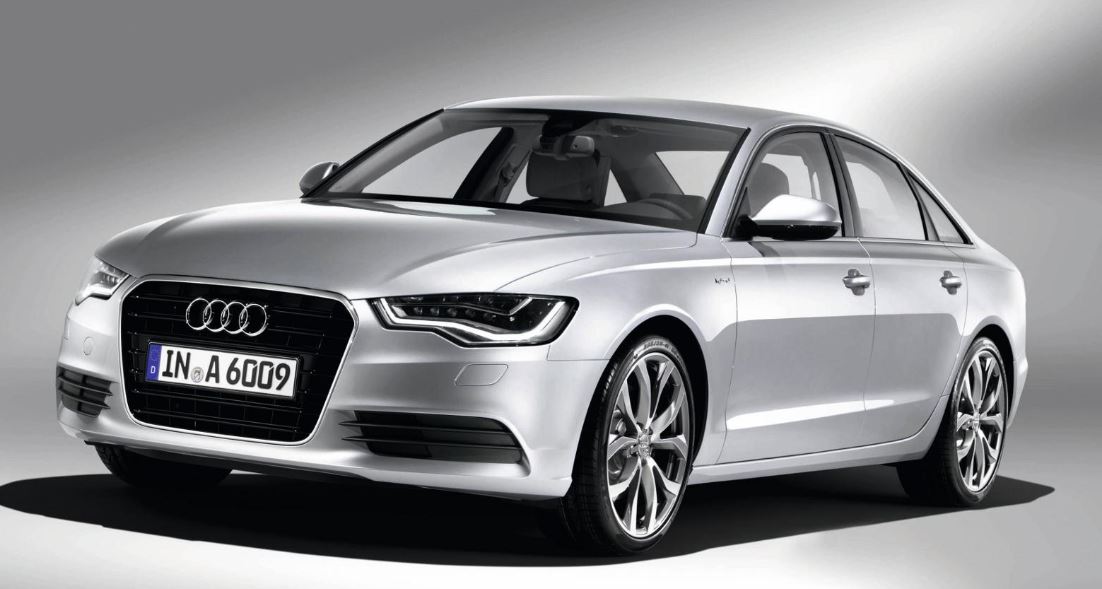 To be a reminder, the Audi A6 Hybrid is powered by a 2.0-liter TFSI four-cylinder unit under the hood, developing a good 211 horsepower.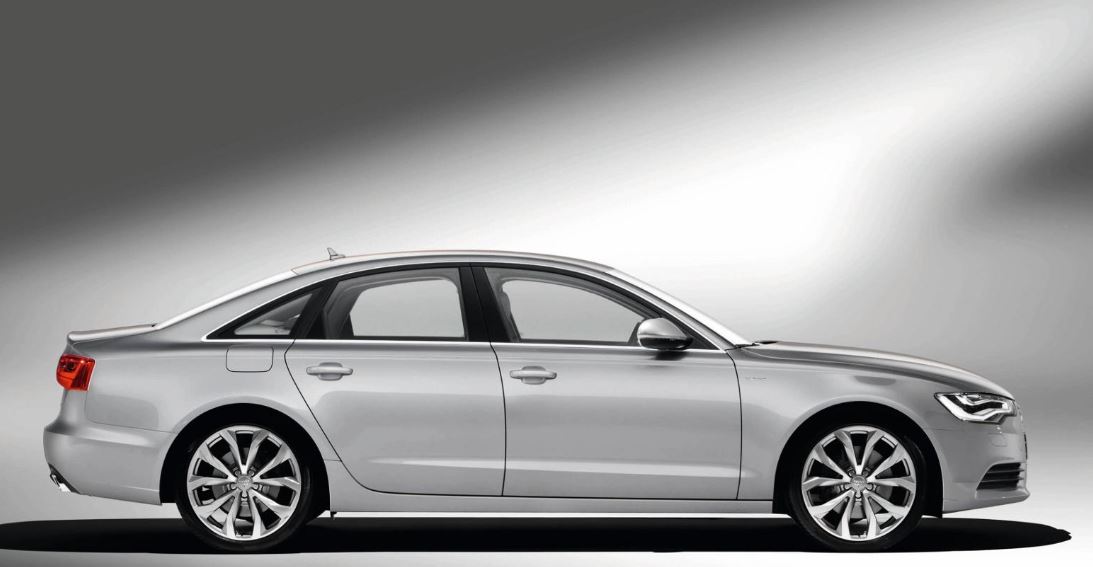 The unit is backed by an electric motor which provides an additional 45 horsepower, the model reaching thus a total of 245 horsepower and an impressive 480 Nm of torque.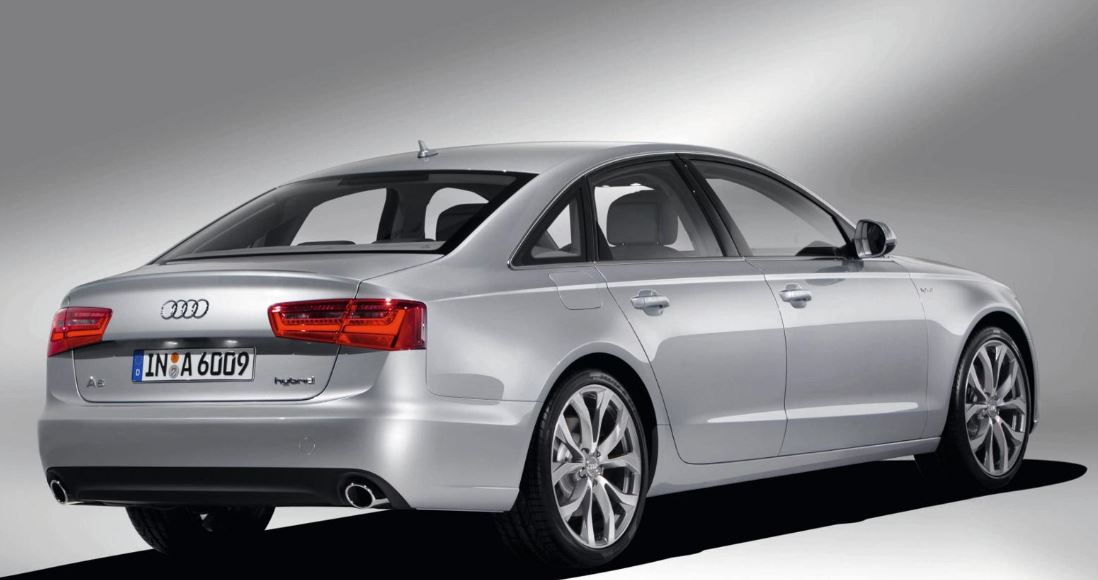 Due to the power, the Audi A6 Hybrid is capable of sprinting from 0 to 100 km/h in 7.3 seconds, at a top speed of 238 km/h.
The Audi A6 Hybrid also comes with an average fuel consumption of 6.2L / 100 km and CO2 emissions stopping at 142 g/km.